Title Generator Tool
Most Creative Title and Headline Ideas. Increase user engagement with catchy and effective content headlines for Blog Posts, Articles, News, E-Mail.
Tip: Click on Generate More for more ideas
Copied to Clipboard.
How to Use Title Generator?
Steps to use Title Generator Tool:
 Enter your main keyword in the box.
Select type, which type of title you want to generate (List, how to, Best etc.)
Click on generate
You will see a list of generated titles
Click on + icon and add in Picked Titles list
Now click on Generate More to get more title ideas
Add on the Picked Titles List
You can remove item from Picked Titles List by clicking on delete Icon
With this you will be full of ideas for your Blog Posts, Articles, News, E-Mail.
How to write perfect Headline
80% of your visitors will read your headline – but only 20% will go on to finish the article. – A study by copyblogger.
Your title is your first interaction with your readers, and if you fail to create effective title everything will be lost.
People will see your headline in email, social media and even search engines like Google.
That's why you should think hard before defining your article's title.
Here are steps to Create Perfect Title:
1. Do some keyword research and find what people are looking for online related to your business/niche and pick a relevant keyword.
2. Once done enter your keyword into the Title Generator Tool above. You'll see a list of headlines generated.
4. Select a few headlines and put them in Selected and try to read them out loud.
5. Out of these Pick 2-3 headlines
6. Do A/B test on selected headlines
7. Keep tracking and changing the headline until you get the best results.
Why Title Generator Tool by Teknologya?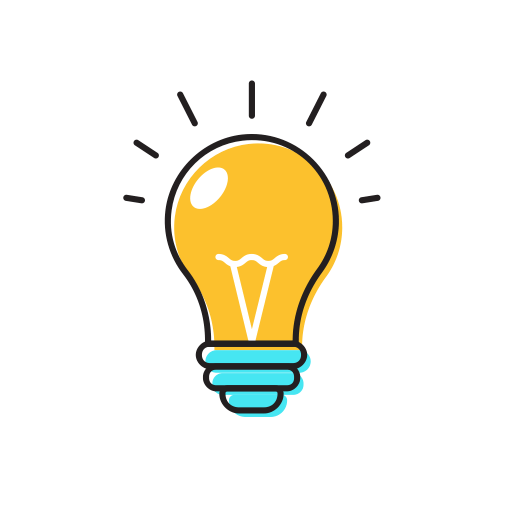 1500+ Well Researched Title ideas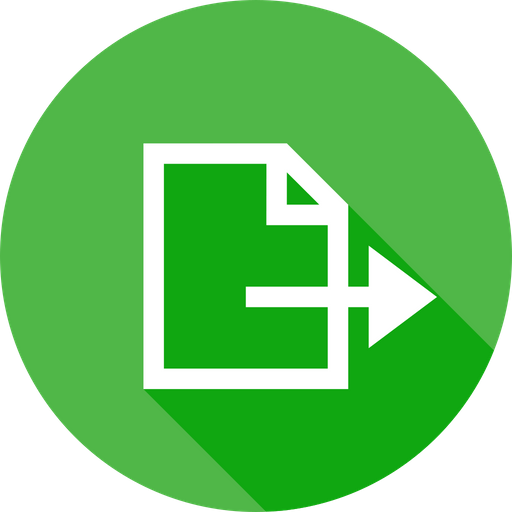 Absolutely Free to Use Tool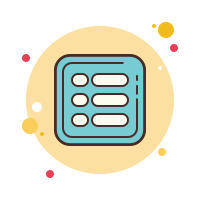 Select Titles & add to Picked List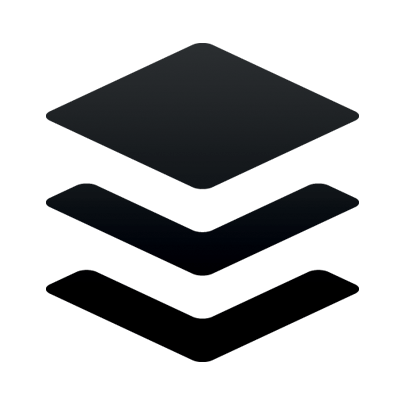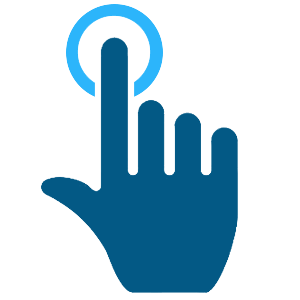 One-Click Title Generator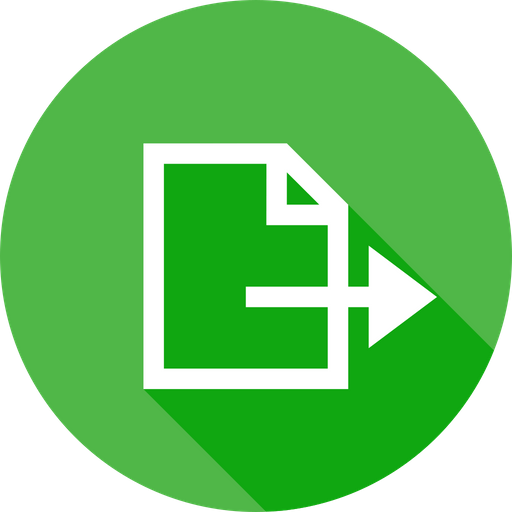 Export Picked Titles list as doc file
FAQs
Why Title Generator Tool by Teknologya?
We have 1500+ well-researched Titles. You just need to enter your keyword and get titles tons of title ideas with a click. Also, you can export ideas in a doc file.
What you need before using this tool?
Before using this tool you need a keyword to start with. It is recommended to do keyword research first using google, bing and other tools. Then plugin your keyword in the tool and generate title ideas.
How effectively this tool generate titles and headlines?
This tool is effective to get tons of title ideas but you will encounter a few titles not relevant to your keyword you can skip them and generate more ideas. We are already working on improving this tool day by day to make Title Generator Tool best its category.
Is this tool completely free?
Yes, this tool is completely free to use. If you want to support this tool please share it on social media and spread the word with your friends.
Testimonials
I'm a content writer, start using this tool recently. This done its job really well and help to get tons of title and headline ideas for my blogs, articles, stories.
– Mohit Sharma