Gamer Nick Name Generator
Find the perfect nickname for you in this game name generator. Follow our tips and create a unique name to play Fortnite, Free Fire, PUBG and many other games.
How to Use Title Generator?
Steps to use Title Generator Tool:
Go to Teknologya and choose tools.
Here you will find Gamer Name Generator tool and open it
Now select the method how do you want your username (Name, Random or Name + Adjective)
Fill the fields and click on "Generate" Button.
Now you will see list of Nicknames generated which you can use in your game.

Finally, just press the copy button and use your nickname in your favorite game.
Nicknames For PUBG
PUBG is one of the most played online battle royale games. If you want to generate a nickname for PUBG then try to mix name of weapons and other random names. The result which you will get after this will be awesome.
Here are few examples:
AsromuUMP9

FianS686

DyexutiKAR98K

Agent_AKM

Raphael_M249
Nicknames For Fortnite and Mario Kart
Because of the cool atmosphere of Fortnite we suggest you to have a nickname which will show your good humor. A funny name will leave a good impression of you on other players.
Here are few examples:
Straightshooter

Reaperboat

Ghostly Striker

Scary Sniper

Bustagranny
Nicknames for League of Legends
To choose a good name for League of Legends (known as LoL ), you must dive deep into the fantasy universe. Think of names of orcs, dragons, elves, fairies, and other imaginary creatures. Here are eight examples:
Gurion

Anbor

Zuylon

Relka

Baragu

Kezo

Xarod

Glorhea
Nicknames For Free Fire
If you are intending to play Free Fire then you have to show that you are a tough guy. For this reason you have to take a name which will scare others.
Checkout few of suggestions below:
LordFurious

MasterDan

LunaticJohn

MercilessJon

MatadorNinja
Nickname for CS: GO and Call Of Duty Mobile
This game is very competitive, so your strategy should start by showing, under your own name, that you are the best player. Intimidate your opponents with nicks that make the earth shake , and defeat them while they are open-mouthed. In general, they tend to be like this:
InvincibleNumber1

VonGodlike

MsElite

Legendarymann

Masterovski

NeoSupremo

Infinitelitz
Why Gamer Name Generator Tool by Teknologya?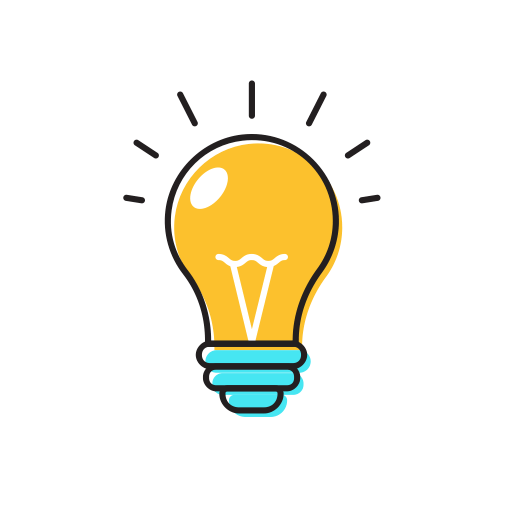 1000+ Well Researched NickNames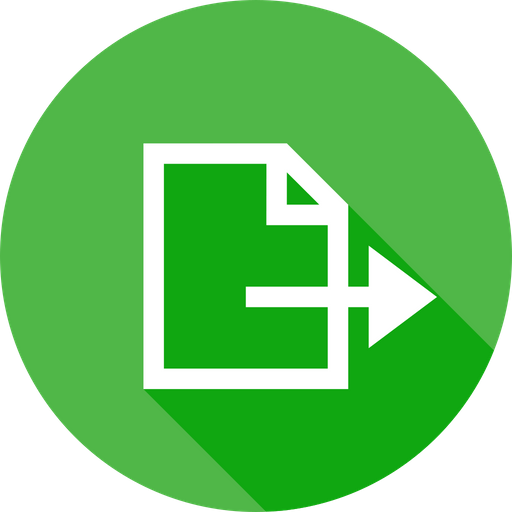 Absolutely Free to Use Tool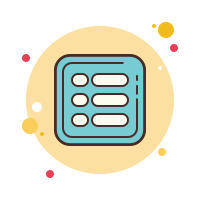 Generate a full list of Nicknames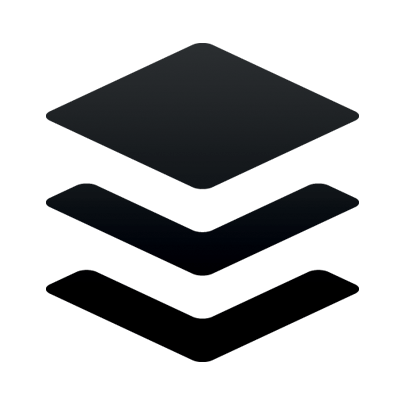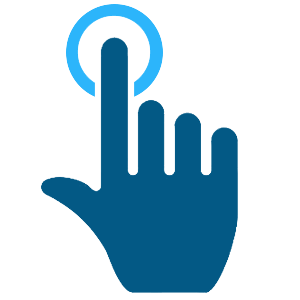 One-Click Nickname Generator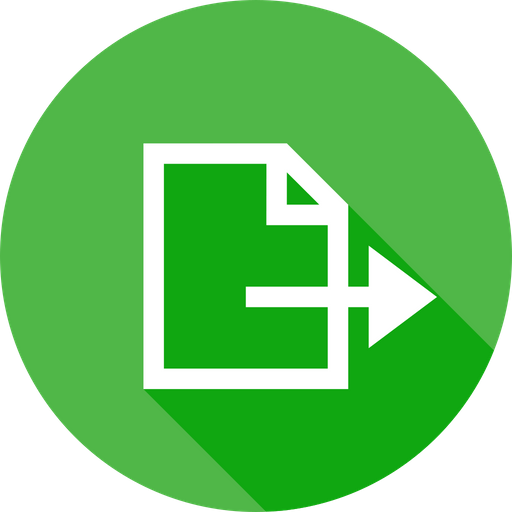 One-Click Copy to Clipboard
FAQs
How to choose the best nickname for you?
There are so many methods to choose a nickname, but don't get too complicated. We advise you to not create too long or which are hard to speak nicknames. Before creating it try to speak it yourself if it sounds nice then you are ready to use it.
Warning: Few of the games allow you to add nickname just for once. In this case, try to use your imagination at its best.