As the popularization of the speed internet and technological evolution, the production of online games has gained a lot of space in the studios, while games with local cooperative modes have lost space. So today I present seven games of 2 players on PlayStation 4, for you to enjoy that cooperative mode with friends.
To be more dynamic, I am not going to put sport and fighting games here. After all, for these games, local multiplayer is standard. So, let's go to the list at once.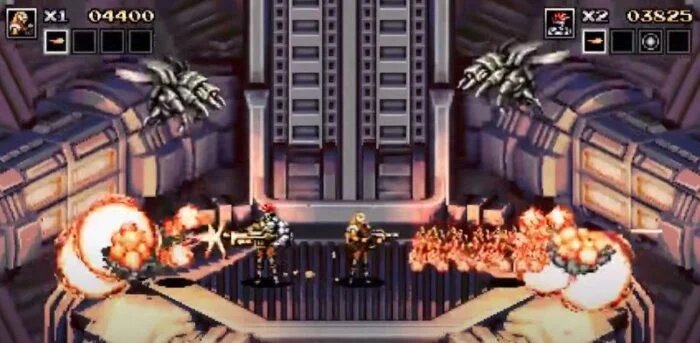 2 player cooperative games on Playstation 4
Crash Team Racing Nitro-Fueled
Let's be honest, Crash Team Racing was probably the only game that really went head-to-head with Mario Kart and that was in the distant year of 1999. This remake brought the complete package: Beautiful graphics, classic characters, all original content and a lot of extra content. This is one of those barbecue games, but it also serves to keep children and nephews at ease for a while.
Capcom Beat 'Em Up Bundle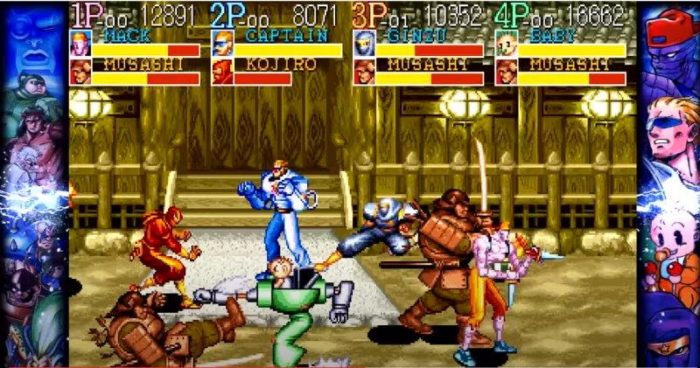 In this package, we have a collection of seven Capcom games. There are classic street fights like Final Fight and Captain Commando, as well as more obscure things like Battle Circuit, a game in which one of the characters is a pink ostrich that uses an eye patch and the other is a mutant plant. Just for the weirdness of that game, the package would be worth your attention. But, in addition, we have a lot of good things to play as a pair in this package.
A Way Out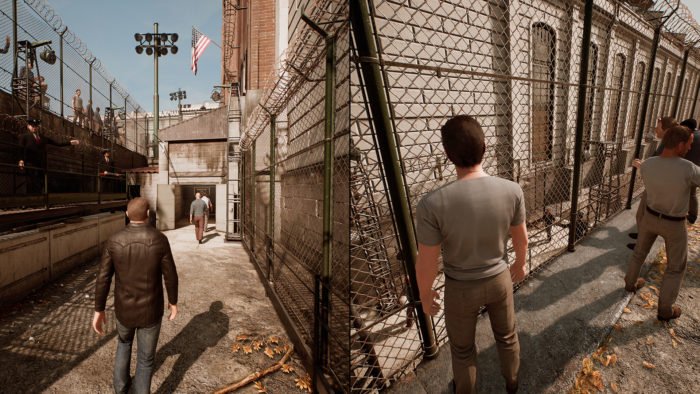 This is one of those games with a very different proposal, unlike most games. In A Way Out, playing with 2 players is mandatory for you to be able to advance the plot and help Leo and Vincent escape from prison in search of revenge.
Way Out is an action-adventure game in which all mechanics make players need to combine strategies to solve situations. As the plot deepens the friendship relationship of the characters, the gameplay is fine-tuning the interaction between the players and making A Way Out a unique experience.
Guns, Gore & Canolli 1 and 2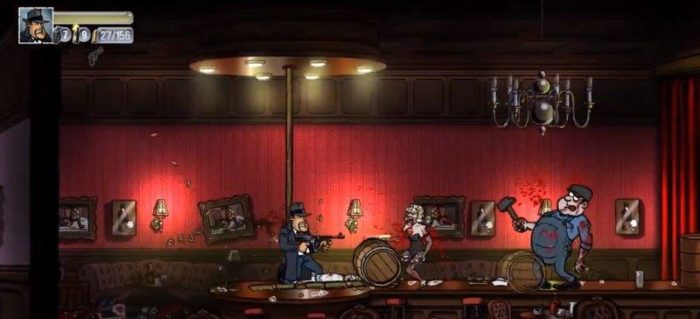 Guns, Gore & Canolli is basically a parody mix of The Godfather, Dawn of the Dead and Metal Slug. Yes. It's a crazy mix, but it works. You control Vinnie Cannoli and must rescue an ally from a crime boss who has been trapped in a city infested by creatures like gangsters and zombies.
During gameplay, you use weapons like pistols, shotguns, machine guns and grenades to progress. The local cooperative can reach up to 4 players. In Guns, Gore & Canolli 2, they even put Nazis into this crazy equation, with Vinnie ending up in the middle of World War II.
Streets of Rage 4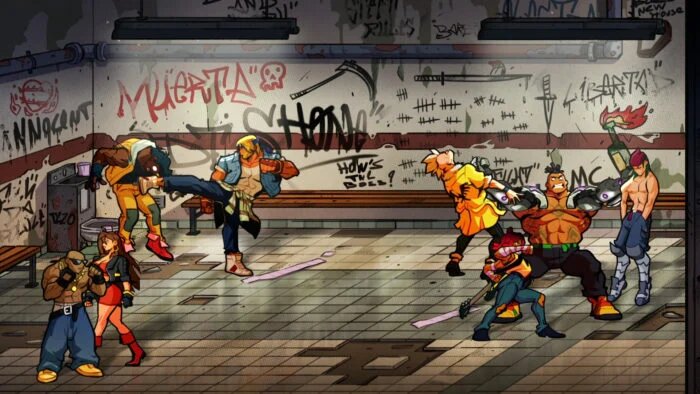 Here we have the return of a classic SEGA franchise after more than 20 years and practically everything has been settled. The aesthetics of street fighting games from the 80s / 90s are there, the soundtrack with songs that stick in your head and simple gameplay.
However, with greater depth.
The game has a combat system that encourages offensiveness, in which you can cancel strikes to increase the hit count or even mount aerial combos. The fun is certain, even if you play simply. In addition, Streets of Rage 4 has good longevity and a lot of content to release.
Blazing Chrome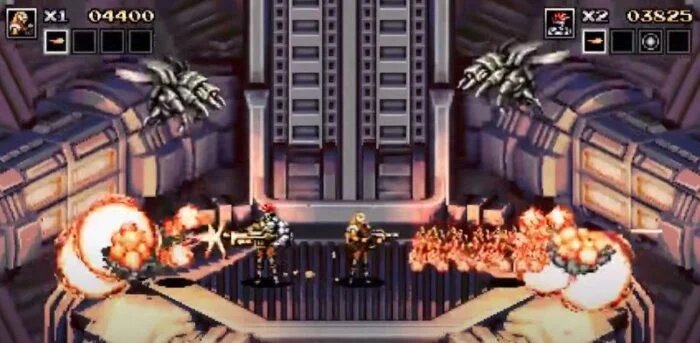 Blazing Chrome is made by the Brazilian developer JoyMasher and follows the style of retro games influenced by classics of the 16-bit generation. The gameplay is reminiscent of the classic Contra, with a lot of shooting, an exciting soundtrack and you will need ninja reflexes to survive. But, rest assured, at the normal level the game is generous with checkpoints and continues. So, although challenging, it is very accessible.
Playing Blazing Chrome is guaranteed fun and you still value the work of Brazilian developers.
Guacamelee
Think of a metroidvania set on Mexican Day of the Dead, with combat mechanics that resemble Devil May Cry and a clever sense of humor that makes many jokes with other games and references to pop culture.
The game has a very colorful look, an elaborate combat system that allows for many combos and improvisation, the exploration is conditioned by the skills you gain during the gameplay, making the progression very pleasant in a very stylish and fun game.
If you have other nominations for games for 2 players, share them with us!
All mentioned games can be found on the Playstation Store