Gaming is a super exciting hobby, but it can be a little overwhelming to start off with. There are so many new gaming consoles, new terminology to learn, and hand-eye coordination skills to improve. It's a lot to take in and getting used to all the latest technology, and the various aspects of different kinds of games can take some time. If there were something you could add to your gaming setup to help improve your gaming skills, you'd want to know about it, right? We've got the ultimate list of the best gaming accessories for a newbies setup. Things that can help improve how you receive information and the speed with which you can react and some things that are just plain fun! Let's take a look.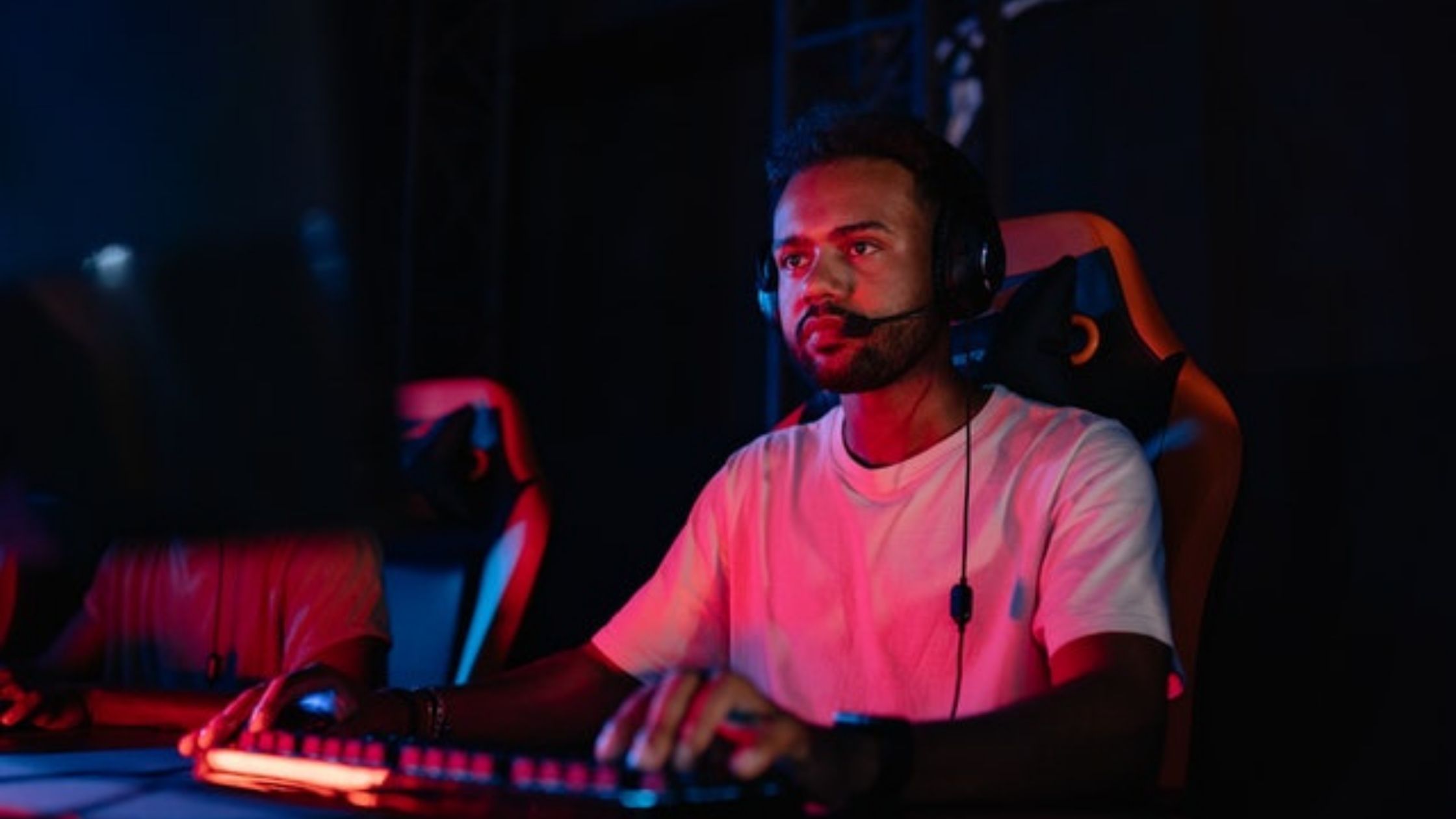 A Gaming Headset
If you're just starting out as a gamer, it might be a good idea to cut out as many distractions as you can while you're playing. One way of doing this is to invest in a set of good-quality gaming headphones. Not only does this cut out any outside noises that might distract you, but they also amplify any in-game noises or chat so that you don't have to waste time in a high-pressure situation asking a teammate to repeat themselves or stopping to hear if you actually heard what you thought you heard. Some gaming headsets also come with a mic attached which is an excellent option if you're going to be playing a lot of team games. Getting a headset with a built-in mic means you don't have to spend more money on a separate mic. Go for a comfortable pair with soft over-ear cushioning, as you'll likely be wearing them for long stretches of time. Wireless options are best as they offer you the most freedom of movement.
Our choice: Audio Technica ATH-G1
This set has both excellent sound and mic quality and is very straightforward to use- perfect for beginners.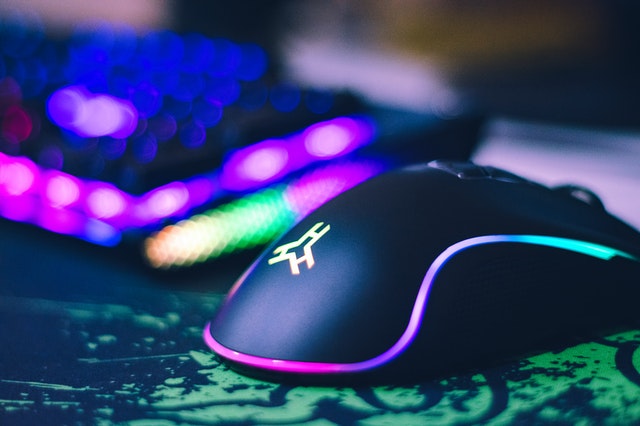 A Gaming Mouse
This only applies if you are a PC gamer. You might think that the mouse you already have will work for gaming as well as everyday use; unfortunately, it won't. A gaming mouse has the option for you to set some of the controllers to facilitate actions you take regularly. These mice are specially developed to take split seconds off your actions; losing those split seconds could be the difference between a win and a loss for you and your team! Gaming mice come in different shapes and sizes for different kinds of hand grips, so test a few out before committing to one. You can choose between wireless options (battery life is a lot better these days than it used to be) and wired ones, and some of the designs are very aesthetically pleasing.
Our choice: Razer DeathAdder V2
This little powerhouse has one of the best sensors on the market so that you won't experience any lag between the mouse and the cursor.
A Mechanical Keyboard
Some gamers might argue this point, but we believe a mechanical keyboard is the best kind for a serious gamer. These keyboards are incredibly sturdy, and the keys stand out a mile which means you won't be fumbling for the one you need to hit. The jets on a mechanical keyboard are spring-loaded, which gives them that loud and defined "click": hearing this sound lets you know for sure that you hit home, which can be essential in a fast-moving battle situation. Another reason these keyboards are the best option for gamers is that they're much more customizable than the alternative options. You can program macro keys for specific commands into your keyboard and save time on any actions you repeat often. These keyboards can really take a beating; even the best of us get a little emotional when we're playing games at times! If you get a bit aggressive with a mechanical keyboard, it can take it.
Our choice: Corsair K100 RGB Optical
The RGB capabilities of this keyboard are top-notch, and the switches and keys are incredibly responsive.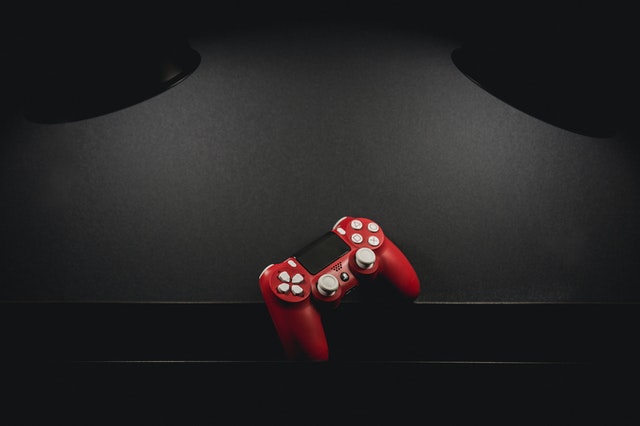 A Bluetooth Controller
If you're a dedicated console gamer, a Bluetooth controller is the only way to go. There are a number of great options; naturally, you'll have to go for the type of controller that corresponds to the console you use. Buying a controller that doesn't come standard with your console offers you a lot of fantastic customization options, including fun colors. Go for something that isn't geared toward one game or one kind of game in particular: you want something that's good for any type of game you might choose to play.
Our choice: Xbox Series X controller.
This controller lasts up to thirty hours before needing a recharge. The performance and sensitivity are unmatched.
Wrap Up
There are a few items that should get an honorable mention at the end of our list: an ergonomic gaming chair and a wide mousepad. If you're going to be sitting for long periods of time, you should do it in a supportive chair. A wide mousepad means lots of action with no catches on the edge of the pad.
These are our recommendations for every newbie gamer's setup!