With the Alexa virtual assistant it is possible to listen to music, but using Amazon Music, by default. You can change Alexa to Spotify via the smartphone app and listen to your favorite songs and playlists on Echo. Check out how: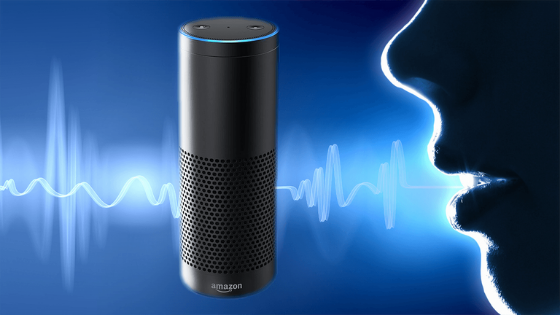 Alexa with Spotify
It is possible to connect Alexa with Spotify even if the user does not have a premium account on the music streaming service.
However, even linking the accounts, Echo's default music service remains Amazon Music, unless the user changes the settings of the application itself. So it is necessary to understand both procedures.
If you prefer, it is not mandatory to make Spotify the default, it is possible to leave Amazon Music and just use the other as a secondary music service. For this, it is necessary to specify with the voice command what you want to hear.
For example:
"Alexa, play BTS on Spotify"
If you keep Spotify as the default, there is no need to mention the platform with voice command – and vice versa.
How to connect Spotify and Alexa
To connect the two services it is necessary to have the Alexa application installed and updated on Android or iOS. Then, just change in the settings.
Follow the steps:
Open the Amazon Alexa app;
Touch the "More" option on the bottom menu;
Tap on "Settings";
Select "Music and podcasts";
Then, choose "Link new service";
Select "Spotify";
Finally, tap on "Enable to use" or "Enable to use".
From there, just sign in with your Spotify account and authorize the link between the two services.
How to set up Spotify as the default service
Open the Alexa application;
Touch "More" in the bottom menu;
Go to "Settings";
Then, "Music and podcasts";
Tap on "Standard services";
If it is like Amazon Music, "Change" – in the three options, Music, Podcasts and Artist Stations;
Choose Spotify.
From now on, the default service will be Spotify and you will not need to specify in the voice command. Just choose which song or artist you want to play, such as, "Alexa, play Eminem".