You can connect your phone to the TV via the HDMI cable in two ways, each using a different type of connection. Both are very similar and allow the complete mirroring of an Android on the TV, with high reproduction of sound and image.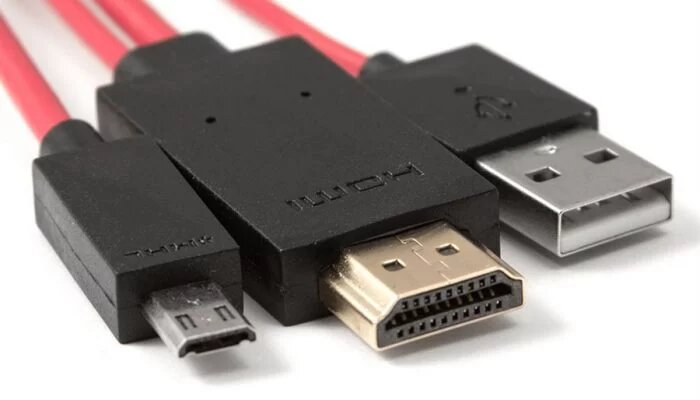 Connecting the phone to the TV via the HDMI cable
There are two ways to connect your phone to your TV via the HDMI cable, each using a different type of cable: one is the most popular and easily found MHL cable, which uses the TV's HDMI port, while the other uses a cable SlimPort, which can be connected to the HDMI port, DisplayPort or even the DVI and VGA legacies, if you have them.
The advantages? Wired connections support 4K resolutions up to 8K, in addition to 7.1 Surround Sound audio, with support for True HD and DTS-HD. Both types of cables are compatible with a large number of TVs, smartphones and tablets available.
MHL
Usually, the easiest to find is the MHL cable, which has a microUSB connection most of the time. So, if your Android phone has a USB-C port, you will need an adapter or look for newer cables.
In addition, this type of cable needs an external power supply and, for this, it has an additional male USB-A tip, which must be connected to a USB port on the TV. Similar to the way we use Chromecast and other dongles.
You can find the MHL cable at electronics stores from $5 to $10.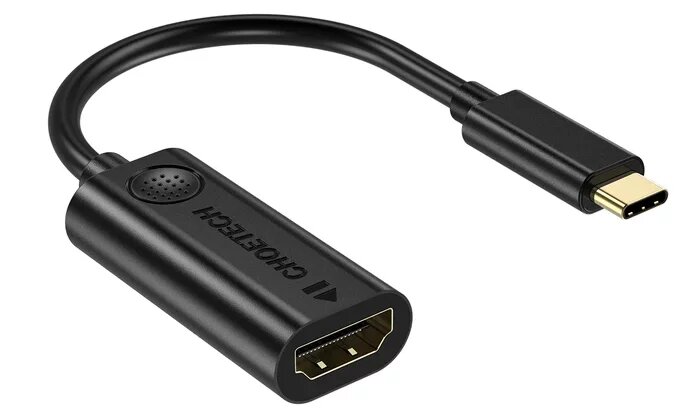 SlimPort
The SlimPort cable or adapter does not require the use of external power and, because it uses the VESA standard, it holds the largest number of compatible devices and ports, from HDMI to the old DVI and VGA (which do not transmit sound), which some TVs can bring.
The big problem is that because it is not a very common type of cable, SlimPort is a little more difficult to find and is usually much more expensive than an MHL, costing between $10 and $15.
Connecting your phone to your TV via MHL or SlimPort cable is very simple:
Connect the MHL or SlimPort cable to the corresponding TV input and to the cell phone's microUSB port.
If your phone has a USB-C port, use an adapter;
If you are using an MHL cable, connect the USB end to the TV's USB port;
With the remote control, access the corresponding video input.
And ready.