How to have the rainbow circle on Instagram Stories, the new feature dedicated to the LGBT community. Here is the trick to color your story in a special way.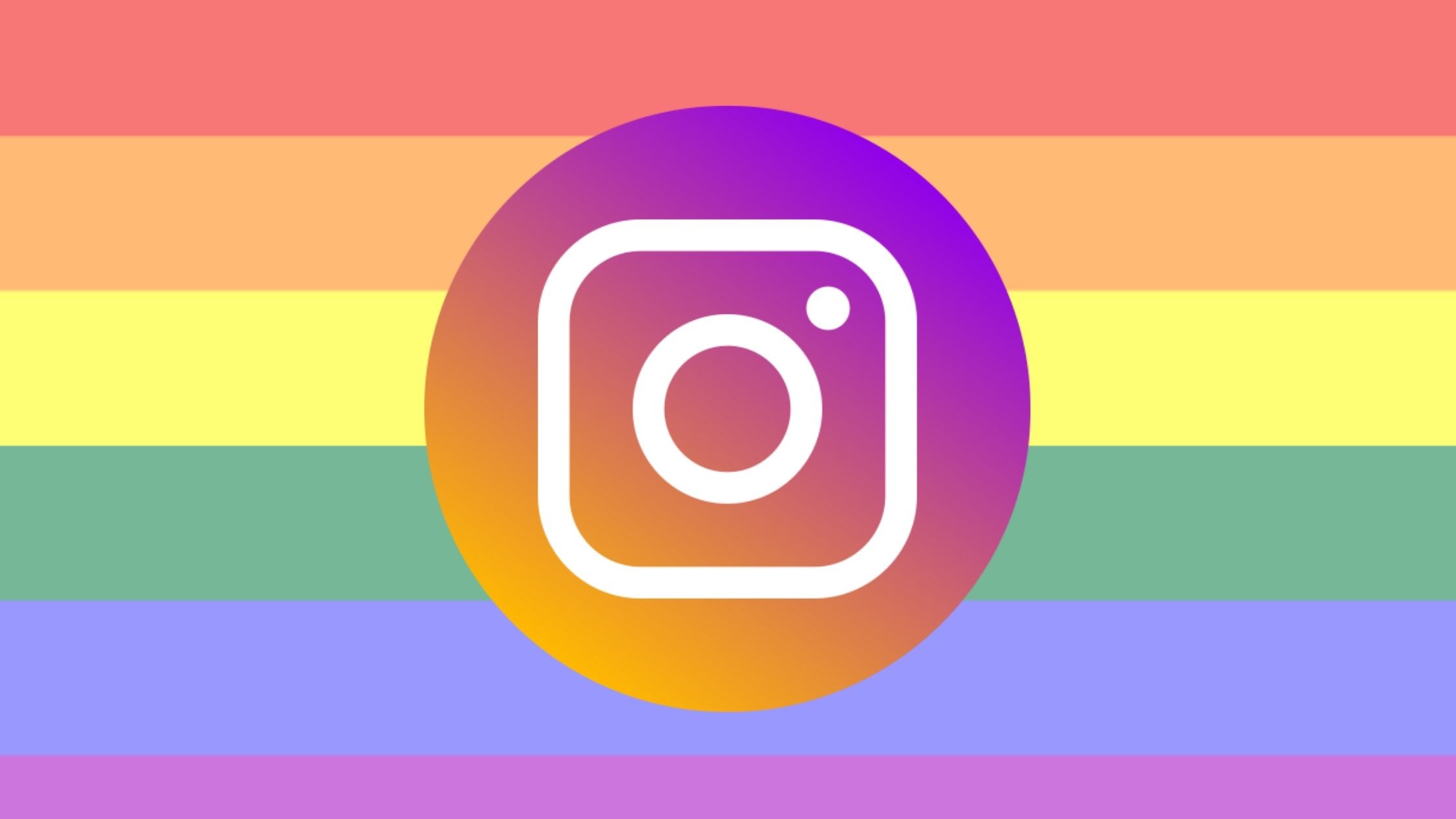 How to have the rainbow circle on Instagram Stories? On the occasion of Pride Month the stories on Instagram all become rainbow thanks to a special trick that allows you to customize your own stories.
The function was created to celebrate the LGBT community and if you are wondering how to get the rainbow circle, know that there are several useful methods and hashtags.
Impossible not to notice scrolling the stories on Instagram of your friends some rainbow circles, instead of the traditional color or green stories for close friends. The month of June is historically important for the LGBT world, there are many manifestations for rights and for the celebration of love in all its facets in the world. How to make Instagram Stories with the rainbow circle? Here are all the useful methods.
Instagram Stories with rainbow circle: how it works
There are already several tricks on Instagram to color the stories, including the rainbow lettering, but the new rainbow headband is part of a precise framework of intent wanted by Mark Zuckerberg's social networks.
In fact, it is not the first time that Instagram has chosen to celebrate the LGBT community and the month of Pride, in the beginning with the themed stickers (such as the writing "Queer" and the megaphone bearing the typical colors of the Pride) still available today and now through the return of the nice trick, seen last year, destined to surprise users once again.

The rainbow circle of Instagram Stories
Just insert some hashtags into your story on Instagram and you're done: publishing your content with #loveislove, #LGBT, #bornperfect, #equalitymatters, #accelerateacceptance, #pride2020 and many more to see your colorful story with the colors of the rainbow.
Not only that, Instagram will also color these hashtags (which are among the most used by the LGBT community) if used in your posts and videos. The initiative also joins the new option to identify the gender of users: no longer just male or female, but also a new "Custom" option to satisfy all types of existing users.
In the absence of the traditional event that every year during this period colors the streets, what better way to celebrate the month of Pride in digital format =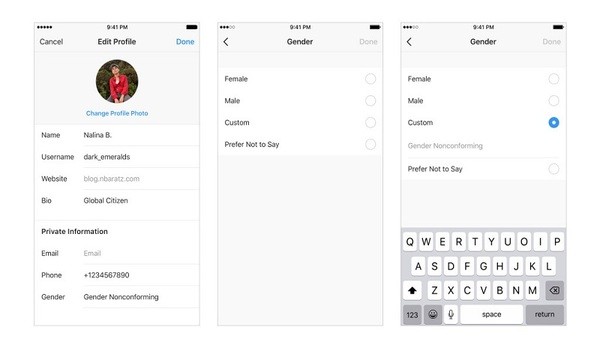 The new gender identification for Instagram