Every year, inventors around the world create a vast number of new gadgets that make everyday life easier. In this article, we will talk about the most interesting of them. And if you want to know more about gambling – visit the platform CasinoChan – here you will find a large number of casino slots and machines for games.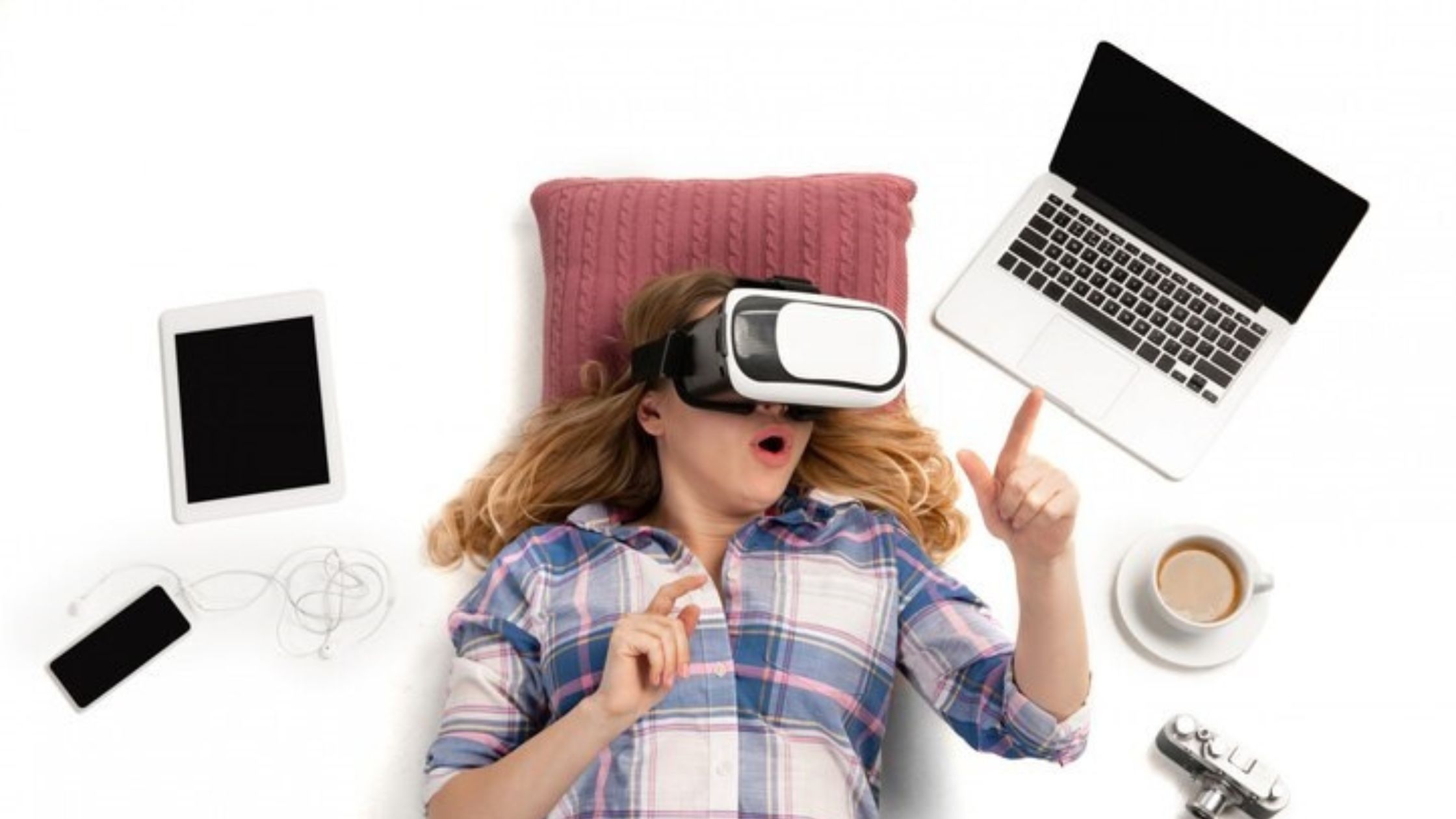 BMW car with a choice of body color from a smartphone
The ability to change the color of the car body with the touch of a button on your smartphone will become a reality in a few years. Think it's fantasy? BMW believes that this is quite realistic. The Bavarians have been experimenting with fantastic painting technologies for their executive cars for a long time. Some time ago they showed a "light-absorbing" X6 painted with the world's blackest nanotube-based Vantablack paint. At CES 2022, they unveiled the new BMW iX Flow concept car, which uses flexible panels with E-Ink electronic paint on the body.
The new technology is monochrome and does not yet allow you to switch from a red BMW to a yellow or blue. But the concept of iX Flow is the first step toward the free choice of colors for your car.
Smart washing machines and refrigerators
CES 2022 showcased the changing approach to managing home appliances and devices. So, LG introduced its flagship WashTower washing system, equipped with an AI DD artificial intelligence module. Thanks to him, the device is able to independently evaluate the load volume, automatically selects the mode according to the type of fabric, controls the amount of detergent, determines the optimal washing time, and also exchanges data from the washing machine to the dryer thanks to the Smart Pairing function.
Razer gaming desk
Razer's concept gaming desk called Project Sophia is among the most mesmerizing and fantastic announcements from CES 2022. The device is a modular table for gamers, streamers, or people of creative professions. Beneath the glass top is a case with a custom motherboard featuring the latest Intel processor and NVIDIA graphics. It is assumed that the system unit can be easily removed for upgrading components.
Smartwatches Garmin Venu 2 Plus and Vivomove Sport
In the wearable class at CES 2022, Garmin announcements turned out to be the most interesting. The company showed off the Venu 2 Plus and Vivomove Sport smartwatches. The first novelty is a classic wrist model with a 1.3-inch AMOLED display with a picture resolution of 416×416 pixels. The device is available in a 43mm case and comes with interchangeable silicone straps.
Smart glasses from TCL
A great addition to the style of a lover of new technologies is the NXTWear Air smart glasses, which were presented by TCL at CES 2022. The gadget looks like ordinary sunglasses, but, unlike the standard ones, they have two Micro LED displays with a resolution of 1080p. They provide the effect of viewing a 140-inch screen from a distance of 4 meters.