Turning the iPhone into a Google security key does not take much effort. Users of Gmail, YouTube and other services of the search giant can install the Google Smart Lock app to speed up and facilitate login to their Google accounts without the need to enter the two-step authentication code by app or SMS.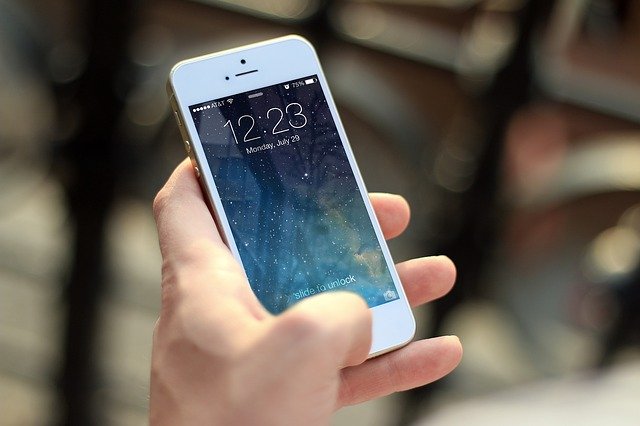 Use iPhone as a Google security key
First of all, you need to download Google Smart Lock from the App Store. The Google app is free and takes up less than 50 MB. Once installed, follow the step by step below to learn how to turn your iPhone into a Google security key.
Open Google Smart Lock and tap "Get started";
Then log in or select your Google account and press "Yes";
Touch "Allow" and authorize the use of Bluetooth by the application;
Repeat the previous step for notifications;
Enter your password and generated code for two-step authentication;
Choose your Device;
Press the "Done" button.
Your phone and account are now configured for use with Google Smart Lock for iPhone. But before logging in from the computer, it is necessary to pay attention to some observations so that everything works correctly:
Bluetooth must be turned on to use the feature;
The phone must be close to the computer for Google Smart Lock to work;
You must use Google Chrome.
With everything ready, it's time to access your Google account with Google Smart Lock.
Accessing your Google account with Smart Lock
Access any Google service, such as Gmail, and log in normally;
Enter your email and password and proceed;
You will receive a notification on your cell phone. Tap on it or open the application;
Press the "Yes" button;
On the computer, leave the "Do not ask me again on this computer" checkbox according to your wishes;
Click "Next".
Everything right!
But, before, it is worth another warning: not all devices and browsers are compatible with Google Smart Lock – here on Telnologya, we only managed with Google Chrome, Brave and Opera. Therefore, always leave a second option available to receive your authentication code in two steps so that you do not run out of access to your Gmail and other Google services.