Marketing practices vary from industry to industry and company to company. There are no standardized practices to achieve consistent results. Companies put into practice different kinds of marketing strategies and tactics to achieve their goals. Some of them work, some of them don't. One practice that will work most of the time is word of mouth. This is the ideal marketing practice and the most cost-effective one.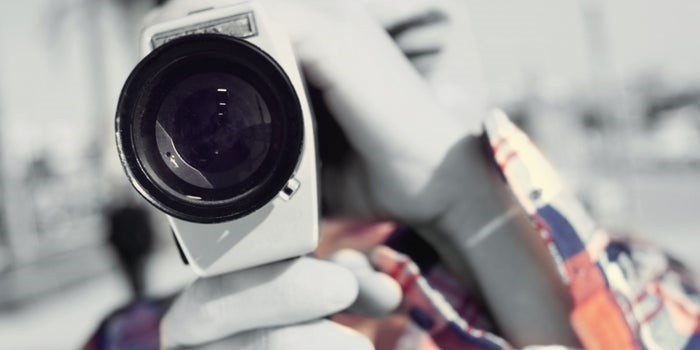 The Power of Word of Mouth
Word of mouth involves using an existing customer promoting a product. The customer would do so, not by promoting product features but by sharing his experiences using the product. Word of mouth, when presented as a testimonial would prove to be highly effective. Studies have shown that 57% of respondents said that they found the information in testimonials important in helping them make a purchase decision.
97% of respondents in a study said that they found reviews and testimonials to be the most credible content that they could rely on. Expensive products that were rated highly in testimonials had a 380% increase in conversion rate. On the other hand, cheap products had a 190% increase in conversion rate as a result of testimonials. The higher the product cost, the more the customers rely on word of mouth and testimonials.
Video Testimonials
Testimonials can be of different types. This includes text-based reviews, detailed reviews in the form of an article, quotes, etc. One of the most effective forms of testimonials is the video testimonial. This is word of mouth in video form. It is a well-known fact that visual communication is the most effective form of communication. People may or may not read a text review on a website but a video will definitely catch their attention.
A video testimonial is reliable and authentic since there is a real customer talking in the video. The problem with text-based reviews on websites is that there is no way of knowing who has written the review. Many fake reviews crop up and customers hesitate to believe the reviews. The video testimonial creates a powerful impact since a potential customer knows for sure that this is a review by a genuine customer.
Why Video Testimonials?
Marketers can use video testimonials for effective promotional activities. It is a good way of empowering marketing practices as it is proven in terms of achieving results. Studies show that a customer who sees a positive testimonial is 31% more likely to increase his purchase of the product. The following are reasons why video testimonials are so effective in marketing:
Customers believe video testimonials as a real customer, whose details can be seen on the screen narrates them.
A video where a customer narrates his experiences using the product can convince a lead or potential customer to buy the product.
Potential customers are looking for experiences and reviews by other customers. A well-made video testimonial can have a powerful impact in convincing customers to buy a product.
A video testimonial is not a paid ad, it is a real story of a customer's search for a solution for his need. These appeal to a potential customer who can relate to what is being said in the video.
While ads focus on product features, the testimonial focuses on product benefits. This is exactly what a potential customer is trying to know. This makes the video testimonial more believable.
A video testimonial can change the buying behavior of a customer. After seeing a positive testimonial that is presented in an effective customer, a customer can be converted easily. This makes the video testimonial a valuable marketing tool and can truly empower marketing practices
How to Implement?
Having understood the importance and effectiveness of video testimonials, it now time to review how to implement it. The following are guidelines that can be helpful in using video testimonials for marketing activities:
Identify a loyal customer who is willing and ready to provide a video testimonial. Ensure that the testimonial will be positive with no negative points.
The marketer can request the customer to share his experiences using the product so that other customers would benefit. It is important to convince customers to participate in this process willingly.
While a customer can make video testimonials on his mobile phone, it is effective if done professionally using proper resources. It is ideal to use the services of a professional agency experienced in this area. They will use their expertise to help create a highly effective video testimonial.
A script can be prepared with general guidance on what the customer needs to talk about. The customer should not read from this script but talk naturally.
The video must be shot in natural settings like the customer's house or office with the product displayed in the video.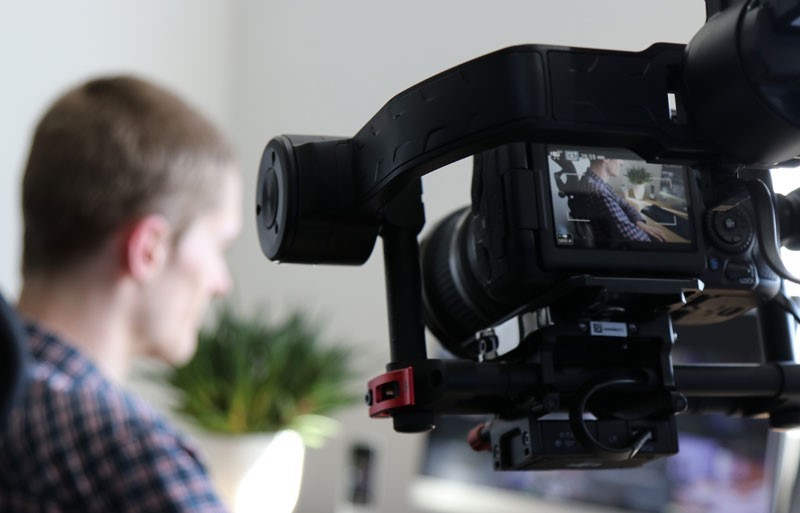 The video must have a testimonial with a review. It must not be a promotional video where the customer sings praises of the product.
The most effective video testimonial will be for a duration of around 3 to 5 minutes. A video of longer duration may not get viewers. Proper planning is needed to ensure all relevant information is provided within this time frame.
Once recorded, editing can be done to organize and present the video with the use of graphics, special effects, music, etc. The end-result must look natural and professional.
The focus of the video must be on the customer and the product benefits. It must not be on the product.
Once this testimonial is ready, it can be uploaded on the website home page and shared on social media.
Link to the testimonial or quotes from the testimonial can be used in other promotional materials to increase its effectiveness.
Video testimonials are a highly effective way by which a company can empower their marketing practices. It allows companies to project their product in a positive view before leads and potential customers. The possibility of conversions is highest when video testimonials are used effectively.