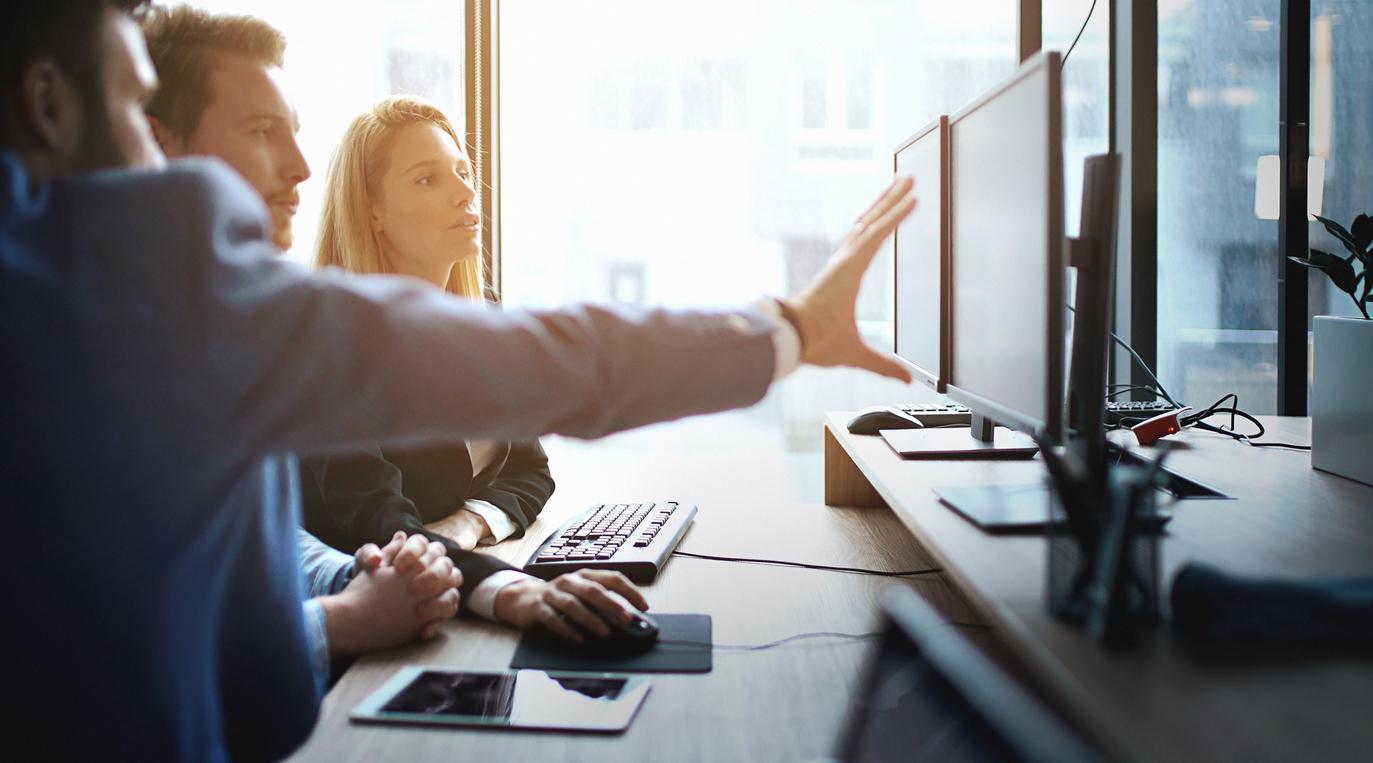 The last ten years have seen incredible advances in every area of technology – including educational technology, which is commonly referred to as 'edutech'. Nearly every facet of our lives is now digitized as everything from work to buying groceries to navigating through a city is done through digital platforms and devices. 
The COVID-19 pandemic forced nearly every aspect of our daily lives – including education – to make the transition to the digital world. The mass migration of work, school, and services to online platforms meant that technology services such as Zoom were quickly overloaded, and tech companies had to race to catch up with the new demands of consumers. 
Now that we are more than two years on from the beginning of the pandemic and, in many parts of the world, life has returned to normal, the question becomes whether more people will choose to continue with living, learning, and working in a remote setting rather than in person. 
One of the most interesting questions in this regard is what will happen with education, as online and distance education was so incredibly successful during the pandemic. The answer to this question is likely to have a knock on effects and implications for many other aspects of life. 
The technology driving education 
While the pandemic certainly spurred on a huge amount of edutech development, many big companies have been successfully operating in this market for years. There are digital platforms that facilitate content such as lectures and seminars, platforms for students to manage admin tasks like registration or tuition payments, and platforms for assignment submission and feedback. Increasingly, there is also a huge amount of tech for plagiarism checks as AI are becoming better and better at writing essays for you. 
Some of the biggest in edutech include Brightspace, Blackboard, LearnCube, Chegg, Schoology, PowerSchool, Edmodo, and Simplilearn. Increasingly, companies such as Zoom and Google are also offering tools and services which are specifically designed to be used in academic settings. 
As technology increases in capabilities and continues to improve, it is becoming easier to learn online and the difference between online and in-person education is shrinking.  
Choosing the right course 
Naturally, not every course can be taught fully online. There is a reason why so many trainee doctors continued to go to some of their classes during the pandemic – there are some things which you can only learn in person. Laboratory environments are another example as tests and experiments cannot be performed outside of the lab itself. 
However, there are thousands of courses that can be studied online and still give students the same (or even better) learning experience as in-person schooling. One example of an online course which is perfectly designed for students is the Online Master's of Computer Science program on offer at Worcester Polytechnic Institute. This course is a postgraduate which is designed for those who want to boost their career and develop new computing skills. Students can learn flexibly and tailor the courses to fit the demands of daily life. They can design their own degrees to fit their specific career goals. 
This is just one example of online education – there are thousands of courses available which are currently allowing students access to education which fits their schedules and career needs.  
Distance education… and work? 
Companies around the world made the shift to remote working and digital learning platforms during the COVID-19 pandemic. As the months in lockdown passed, many employers realized that their workers were just as efficient working from home as they were in the office – and some workers even became better workers because they were able to work on their own timelines and had more flexibility. 
Workers have, for the most part, shown a preference for working from home. Working from home is much less stressful for many employees and crucially eliminates the hours which some people had to previously spend commuting into and out of work. On top of that, some workers who are also parents (and pet owners) have found that they are better able to maintain a healthy balance between their work and their life when working from home. 
Although some companies are certainly pushing for a return to the office, others have realized that offering remote and hybrid working options is a great way to attract and retain top talent. Now more than ever, professionals and workers are looking for work environments which give them flexibility and a degree of autonomy. A great way for companies to set themselves apart from their competitors is through offering flexible working arrangements. 
Developing skills for the workplace
The result of workplaces becoming increasingly flexible is that online education is extremely helpful for developing the types of skills needed to succeed in the workplaces of tomorrow. Two of the most important skills are time management and organization as, when you are studying online, you need to manage your own study schedule and stay on top of key dates and deadlines. 
Another key skill is being able to communicate and work with others remotely. If you are joining a company which offers remote or hybrid working solutions, it can be difficult to connect with your colleagues and build connections if you do not already have the social skills to be able to do so online. The connections between colleagues are often essential to a team delivering on a project on time, hitting KPIs, and enjoying the job. 
Finally, the last key skill is simply the ability to learn how to use a new tech platform soon after first encountering it. Students who have taken distance courses are familiar with trying out new platforms, scrambling to figure out a software before a lecture, and troubleshooting issues. Companies are constantly using new and different platforms, so it is a benefit to a student to have experience with a range of software.