Many people dream of making money online from the convenience of their homes and on their own schedules. There are many strategies that people use to try to make this happen but one of the most common is blogging.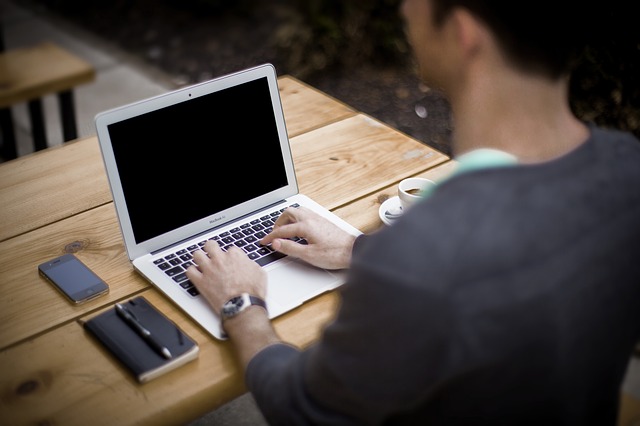 Blogs have become extremely common and in fact it's estimated that there are over 505 million blogs on the internet.
Many people use blogs to try to make money online but they simply don't succeed. If you have a blog and if it isn't making money, there are a number of things that you might be doing wrong.
Here are some of the most common mistakes and how you can fix them:
Your headlines are not compelling enough
Internet users tend to have very short attention spans. In fact, most users will leave a web page within the first ten seconds if the content is not appealing enough. What this means is that it is absolutely crucial your headlines are compelling. They need to clearly explain the value of the content and why the reader should keep reading.
To fix this problem, you need to make it very easy for your readers to understand what your content is about plus that content has to be compelling and easy to digest. This means that you need great headlines.
There are a number of online tools you can use to help you craft strong headlines. Additionally you can look at the headlines successful blogs use and take inspiration from their wording.
Your site's user experience is poor
Your site should be clean, intuitive, and friendly. It should not be overly cluttered, difficult to navigate, or confusing. If possible, you should have a category list that enables people to search for posts based on topics or areas of interest. For example, if you have a blog about renewable energy, you should have one section for solar, one for wind, one for hydroelectric, one for geothermal, etc.
There are a number of other things you can do to improve your site's user experience as well. For example, you can optimize your site for mobile, you can add authentic images, you can speed up your page loads, etc. The more things that you do to improve your user experience, the more people are likely to stay and read your content.
You are not using social media effectively
It is possible to generate a significant amount of money through free traffic from search engines but if you want to amplify the reach of your blog posts, then you will need to use social media effectively.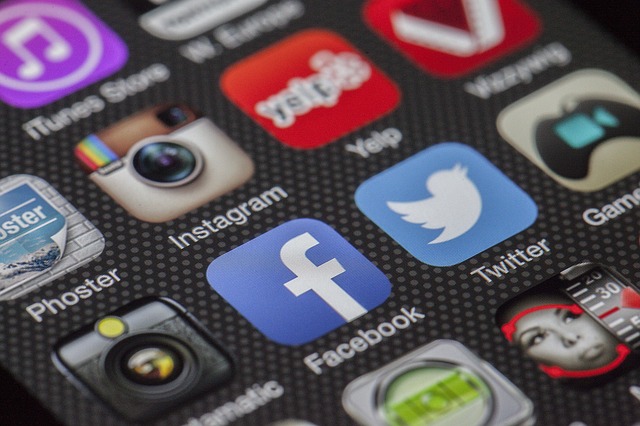 This means that you need to have social media accounts on all of the top social media platforms where you can create interest for your blogs. Social media is also a great way to engage with people who read your content and hopefully share it. It's a good way to show your personality outside of your writing.
You don't have to be on every social media channel however it's important to find out which ones your target audiences uses and build up a strong and active presence there.
You're not selling private ads
Once you start getting enough traffic from your blog, you should be able to sell some private ads. Private ads are ads that are not placed through a middleman, such as Google AdSense.
Private ads are placed directly on your website on behalf of a company. Private ads often pay significantly more money because there is no middleman. If you are not already selling them on your blog, then you should strongly consider doing so.
You could also consider sponsored posts and depending on your niche, brand collaborations as other revenue streams.
You're not selling your own products or services on your blog
Affiliate links and ads are not the only way to make money with your blog. There are a number of other products and/or services that you can sell on your blog.
Ebooks are an excellent example of this. You can create your own eBook and sell it directly on your blog. If you make sure that the content of the eBook is appealing to your core readers then there is a good chance that they will buy.
For example, if your blog is about personal finance, then you can create a small eBook about surefire ways to improve your credit score and sell it for a few dollars on your blog. Over 266 million eBooks are sold every year now.
Alternatively you could put together a course or seminar and deliver it via Skype. A course is also something you can repurpose into written materials for those who didn't attend – a second money making opportunity.
Conclusion
When it is done correctly, a blog is a great way to make money. If you are looking to escape the 9 – 5, traditional work week, then a blog could be the perfect vehicle to help you get there.
Hopefully, after reading this article, you will know how to avoid some of the top blogging mistakes and have some good ideas about how to make even more money from your blog.