Age of Empires 3 is a real-time strategy game that was released in 2005 for Windows PC and Mac. The game takes place between the Age of Discovery and the Imperial Age (16th to 19th centuries). For your nation to thrive it is necessary to manage resources, improve your city and equip your army. Unlike previous titles, the player now earns experience points for his actions. Want to move faster? So check out the cheats to get it right in Age of Empires 3.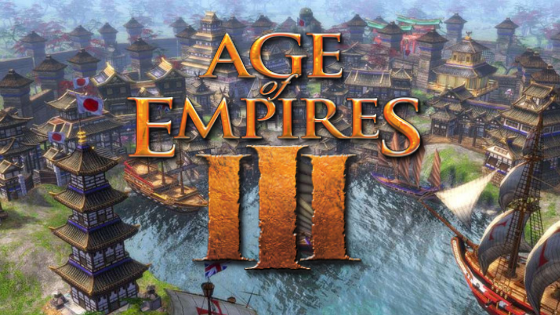 List of cheats for Age of Empires 3
To enable the use of cheat codes, you need to pause the game and write the commands, then on the cheat tab and press Enter.
How to reveal the entire map: X marks the spot
Earn 10,000 from each resource: a whole lot of love
Earn 10,000 Food: Medium Rare Please
Earn 10,000 coins: Give me liberty or give me coin
Earn 10,000 EXP: Nova & Orion
Win 10,000 of wood: <censored>
How to fatten the animals on the map: A recent study indicated that 100% of herdables are obese
Constructions are made quickly: Speed always wins
Listen to the song "Musketeer" when a Musketeer kills someone: Sooo Good
Generates a "Mediocre Bombard" artillery: Ya gotta make do with what ya got
Win the match in single player mode: this is too hard
Creates a red monster truck: tuck tuck tuck
Destroy enemy ships: Shiver me Timpers!
Summon a statue of George Crushington: Where's that ax?
Invokes a Bear Leisure: Canada 2005
Summon a Learicorn: do not kick the pitbull
Summon a Fluffy: we
Summon a Flying Purple Tapir: wuv woo vol.2
Summon a Bing Andy: wee ooh wee ooh
Summon an Ice Cream Monster Truck: ding ding ding
Invokes a hot dog booth with flamethrowers: mustard relish and burning oil
Adds 10,000 export: trade plz