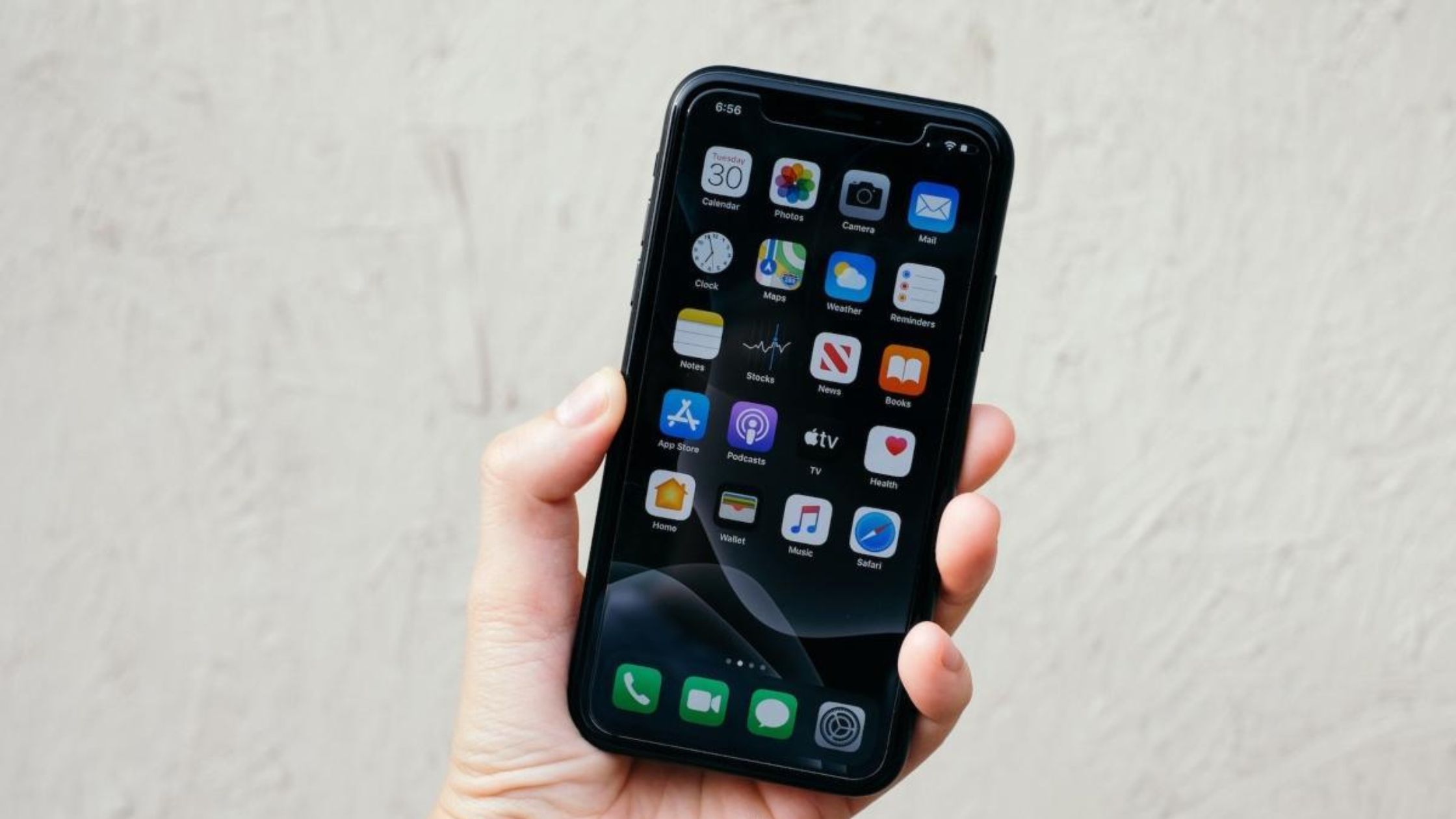 Although the oil and gas industry has been quite slow to adopt technological advancements throughout history, that is slowly but surely changing. As the sector becomes more saturated and companies deal with more complex operations each day, new solutions are needed to optimize processes and increase profitability. That is where the global digitization trend comes in. Specialized applications and software solutions are being leveraged for streamlining operations, in turn opening the sector up to new growth and success opportunities. With that in mind, here are just some of the many ways the oil and gas industry is utilizing apps today:
Important app features for the sector
The oil and gas industry is quite an intricate sector that involves a number of complex processes in day-to-day operations. For this sector, simply choosing the best wireless router and relying on a stable internet connection may not be enough to support daily procedures. In fact, oil and gas companies require applications that work both in offline and online modes, as well as solutions that offer personalization and customization capabilities. Managing employee schedules, equipment, inventory, compliance, projects, tickets, and other aspects is vital as well, which is why most industry applications aim to support these important features.
Managing projects more effectively
In the petroleum sector, project management software is often used for planning, implementing, controlling, and evaluating projects. Automating the process of managing routine operations and tasks provides a number of benefits for companies in the oil and gas industry. For instance, teams can work and collaborate on customizable projects more easily, the use of resources can be planned to increase profitability, and analytics can be utilized for tracking progress and performance. By estimating risks and monitoring projects, these software solutions can also help to increase on-site safety with incident notification systems and appropriate action recommendations.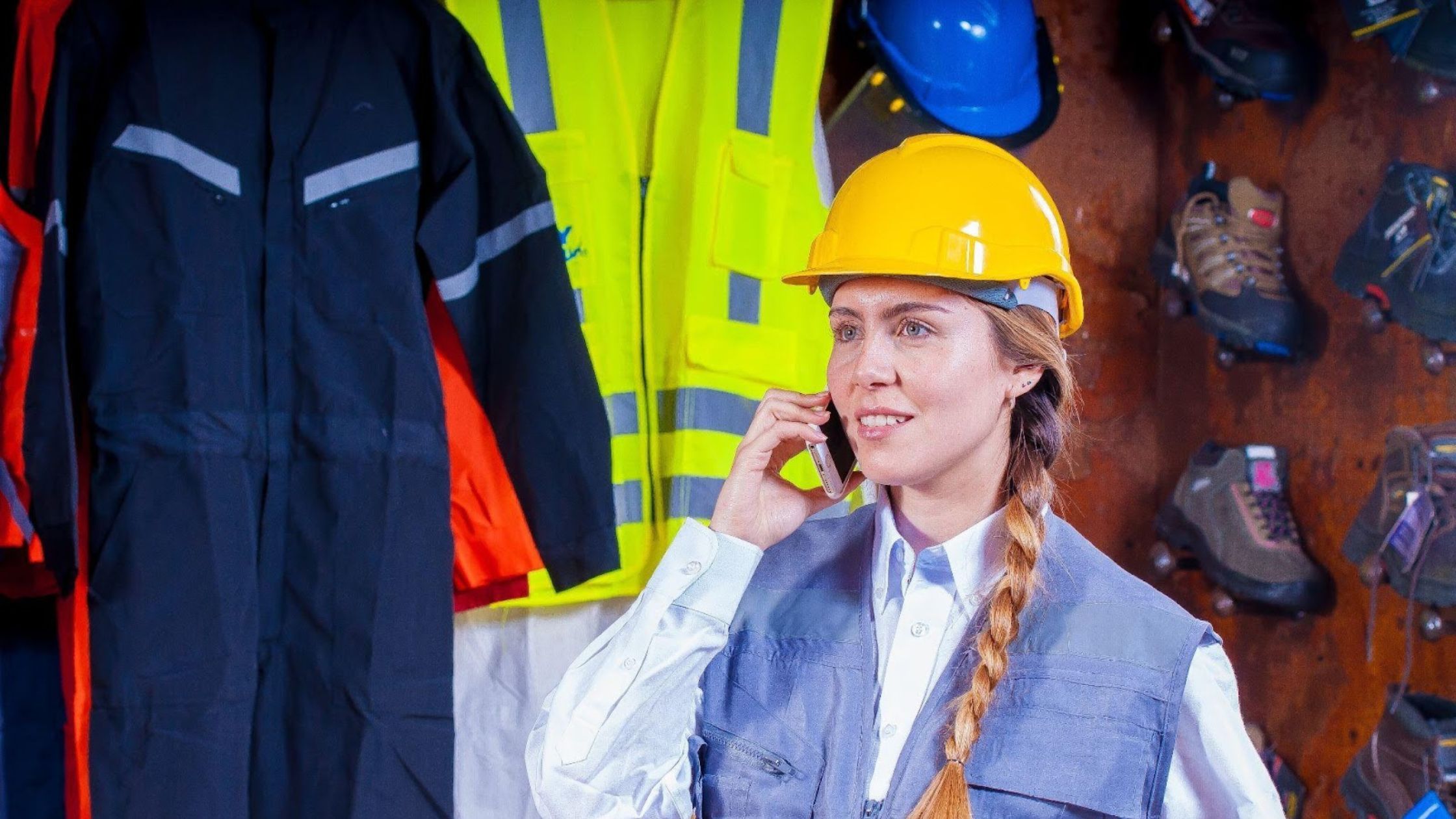 Improving team communication
Radio communication applications are also used for connecting employees in the field. Oil and gas field workers are often too busy to send messages, not to mention that typing texts and not paying attention could also present a serious safety hazard. In comparison with traditional walkie-talkies, more sophisticated radio communication tools can bring advantages such as hot buttons and notifications with instructions, protocols, and other important information. These apps can also provide on-site crews quick access to shortcuts, while fast searches can aid in optimizing field processes. The more efficient the communication, the better the project outcomes.
Increasing operational efficiency
High performance is one of the most critical aspects for oil and gas companies, especially as competition in the industry continues to rise. But in order to increase it, every detail throughout the entire operational process has to be reconsidered, cutting costs where necessary and improving whatever possible. For example, quality drilling fluids are often used to maximize operational efficiency by enhancing drilling techniques and extending the durability and functionality of drills. What aids these processes are specialized apps made to track the use of valuable resources and their impact on profitability, allowing companies to make more informed decisions in terms of future purchases.
Using software for data entry
Data entry apps don't only belong in the office; they can be quite helpful for replacing spreadsheets and paper forms in the field as well. These types of applications tend to be compatible with mobile devices, enabling employees to enter the necessary data on-site and forward it to the office immediately for further processing. Data entry software can also provide opportunities such as performing and visually displaying automatic calculations, logging tickets directly from the site, and converting data into reports to be sent to payroll. In many cases, data can be entered through offline modes, and sent for further processing later, when online.
Collecting data for safety inspections
Apart from reports and invoices, data can also be collected for another vital aspect – safety. Safety assurance is among the most important factors in the oil and gas industry, due to the fact that employees often work with heavy machinery and in quite harsh environments. Using data collection software meticulously and utilizing the gathered information for safety applications and inspections can be of great help. This can aid in keeping reliable equipment maintenance records, tracking and correcting working conditions, monitoring worker behavior, eliminating hazards and accidents, and protecting businesses from violating compliance laws as a result.
Managing materials and personnel
As already mentioned, cloud-based software systems are often leveraged for managing materials and personnel in the oil and gas sector. Along with these management capabilities, these types of apps also allow companies to streamline logistics, track costs, stay on top of preventative maintenance, regulate marine vessel and helicopter use, and more. These management software solutions are mostly built around the idea of improving logistics and reducing expenses, which are thought to be the strongest points. As such, they allow oil and gas companies to improve both their operational efficiency and revenue, leading to new growth and success opportunities.
Like most other industries, the oil and gas sector has fully embraced technology as well. With digitization also came a wide variety of applications, all of which serve to optimize processes and increase profitability, enabling the industry to continue evolving.