Anyone who thinks that open-world games cannot be offline is mistaken: most of them offer huge campaigns, with numerous challenges, and do not depend on a connection for fun. Meet seven of them with good graphics and without Internet.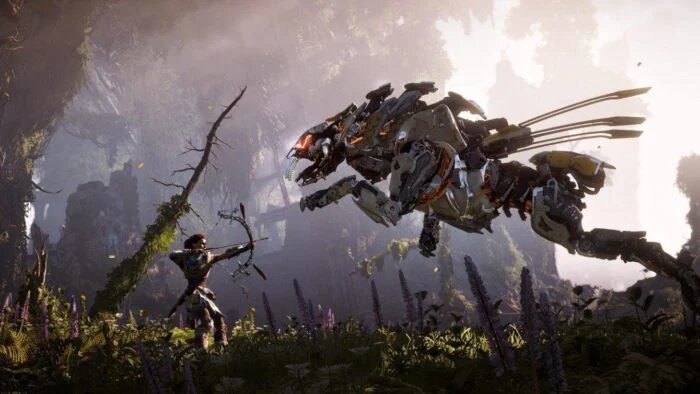 7 Open World games offline
1. Red Dead Redemption 2 (PS4, Xbox One)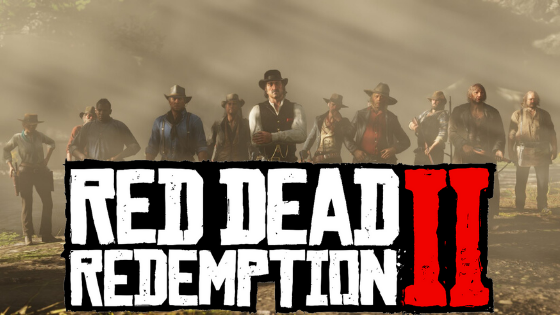 One of the best titles of 2018, Red Dead Redemption 2 ( PS4, Xbox One ) is one of the biggest open world experiences. John Marston's saga for the events that culminated in the story seen in the first game is extensive and profound, with a gigantic Old West and full of secrets. There is much to be done, seen and experienced, not to mention that the world is always evolving, with elements being built as time goes by. An experience of a good story and challenge, but also not concerned with how long you will spend there.
2. The Witcher 3: Wild Hunt (PS4, Xbox One, PC)
Based on the books by Andrzej Sapkowski, The Witcher series (which is on its way to Netflix ) has made its own way in games; The Witcher 3: Wild Hunt ( PS4, Xbox One, PC ), reached a very high level of narrative quality and gameplay, but the open world of the Continent shown in the game provides hours and hours of exploration and fun, whether in combat, games of GEWNT (which turned into a separate game) or even riding around aimlessly, just to contemplate the beautiful look.
3. Horizon: Zero Dawn (PS4)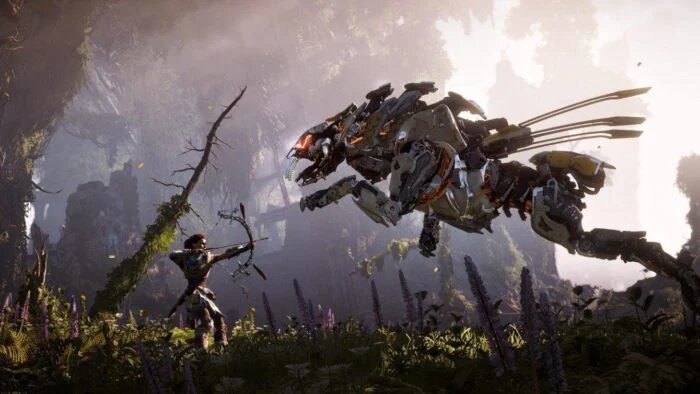 Exclusive to PS4, Horizon: Zero Dawn shows a future where nature has recovered (in parts), machines have become part of the fauna and humanity has reverted to hunter-gatherer status. The protagonist Aloy has the mission to gather several tribes against a common threat to all, wandering through an enormous scenario that varies between desert fields, forests and snowy mountains, with fantastic enemies and varied challenges. Almost two years after its release, the saga is still impressive.
4. Don't Starve: Shipwrecked ( iOS, Android )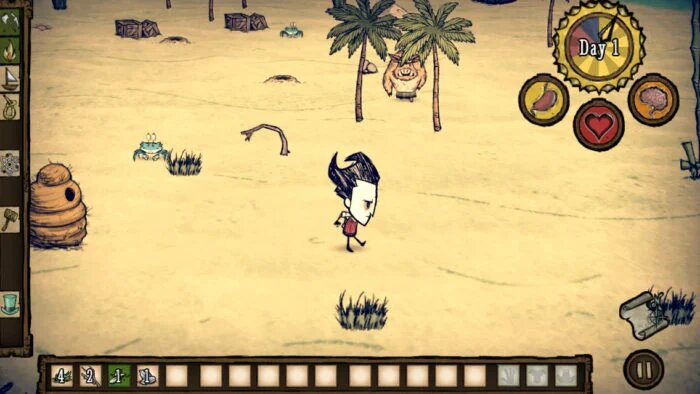 Although it is just an expansion to the original versions of Don't Stave on PS4, Xbox One and PC, Don't Starve: Shipwrecked is a complete game on iPhone ( apps.apple.com, $4.99) and Android (play.google.com, $4.99). It is a resource management game, in which you must do everything you can to not starve yourself or overturn other people's dinner, but with a free exploitation mechanic. Wilson can build a boat and explore regions with different climates, resources and enemies.
5. Terraria (PS4, Xbox One, PC, iPhone, Android)
In multiplatform, Terraria ( PS4, Xbox One, PC, iPhone, Android ) is one of the most free. The game resembles Minecraft in some ways, allowing the player to build and explore freely, but has quite high challenges, depending on how far away the player is. There is a large selection of biomes to be discovered and bosses to be defeated, being one of the most creative mobile games of its kind.
6. Oddworld: Stranger's Wrath (iPhone, Android)
Launched in 2005 for the Xbox, Oddworld: Stranger's Wrath was remastered and re-released for iPhone and Android in 2014. As the bounty hunter Stranger, the player has a mission to catch bad guys, but the game world is quite vast and allows for exploitation, although to a lesser extent than others on the list (age fault). Still, Stranger's Wrath is one of the best in the Oddworld series.
7. The Legend of Zelda: Breath of the Wild ( Nintendo Switch)
Zelda and Link's latest adventure, The Legend of Zelda: Breath of the Wild was also released for the Wii U, but it really shines on the Nintendo Switch. The first game in the truly open world franchise brings together the main elements of the genre, with a spectacular art direction and soundtrack. The new version of Hyrule is huge and there is a lot to do, being one of the most fantastic games of the eighth generation.