Simulation games are part of a very specific game niche. The titles in this category try to emulate, as close to reality as possible, experiences such as driving, flying, putting the player in the place of another being, managing everyday situations, building and so on. Do you like this genre? So take a look at this list.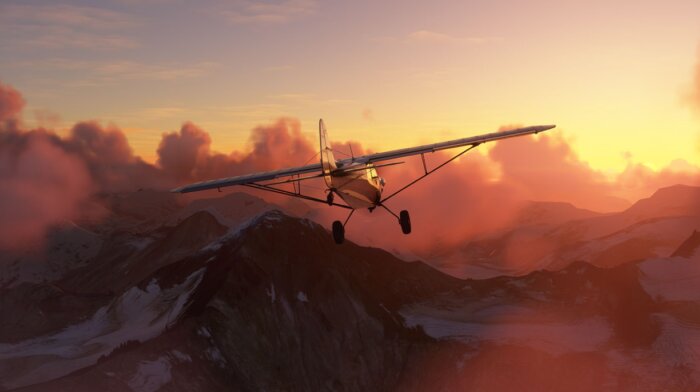 The text below is organized in alphabetical order and includes only a few suggestions. Feel free to give your opinion of simulation games in the comments.
Simulation games PS4, Xbox One, Switch and PC
1. Animal Crossing: New Horizons (Nintendo Switch)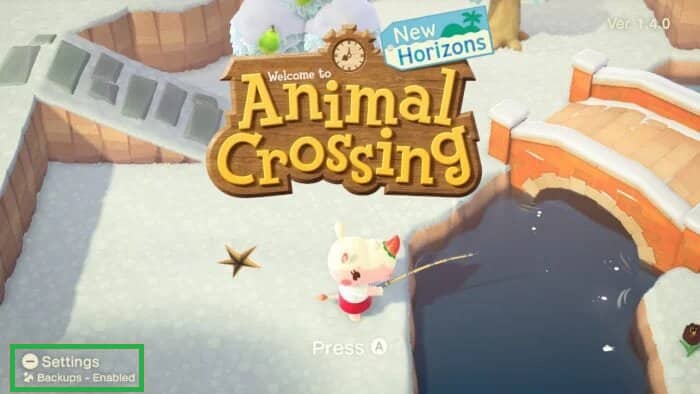 Animal Crossing: New Horizons, launched on March 20, 2020, became a big hit in hybrid console of Nintendo for two reasons: the beginning of social isolation caused by the pandemic and an addictive management system of their own island.
Add to that the interactions with other pets and various daily activities to do, such as: fishing, construction, swimming, hunting for insects, etc.
2. Bee Simulator (PS4, Xbox One, Switch and PC)
That's right. In Bee Simulator you are a tiny bee that needs to explore the world by doing what bees do: collect pollen and protect their hive, together with the other little bees, from the attacks of terrible wasps. It is also possible to play with other people in cooperative and player versus player mode.
3. Euro Truck Simulator 2 (PC)
Euro Truck Simulator 2 is a truck simulator launched in October 2012. In this game, you will be able to travel the roads of Europe to make deliveries covering great distances when crossing countries, such as: United Kingdom, Belgium, Germany, Italy and etc. In the title, your stamina, speed and skill will be put to the test.
4. Farming Simulator 19 (PS4, Xbox One, Switch, PC, Mac OS)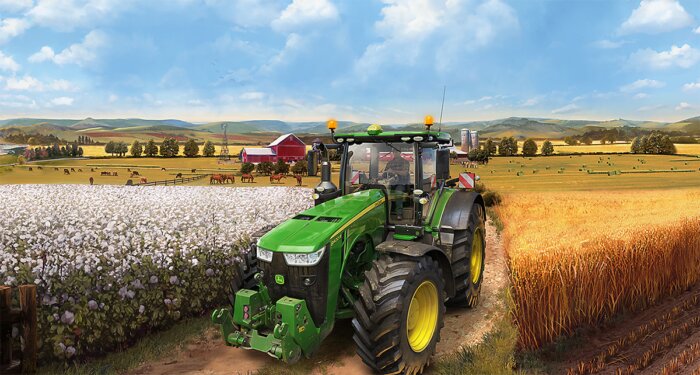 The Farming Simulator franchise puts the player in a farm simulation taking the farming experience to a level never seen before, according to the developers at Giants Software GmbH.
In the game, you will have the opportunity to develop your farm in American and European environments. In edition 19 of the game, new agricultural and farming activities are available, in addition to plantations and animals to care for.
5. Flight Simulator (PC)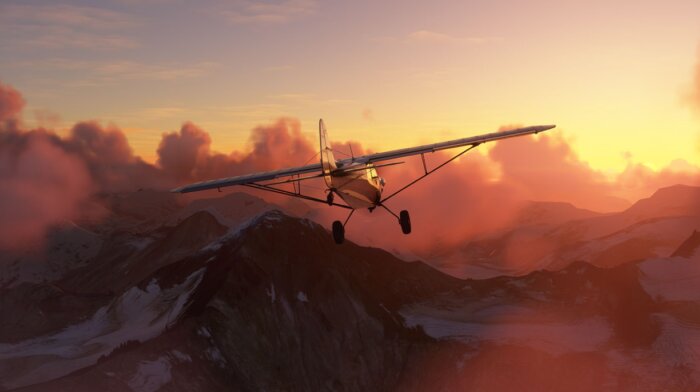 One of the most famous flight simulators in the world returns, in 2020, even more improved. In this title, the player will be able to fly from small aircraft to large jets.
Create a flight plan and venture anywhere on the planet. The level of detail and learning curve of the various controls can be daunting at first, but nothing that practice doesn't help.
6. Goat Simulator (PS4, Xbox One, Switch and PC)
Chaos. This is the word that defines this infamous simulator that puts you in control of a goat. Your mission… Well, the game doesn't have many defined objectives there. You just walk, jump, stick to things and break and / or blow up everything in the process.
There are some mini games, but the real fun is just walking around and seeing what is possible to do. The title is full of bugs, but as long as they don't make the game "crash" and leave, just look at them as part of the experience.
7. Gran Turismo Sport (PS4)
Gran Turismo Sport is the seventh game in the racing simulator series from developer Polyphony Digital. In this simulation, the player will be able to experience online competitions created with the endorsement of the FIA ​​(International Automobile Federation), according to Sony.
You can represent your country or a favorite car manufacturer in two major championships: Nations Cup and Manufacturers Fan Cup.
8. SimCity franchise (PC, Mac)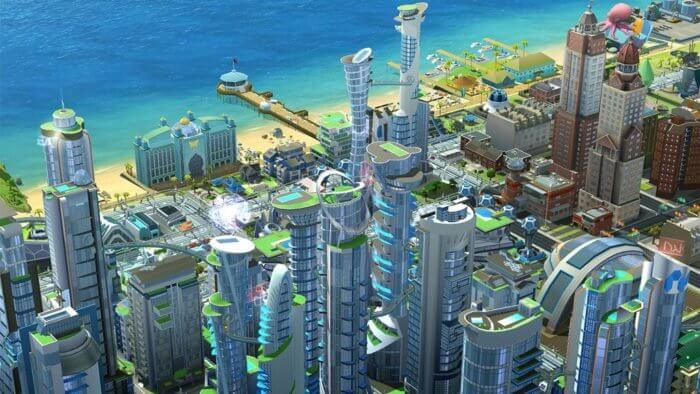 SimCity is one of the most famous city simulators ever created. With lots of extra content published over the years, manage your own city in various regions of the world, making decisions that can lead you to a prosperous future or total chaos and decay.
How you will deal with industry, economics and population issues will determine the direction your city will take. It's your decision.
9. Surgeon Simulator (PS4, PC)
Despite the "simulator" in the name of this game, the main idea of ​​this game is to cause chaos on the operating table. With controls that are purposefully bad and not precise, the player must conduct operations on patients with the worst luck in the world to fall into their hands. From Bossa Studios, this game already has a second game that even allows multiplayer.
10. The Sims 4 (PS4, Xbox One, PC, Mac OS)
In The Sims series you create and command people. It can be said that the game is a simulator of people and the relationships between them. In the title you can customize hundreds of elements that go beyond the Sims themselves. Build houses, have a family, interact with neighbors or simply become the terror of humanity. And with you.