Embarking on a new business venture can be an exciting time, but there's a lot of work to do to ensure its success. These days, technology is a key component of any business, so here are six tech tips that will help you to get the best out of your business.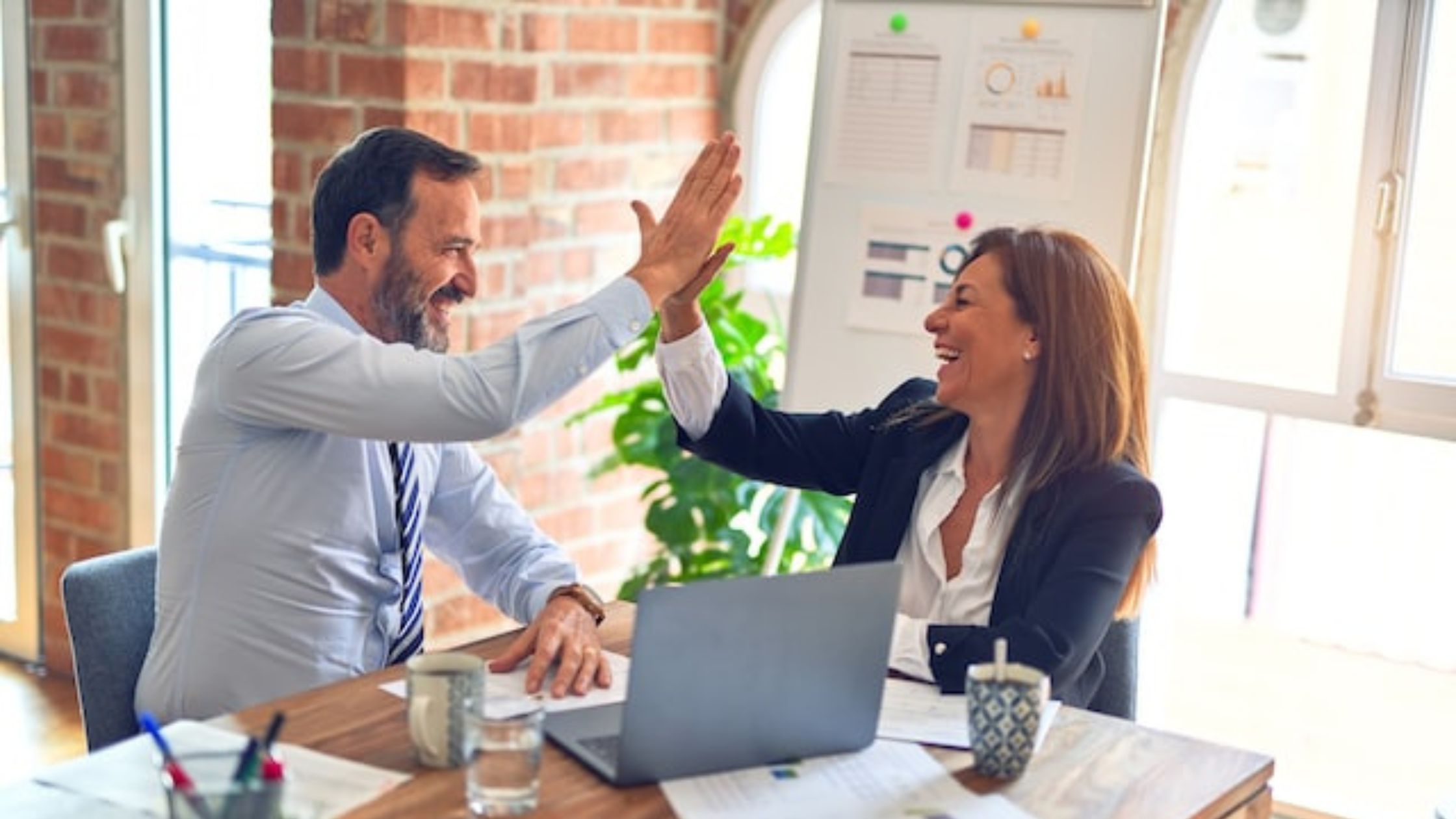 1. Optimise Your Existing Software
Before you consider investing in new technology for the office, ask yourself whether you're getting the best out of what you already have. When it comes to powering Microsoft Teams telephony, for example, Gamma offers a service that enhances your virtual environment and promotes effective communication within your business.
2. Use Cloud Storage 
Cloud storage can be useful for any business, especially a new one. If you store data in a cloud from the start, you'll always know where your information is and how to access it. This is much more efficient than having multiple databases. It also means that data can be accessed from anywhere, which is helpful if you or any of your employees work remotely.
Using cloud storage also lets you save money, as it's less expensive than maintaining a physical server.
3. Plan Your Website Carefully
The key to designing a good website is usability. If it's hard to navigate, customers will be put off, so prioritise a clear layout. Make it easy for people to find what they're looking for by placing the menu somewhere visible, and don't crowd the screen with too many images or blocks of text.
It's just as key for your website to be readable when accessed via a phone or tablet as it is on a computer screen. Ensure your website is mobile-friendly before it's launched.
4. Use Apps
Looking for a simple way to boost efficiency? Consider using apps to manage your daily schedule, organise your calendar, and keep track of data such as employee productivity.
5. Find the Best Broadband For Your Business
There are usually a variety of broadband deals on offer, so take the time to do your research and find the one that's most suitable for your business. You might find it helpful to write down all your broadband requirements, as this can help you to narrow down your search. For example, if speed is a priority, focus on finding out which broadband provider offers the fastest speeds in your area. Weigh these requirements against your budget – it might be fast, but is it affordable? To find the right broadband, you need to balance what you want with what makes sense for your business.
6. Only Buy the Software You Need
When starting a business, avoid purchasing software you don't need. It's tempting to download programmes to cover every scenario, but it's important to consider your budget. Make a list of all the software you want for your business, then look through it and take out everything that isn't essential. You can always go back and buy it later, after the business has had time to establish itself and grow, but for now it's best to avoid unnecessary expenses.
With these six tips in mind, you will be able to utilise technology as much as possible, thus optimising your newest venture.