Here comes Season 1 of Call of Duty Modern Warfare: here is all the unpublished content and news available for free download for PS4, Xbox One and PC.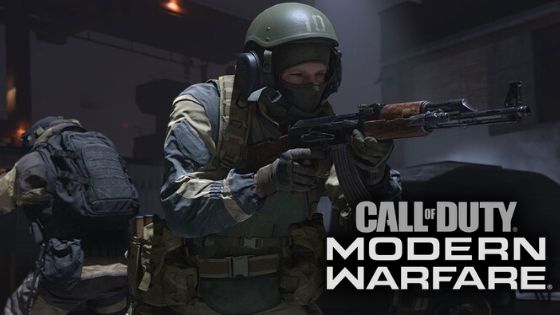 Call of Duty Modern Warfare is renewed thanks to the new update that makes season 1 available for download. Lots of content and additional options designed to entertain all fans of the Activision game, enhanced by a long official trailer.
The Call of Duty Modern Warfare Season 1 update can be downloaded from December 3rd 2019 for all compatible consoles and the content available for download will be completely free. This is not a paid DLC but a typical update of the series in the wake of Fortnite, with the aim of accompanying the players of the title during the year.
Call of Duty Modern Warfare: contents and news of Season 1
Season 1 brings lots of additional content, we have many new additional maps on the frontline that will bring a breath of fresh air to the beloved online multiplayer. For this last mode we have 3 new variants (Crash, Vacant, Shipment) while we add new arenas also for the "land war" and 2 vs 2 confrontation modes.
The Modern Warfare season one does not stop there and also offers new multiplayer modes (Reinforce, Gunflight OSP, Infected) new weapons (on which Ram-7 and Holger-26 stand out). Also stand out new ways and experiences for those who love to play with the Special Operations mode (plus the Bomb Squad, Grounded, Pitch Black and Just Reward).
Call of Duty Modern Warfare: download and how to download
To download the free update, all you have to do is contact your store of reference and be in possession of a copy of the compatible game, which we remind you is on the market in three different versions for PC, PS4 and Xbox One.
Activision defines this new Season One as the largest publication of free content in the history of the series, going to introduce so many modes in a free manner. Next to these, a normal paid Battle Pass should also be issued.
Attention: not all the contents announced in the trailer will be immediately available at the time of the launch, as they are intended to prolong the experience of the players for the duration of this first season.