Battle royale mode for up to 200 players arrives in Call of Duty: Warzone. Here's how it works and how to get it with the latest update.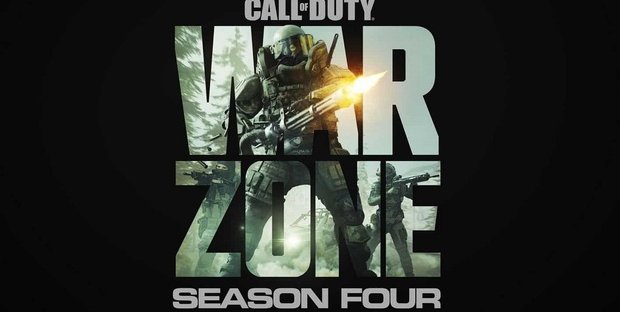 The new update of Call of Duty: Warzone, part of the patch dedicated to season 4 of Call of Duty: Modern Warfare introduces a new and important mode, namely the battle royale for up to 200 players. But how does it work?
The update that introduces this particular mode, which seems to be temporary for the moment, is already available for all compatible consoles (regardless of whether or not the original game is owned): it is important to remember the space available, those who only own Warzone must in fact calculate a free disk space that varies from 22 to 30 GB.
Call of Duty: Warzone, how the up to 200 player mode works
For some time there has been talk of a "Reloaded" update of Season 4 of Call of Duty: Warzone, able to simultaneously play up to 200 players.
Now the option has arrived even if for the moment as a limited period of time: normally the "Quartet mode" supports up to a maximum of 150 players now raised to 200.
It seems to be a limited-time event that, for the moment, does not have a communicated end date: throughout this period it will be possible to launch into a war zone populated by about 50 teams made up of four users each. Nothing different then from the usual mode: the substantial difference will be in the raising of the challenge due to the expansion of the players involved.
Also in Warzone, the Juggernaut Royale mode has been added which will allow players to acquire the Juggernaut armor, which gives the title to the game option, consisting of a mini gun with very high defense values: it is possible to obtain the armor with only one player at the same time with a consequent guerrilla warfare that will thrill the users involved.
The mode for up to 200 players will be supported by enhanced game servers and an increase in the challenge destined to entertain the best players who have long been waiting for the debut of this new variant.