At work or at home, it is very important to know who is connected to your WiFi. In a residential connection, for example, having control and monitoring the network is a way of knowing if other people are using your signal without authorization. Meanwhile, in the corporate environment, it allows users to manage their actions and impose limits on internet consumption.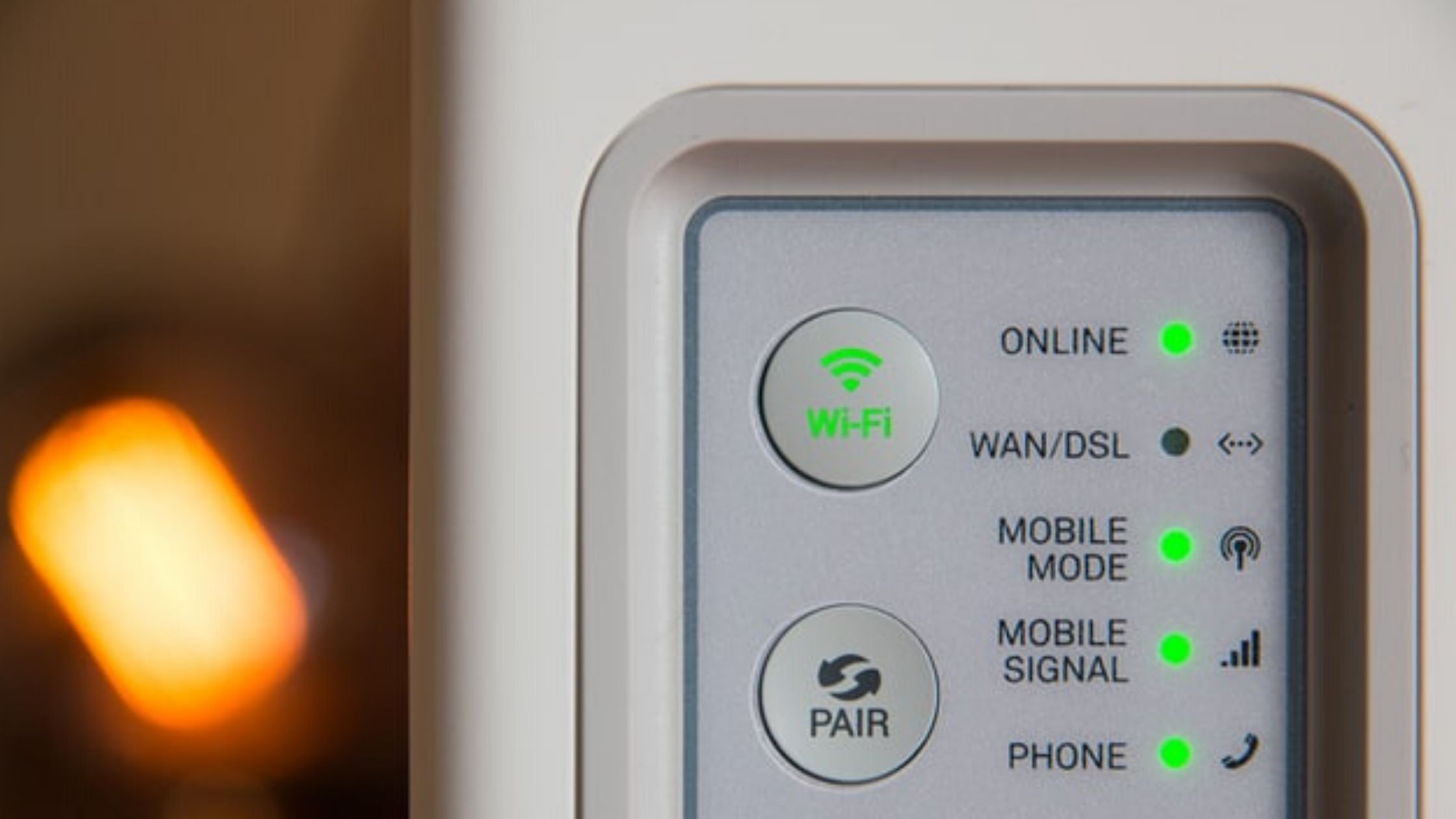 To make your life easier, we will present useful tools to help identify who is accessing your WiFi and, in some cases, even monitor the activities that are being performed on the network.
Wireless Network Watcher (Windows)

Exclusive for Windows, Wireless Network Watcher is another free tool that allows you to monitor who accesses your WiFi. You can observe the devices connected to the network, find the IP address and know the connection time.
GlassWire (Windows)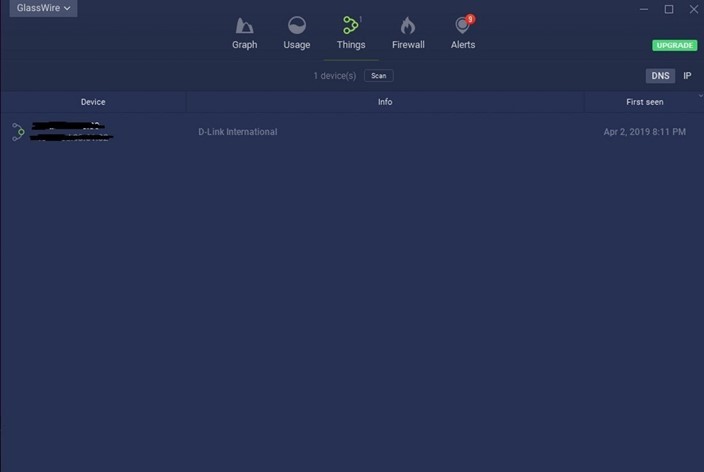 In addition to monitoring who is accessing the WiFi connection, GlassWire has some extra features, such as creating a "custom firewall", monitoring network activities and detecting the presence of spyware. The tool creates a history with all devices connected to the network; however, after the 7-day free trial, certain features are only available in the Pro version, which costs $39 and can only be installed on a PC.
Bandwich On Linux

As its name says, it is an exclusive tool for Linux users. Available on GitHub, Bandwich has the same features as the previous examples, but does not have a friendly interface, which can confuse people.
Wireshark (Windows/macOS/Linux)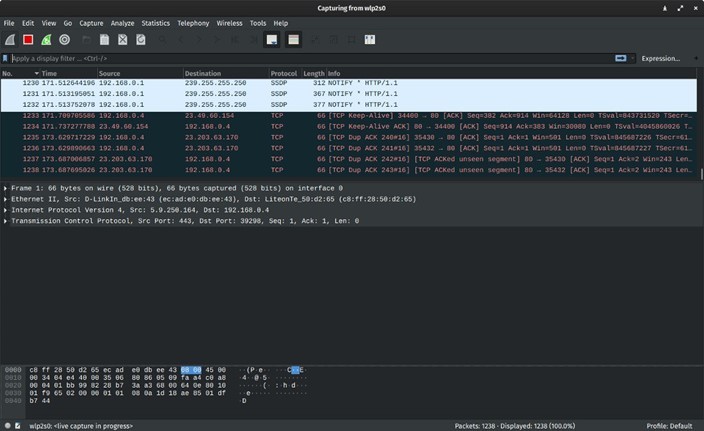 Wireshark is a free software that allows you to check which people are using the WiFi network. With it, you can monitor the number of users or devices connected, identify IP addresses and other relevant information.
Accessing the router as an administrator
This is an option for people with experience in computing and who are used to the configurations of routers, so it is not considered a simple method to access information about devices connected to WiFi.
Regardless of the model (D-Link, TP-Link), it is important to have the device's manual to assist in this action, as it presents the paths to the router's control panel, in which there is an indication of "connected devices" or "device list" with information about who is accessing the network.
It is important to note, again, that this is not a recommended option for beginners. This is because, even if not intentionally, they can change some essential configuration of the device.
These are some of the simple tools and options for those who want to monitor access to Wi-Fi. Undoubtedly, they can be very important for controlling the network both at home and at work.