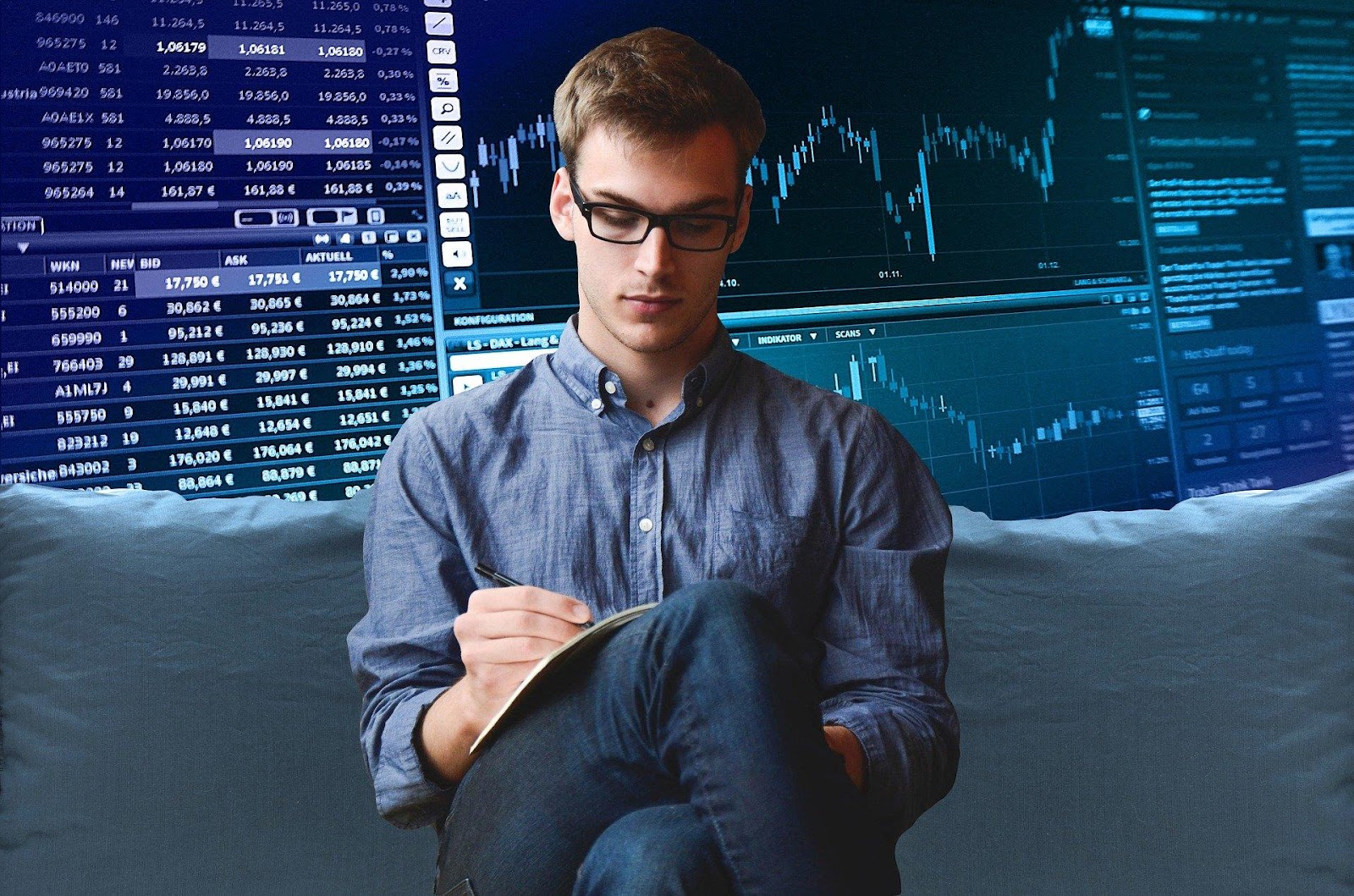 Are you a trader and looking forward to multiplying your income? Are you educated on the leverage phenomenon in forex trading? If you are an investor, or a trader looking forward to building a profitable portfolio, then capital com is recommended for you. You don't have to sit with your laptop all the time. Instead, install their app from the play store and enjoy services while walking on the road.
The user experience at android applications is satisfactory. Capital com is among the traders who incorporate AI for the benefit of traders.
If you are new in trading, in that case also, it is the best opportunity. Navigate to training sessions and learn forex trading. You can turn on "Learning Mode" in the app and enjoy educational content. Free webinars on different topics and explained video tutorials also exist. It shows that the company is serious about educating its users.
Strengths of the capital.com
The platform updates real market prices on the market charts.
Brokers charge you zero free on trades and, also, there are no hidden fees in any procedure.
The platform offers market-leading spreads and, thus, you have multiplied chances of success.
After entering the prices, click on the "Buy" or "Sell" buttons. Order execution will take place in a blink of an eye.
You can enjoy a free demo account that will never expire.
The platform is licensed by two legal authorities i.e. FCA and CySEC.
The minimum deposit account required is significantly lower than other brokers.
The platform incorporates AI technology.
Customer support services are available 24/7 in 13 different languages.
The risk management tools at the platform are game-changing.
If you are regularly traing at the platform, you can win rewards of up to 10 thousand dollars.
Weaknesses of Capital.com
The platform doesn't allow US clients to register at their platform. It is due to the unclear policy of the US about forex trading.
The overnight fees at the platform are troublesome.
On the platform, only CFD and real stock charts are available.
You can't set price alerts for your assets.
Overview
It is a trusted broker in the market under regulation by CySEC and the UK FCA. The auditing of the broker is under regulation by an independent state, Deloitte, and the funds are stored in separate accounts in EU banks.
One person can open only 1 trade at Capital.com. Opening multiple accounts will lead to banned actions. Through a single trading account, all educational content, trading instruments, and indicators will be accessible. The platform is encouraging active traders and investors to register and avail the exciting features.
You can work with multiple assets, but capital com doesn't offer copied trading and other ways of passive income. You can only earn extra money by participating in contests or joining the affiliate program. Bank cards and electronic payment systems are accepted for funds deposits and withdrawal.