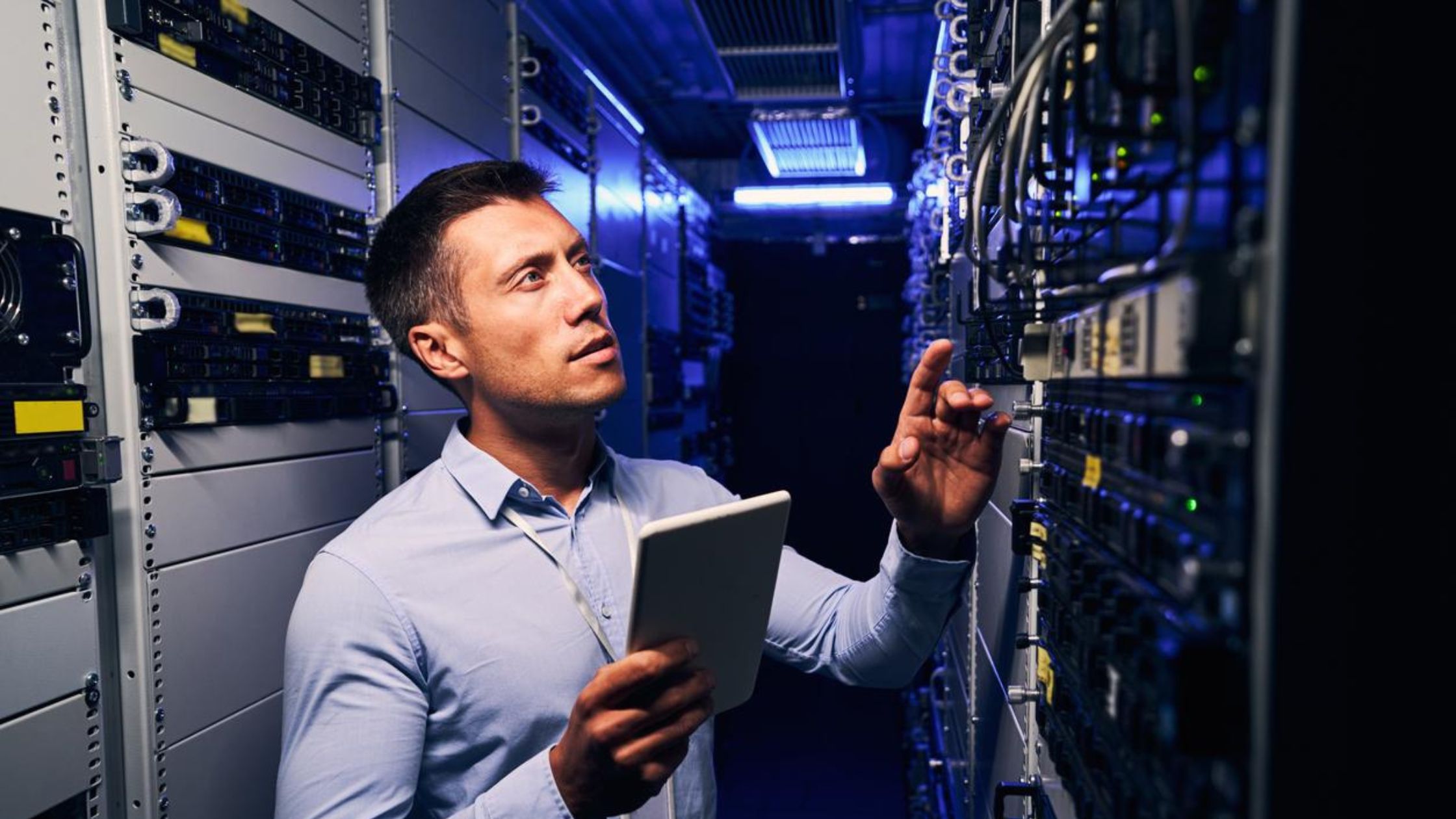 There are a huge number of opportunities in the field of computer science and as this specialism is in demand, the pay levels are high. Whether you are already working in a related field or you hope to improve your current skill set, a computer science program can land you a professional role in the sector of your choice.
Work towards a better future in computer science research
Some of the biggest global challenges can only be tackled by computer engineers. In the world of health and education, they are constantly researching, designing and testing new ways to improve people's lives. Thanks to CS researchers, children now have access to a huge range of learning tools and materials on their smart gadgets. Computer professionals can also take the credit for online studying — a key educational advance that makes learning accessible to more people than ever. CS experts have also taken care of us with advanced diagnostics, medical imaging and electronic records for healthcare facilities. As well as inventing new technologies, as a CS researcher, you could also revisit existing ideas to see if there are more innovative ways of applying them.
Maximize the potential of emerging technologies
There are practical applications for many next-generation technologies that computer scientists have not yet discovered. If you yearn to be ahead of the curve, then a role in robotics, artificial intelligence or nanotechnology could be for you. At Worcester Polytechnic Institute, the online master's of computer science will give you experience and knowledge of algorithm development, human activity sensing and many more niche areas. As a graduate, you could choose to make the world more secure as a digital forensics analyst, or enhance the capabilities of computational intelligence as an artificial intelligence specialist.
Manage a team of technology professionals
Graduates hoping to move into a management position will find positions available in most areas of the industry. This is because not all MSc students leave university with the ability to manage people, set team goals and delegate tasks. If you have superb communication, organization and decision-making skills, then you could consider becoming a software development manager. In this role, you would bring together and oversee several talented teams. Your goal would be to build software systems that help to solve specific business challenges. 
Refine cutting-edge industry solutions
Soon, the data centers that have been relied upon for decades will be replaced by cloud computing. As a result, specialists in this field will be prized by businesses. Also, if a role in cyber security or fintech appeals to you, these growth areas will continue to need graduates who can plan and implement safer automated services. Alternatively, you can pursue a more traditional software engineering career in emerging technologies, although the applications will be more complex than ever. Mobile development is another great career choice. You could build new systems for tablets or phones, or concentrate on applications, depending on your preference.