In this edition of the largest tech fair in the world, CES (Consumer Electronics Show), several brands are announcing their news. This is what happens with Acer, which is taking the opportunity to point out the expansion of its ConceptD PC lineup for creative professionals with the new convertible notebooks running Windows 10 and a workstation.
The ConceptD 7 Ezel series comes with Acer Ezel Hinge, which enables five modes of use: sharing mode, floating mode, base mode, pad mode, or display mode. According to Jerry Kao, Co-COO of Acer, the news is suitable for professionals who work with 2D and 3D creation who want to make sketches, finish and present using a single device, thanks to tools that can help, besides the Wacom EMR pen, which is included.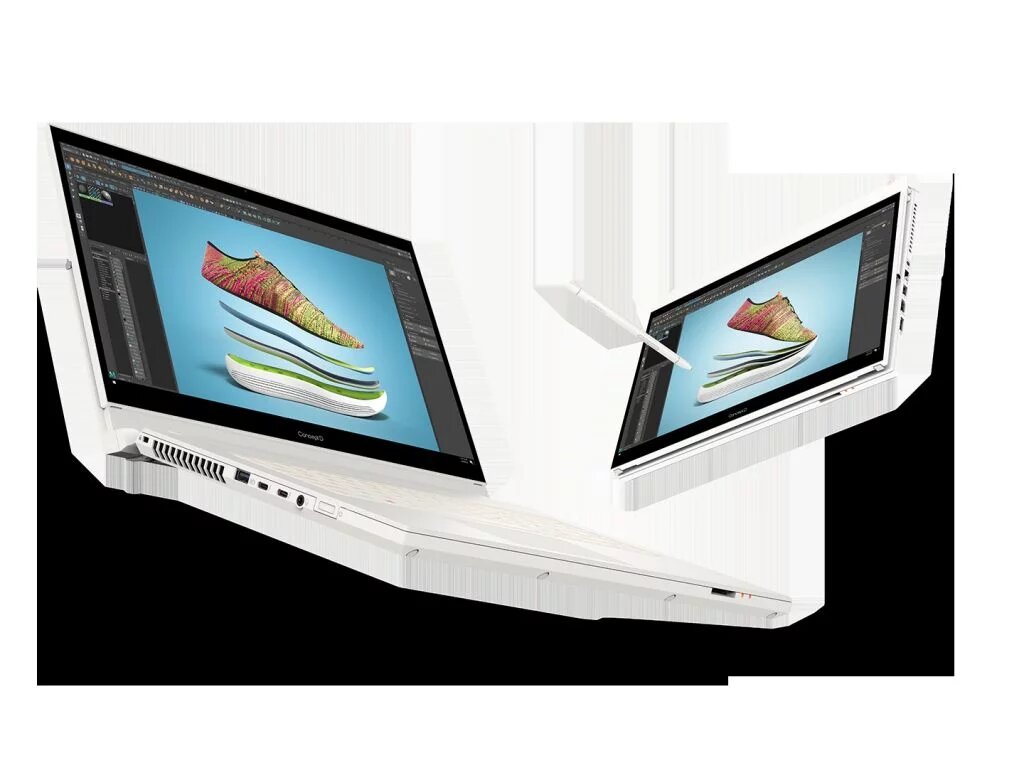 The notebook's 4K IPS displays (3840 x 2160 resolution) feature over 8 million pixels and a brightness ratio of 400 nits, and also include integrated color correction technologies. They have been tested and calibrated to provide faithful reproduction of the PANTONE Matching System (PMS) scale. The promise is that the Acer ConceptD color palette user interface makes it easy to manage color profiles and system settings. In addition, the ConceptD 7 Ezel series screen is made with Gorilla Glass 6 glass to withstand drops.
Acer says the ConceptD 7 Ezel will soon come with an up to 10th generation Intel Core H-series processor, Nvidia GeForce RTX GPU, up to 32 GB DDR4 memory, and up to 2 TB PCIe SSDs. Creative professionals can edit and render videos or create 3D animations and showcase their work in real time. The ConceptD 7 Ezel Pro comes with an Intel Xeon processor, NVIDIA Quadro RTX™ GPU, ECC memory compatibility and Windows 10 Pro.
Other features that come with both the ConceptD 7 Ezel Pro and ConceptD 7 Ezel include: two Thunderbolt 3 ports, one SD card slot, one DisplayPort 1.4 port, one HDMI 2.0 port, and a smooth glass touchpad, and customers can do it. login using Windows Hello with the fingerprint reader on the power button.
ConceptD 700 – A breeding plant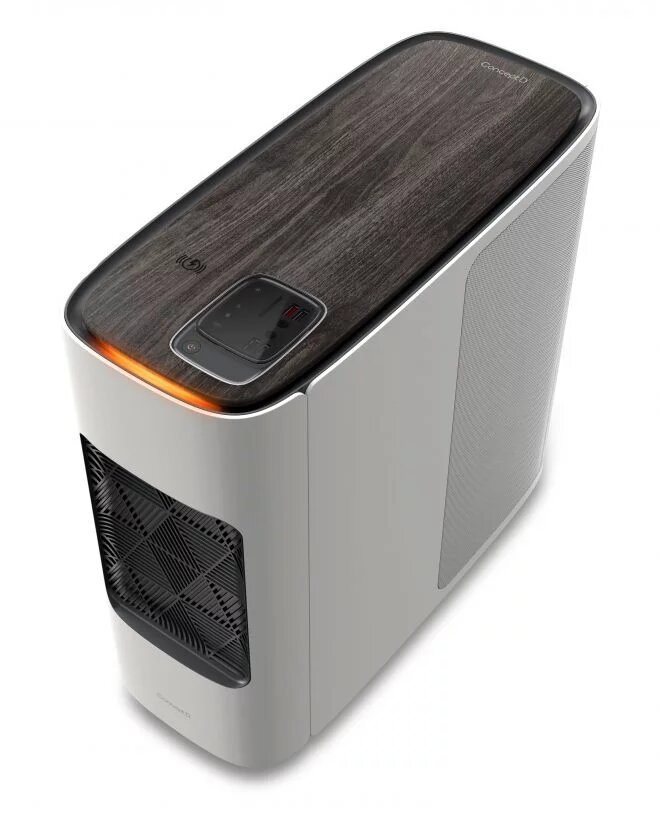 In turn, the ConceptD 700 workstation is designed to easily handle the heavy content workflows of creative professionals. The workstation comes with an Intel Xeon E processor, and graphics card that can reach NVIDIA Quadro RTX 4000, offering memory that can reach up to DDR4 64 GB 4x DIMM 2666 MHz, fast storage options like PCIe M.2 SSD internal storage and four internal storage bays compatible with 2.5″ and 3.5″ hard drives.
As for thermal ventilation, it is worth noting that the ConceptD 700 makes use of three fans to draw air in through the triangular pattern air front panel and then circulate the air through the chassis. The workstation offers wireless fast charging for top and wire management smartphones and a headset dock that can be taken out of sight when not in use.
Acer points out that the ConceptD 700 has been tested and certified by major independent software vendors (ISVs) to ensure that software and hardware are compatible and stable. The workstation also displays the RTX Studio mark.