The Dell decided to play with the visitors of the CES 2020 and presented the "Concept UFO", a kind of Switch to game fans in PCs. The giant computers showed a prototype with an immersive 8 inches screen and two removable straps – as well as Nintendo's hybrid console design. The handles are magnetically connected and can be used as an independent control when the device is connected to a TV.
Although the device is based on Windows 10, it performs a custom, game-focused look. Thus, it is like a console that can run PC games, both portable and on a large screen.
Dell does not say exactly what specifications power the UFO, but according to reports at the event, Dell says it comfortably runs games at 30fps or more in portable mode, while it can reach about 60fps when docked, apparently matching the performance of its virtual competitor.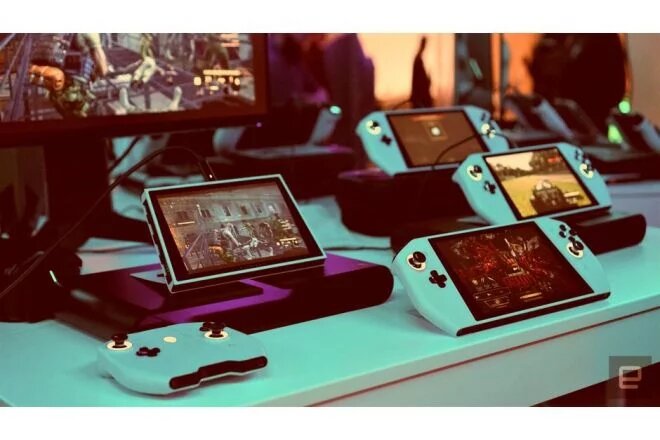 It is important to mention, however, that there is nothing like Concept UFO currently on the market. Local streaming platforms such as Nvidia Shield and cloud gaming systems such as Google Stadia and PlayStation Now have also tried to give PC gaming more flexibility, all with varying levels of success. However, they are all conceptually more complex than the device created by Dell.
If Dell can embrace this concept, it can open the door to console-level gaming without hardware or additional signatures, possibly even offline. But, as its name implies, it is just a concept. For now…
Source: Phone Arena