"Cloud computing" refers to Internet-based on-demand access to computer resources housed at a distant data center and managed by a cloud services provider. Among other things, these computer resources consist of programs, servers (both real and virtual), data storage, development tools, Docker hub solutions and networking capabilities (CSPs). The CSP makes these resources available to its clients for a recurring subscription fee or charges them depending on the amount of service they use.
Computing in the cloud turns IT infrastructure into service by letting customers "plug into" it through the internet and use computing resources without having to build and maintain them on-premises.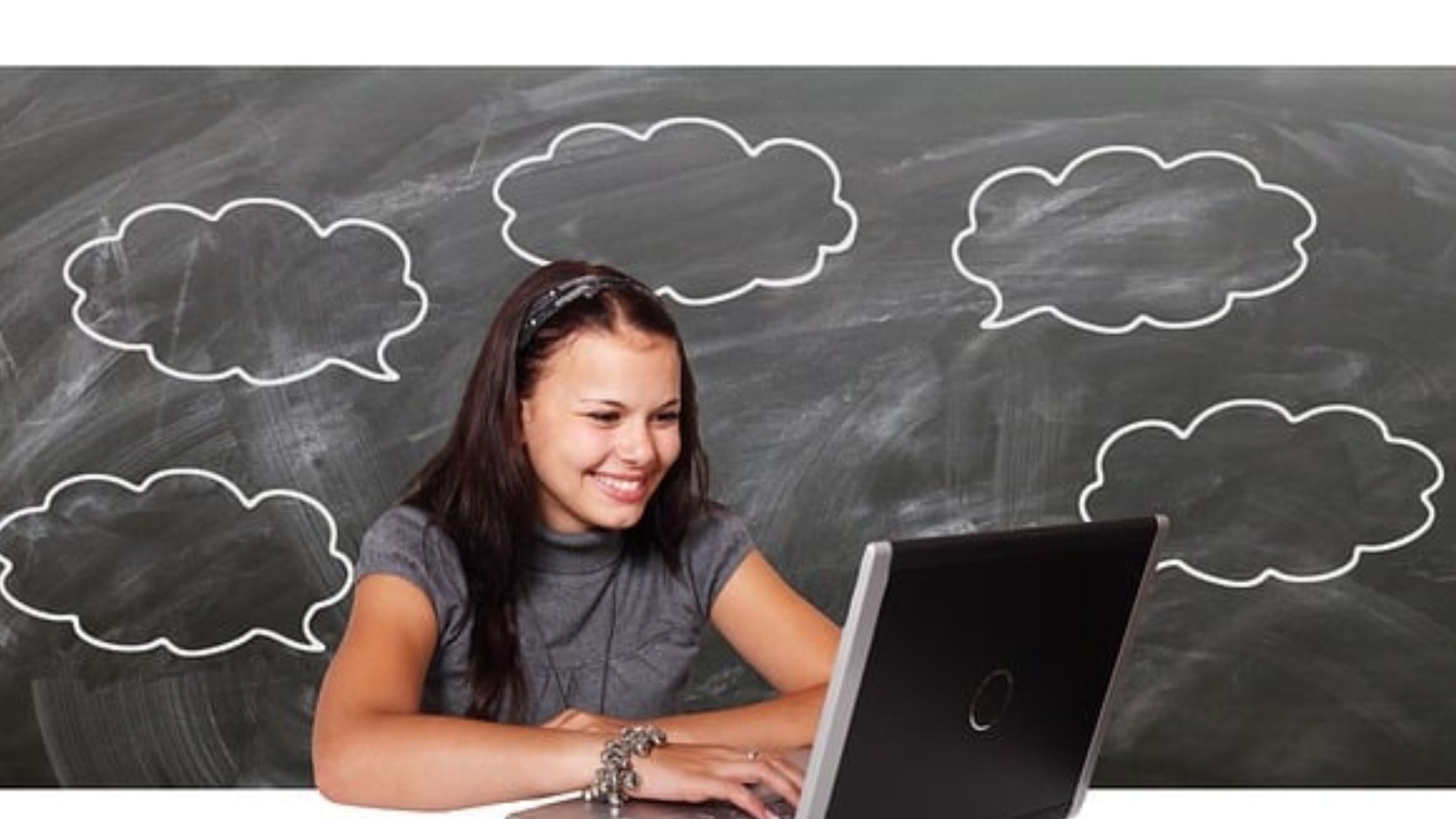 Cloud Computing Users
Businesses of all shapes, sizes, and sectors are rapidly turning to the cloud for a growing number of services, including data backup, software development, and testing, big data analytics, and web applications that are geared toward the end user. One use of cloud computing in the healthcare industry is the creation of more individualized treatment plans for patients by healthcare providers. Cloud computing is being used by firms that provide financial services to identify and prevent fraudulent activity in real-time. And developers of video games are turning to the cloud as a distribution method for online games to reach millions of gamers all over the globe.
Cloud Computing Advantages
We are all aware that cloud computing is cutting-edge technology now. Most businesses have moved their operations to the cloud to accelerate their expansion. In this article, we are going to talk about some of the most significant benefits of cloud computing.
The cloud provides you with convenient access to a wide variety of technologies, allowing you to develop new ideas more quickly and create almost anything your mind can conceive of. You can instantly spin up resources as you need them. This includes not only analytics but also services like computing, storage, and databases that are related to the infrastructure. 
You may embrace technology services in a matter of minutes, drastically reducing the amount of time between developing an idea and putting it into action. This gives you the freedom to experiment, test out new ideas to differentiate client experiences, and even redefine your business.
The use of cloud computing avoids the need to make large resource preparations ahead of time to cope with expected high levels of commercial activity. Instead, you plan for the number of resources that matches your actual needs. You can quickly increase or decrease your organization's capacity by scaling up or down these resources.
The cloud enables you to replace fixed costs, like data centres and physical servers, with variable costs and pay for information technology based only on use. Furthermore, due to economies of scale, the variable costs are significantly lower than you would pay if you did it yourself.
Deploy Worldwide in Minutes
Using cloud-hosted software gives you the opportunity for quick and global development for your firm. It just takes a few mouse clicks to launch your application when you employ a well-known provider of cloud computing services with global infrastructure. Moving programs closer to the individuals they serve reduces latency and improves the experience for those individuals.
Cloud Security Protects Your Business
Cloud suppliers routinely improve their security policies to protect consumers from more sophisticated cyberattacks. As a result, one of the most significant advantages of cloud computing is security.
Imagine the cloud as a large financial institution. If you want to keep your money secure, you should put it in the bank rather than keep it in a jar in your kitchen. Similarly, having your data stored with a cloud service provider is preferable to having it stored on an unprotected network at your place of business or home.
The leading providers of cloud computing services hire professionals with advanced degrees in computer science and cybersecurity. These professionals are responsible for keeping their systems up-to-date, protecting their customers' data, and satisfying all of the legal requirements. This relieves businesses of the responsibility of recruiting and retaining qualified cybersecurity personnel, putting together specialized compliance teams, identifying and fixing problems, and responding to emerging security threats.
Conclusion
Cloud computing is the supply of a variety of services, such as data storage, servers, databases, networking, and software, via the use of the internet. Cloud storage is becoming more popular among people who want more room for data storage as well as among organizations looking for an effective off-site option to back up their data. Files may be saved to a remote database using cloud storage, and then they can be retrieved whenever the user needs them. The importance of cloud security as a discipline within information technology has been growing.