Do you have a Pokémon Go account but no longer want to use it? See how to permanently delete the account and how to deauthorize on Google or Facebook, if you linked their login on Pokemon Go.
Pokémon GO is an augmented reality game created in 2016 by Niantic Inc. in partnership with Nintendo and The Pokémon Company. The game was released for iOS and Android mobile devices. In it the player can capture, train and battle virtual creatures, which are the Pokémon, that appear on the screen as if they were in the real world.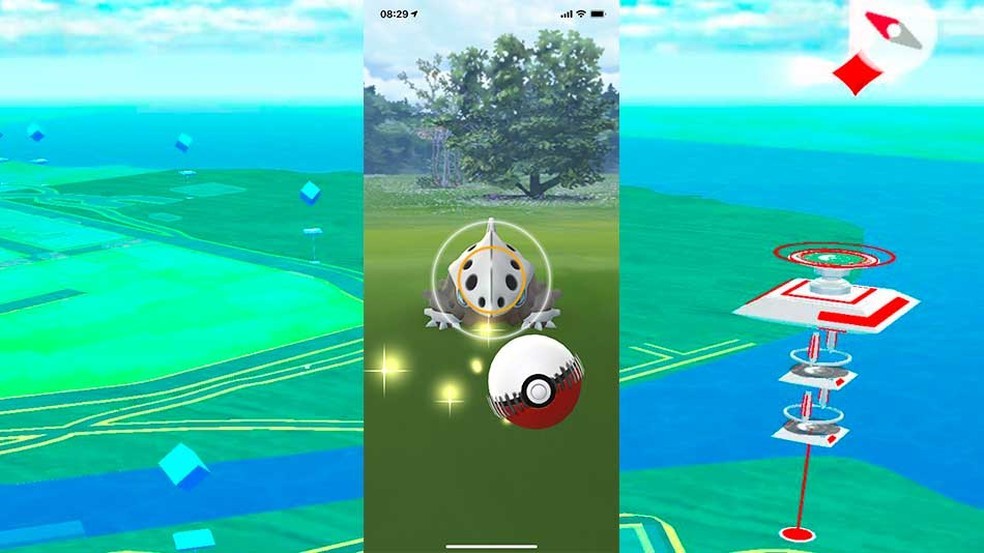 How to delete Pokémon GO account
It is important to remember that account deletion is permanent, the process cannot be reversed. The email and nickname associated with the deleted account cannot be used again on Pokémon GO. Cancellation processes will not be honored after the account is deleted.
You will only be able to delete the account if you have access to the email associated with the account, if you no longer have access to the email, there is no point trying to delete your account.
To delete your Pokémon Go account:
Access this contact form with Niantic.
Fill in with name, email, select Delete my account from issue category
Write a message about why you want to delete the account.
Select your preferred language
Enter the security text in the pic and submit the form.
Wait for Niantic's reply, you will have to look for their email in your inbox and confirm the deletion of the account. It may take a few weeks for the deletion request to be processed.
If the form does not open correctly, you must open the Niantic support page, just click on "How to contact support" and then on the link in the field "How to delete my account", "For account deletion requests, contact us using this form".
Delete Pokémon Go account via mobile app
If you want to do the process from within the Pokémon Go game:
Open Pokémon GO on your phone.
Touch the Pokeball to open the Main Menu.
Enter Settings.
Scroll to the bottom and tap Get help.
If you're on Android, touch the message icon in the top right corner, if you're on iOS, touch Contact us.
Type Delete my account.
Touch How do I delete my account.
The explanation will open, touch the Help Center link.
It will open the same form on the computer, select Delete my account, fill in and send.
If you've followed the steps, you'll be able to delete your Pokémon GO account successfully.