PlayStation Store is Sony's official store for selling games and other apps on PSN, the online network on PS3, PS Vita and PS4. But if you don't want (or can) buy something right now, you can download games for free from PSN. The tip is to look for demo versions and also for free games released on the platform. Follow the steps below to find them.
This tutorial was done on a PlayStation 4. Some steps may differ slightly on PS3 or PS Vita, due to the differences in each operating system, but the idea is the same.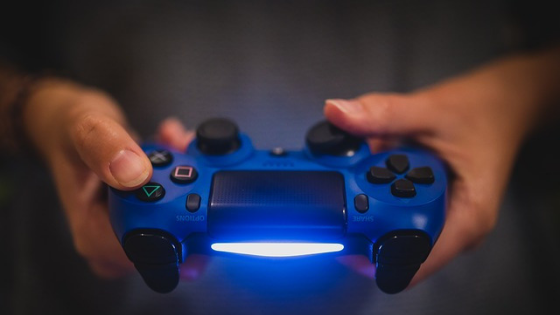 How to download free games on PSN (demos)
Sign in to PS4 as usual and go to PlayStation Store. The icon is at the far left of the menu;
On the screen that opens, note that there are a number of options in the left column. Scroll down until "Games" appears. Select;
Now scroll down again until you get to "Demos" and trigger this item;
A list of various game options, which have demo versions, will appear on the right;
Select with the controller and press "X" (to confirm) on any game that has "Free" written;
If you no longer know which one you want to download, you can filter the search by interest;
In the demos menu itself, you can filter the results by genre (action, RPG, shooting…) and by alphabetical order;
On the screen that opens, download the title.
How to download free-to-play games on PSN
The path is similar to the tutorial above. Visit the PlayStation Store;
In the left column, scroll down to "Free." Select;
You will see on the right a series of full (unlike demos) and free games to download and play;
Select one if you already know what you want, or you can also filter your search in the same way as explained above;
From there, the rest of the steps are the same to download, just like in the demos.
Important: If a problem happens and the game does not download, make sure you have space on the console hard drive available to install the game or if your Internet is working properly.