The process for enabling or disabling Windows 10 safe mode can be a little tricky, but it is not inaccessible to the user. As our guide, activating and terminating the Microsoft operating system support tool is much simpler. See how to enable or disable Windows 10 safe mode.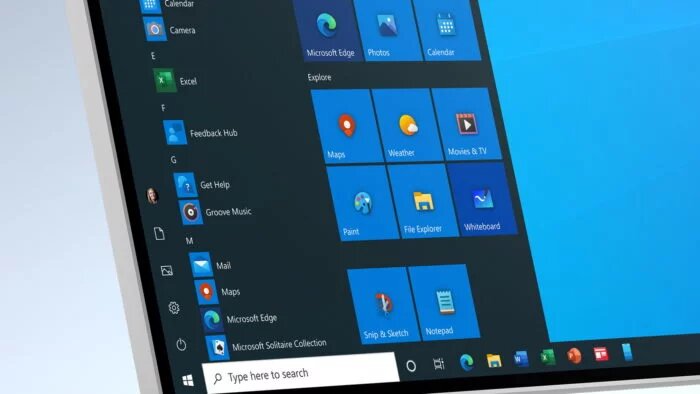 What is safe mode?
Windows 10 safe mode is a maintenance tool that allows you to run the operating system by loading as few programs as possible. It is useful for isolating problems that certain software may present and that, for some reason, cannot be solved during normal operation.
At the same time, problematic Windows 10 drivers, which may not have been loaded in safe mode, can be isolated and, like other programs, removed by the tool. The only thing is that the process of how to activate and deactivate safe mode is not very simple to do without guidance.
How to enable safe mode in Windows 10
Before you start, remember to close all programs in use, as well as save your files. To enable safe mode in Windows 10, do the following:
Click "Start", "Settings", "Update and security";
Click on "Recovery" on the left side ";
Under "Advanced startup", click "Restart now";
The computer will restart and display a list of options;
Click on "Troubleshooting", "Advanced options";
Click on "Startup Settings";
Click "Restart" and the computer will restart again,
but this time it will display new options;
Press the "F4" key if you want to enter Safe Mode with the Windows interface,
"F5" if you want internet access or "F6" to access only the command prompt.
And ready.
How to disable
To disable Windows 10 safe mode, you just need to shut it down. When you do this, the computer will restart and load Windows 10 normally.
If Windows 10 happens to restart in safe mode, do the following:
Press the combination of pressing "Windows + R";
In the "Open" box, type "regedit" and click "OK"
Click on the "Startup" tab;
Under "Boot options", uncheck the "Safe boot" box;
Restart the PC.
And ready.