Every day, about 3 billion people use instant messengers to communicate with their friends, family and work colleagues. We exchange not only text messages, but also voice messages, and sometimes we use the possibility of a video call. However, in connection with the latest news about world espionage and data leakage, people have begun to think about the security of the used messengers.
Therefore, we've prepared for you the top messengers, which have the function of encrypted chat.
Best encrypted chat: What to choose?
Utopia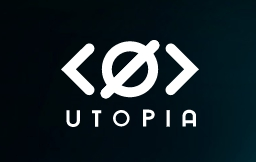 Utopia is a whole ecosystem designed for full and safe work in the Internet space. It is built on a peer-to-peer architecture. It means that it does not use a single server to keep the data. Each user has his own server for safe storage. Besides, user data is securely encrypted and protected thanks to a high-speed Elliptic Curve25519 and 256-bit AES.
Utopia has an anonymous messenger that securely encrypts messages and has the function of creating a private chat. Also, there is a browser that does not track IP, user data, and e-mail, using which you can transfer encrypted files and documents in any format. Above all, you can use an electronic wallet, with which you can perform any financial transactions within the system.
Signal
Signal is one of the first messengers, which publicly declared its main "chip". This chip is a security of personal correspondence. Open source code allowed not only to verify the reliability of end-to-end encryption but also to create programs for almost all platforms. Group chats, secret chats, auto-delete messages, audio and video calls (without group support).
Skype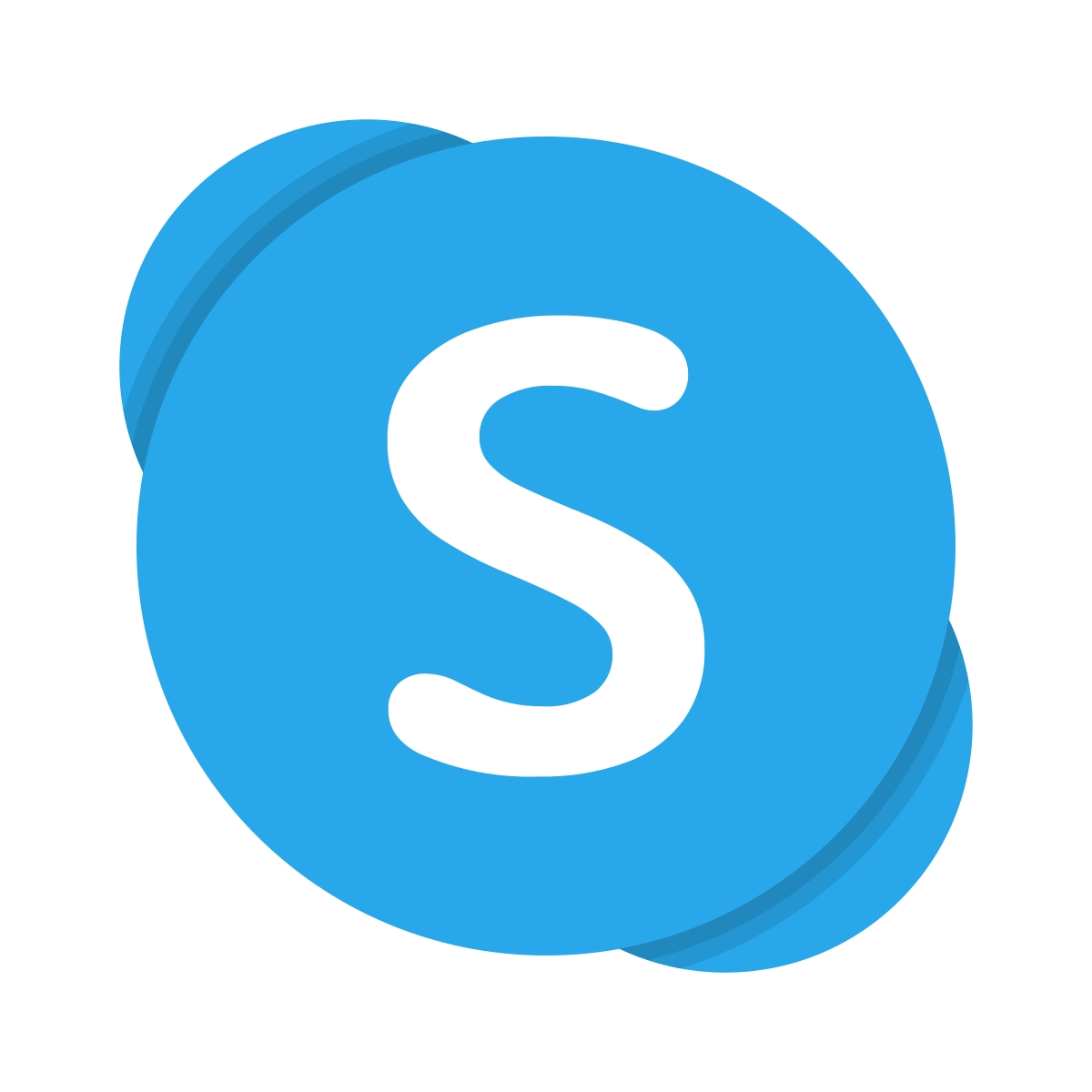 Skype is the most popular way for the group and individual video and audio conferences. Call quality is provided by the P2P connection. It is possible to create chat and send media files. There is a corporate version. Cons: confusing interface, different versions for the same platform, bad search in the history of messages, old messages are deleted.
Telegram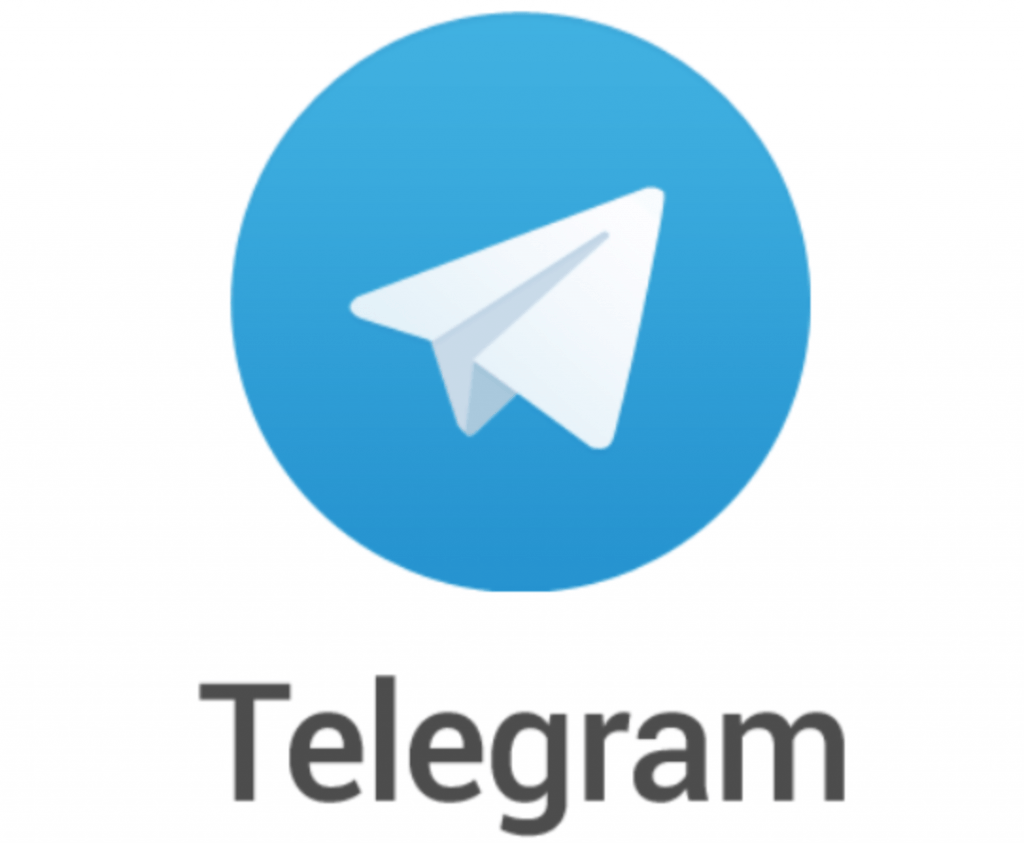 Telegram is known primarily for its security and availability of channels. Like Signal, there are individual, secret and group chats, auto-delete messages. Audio calls are only possible between two people. P2P connection support is available. One of the advantages – unlimited cloud storage directly in the messenger.
Tox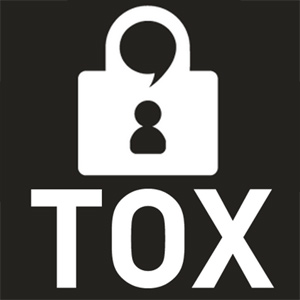 Tox is another messenger aimed at protecting your correspondence. Messenger uses a distributed network, which provides additional security and speed. Individual and group chats with the ability to send any files without restrictions. Video and audio calls are only available between two people. You can share your screen.
The application is open source, with support for audio and video chats, sending files and voice messages. It is based on end-to-end encryption. It supports group chats (up to 128 people) with audio and video calls and screen display. Creation and authorization under several accounts are possible. The main pros – it separates working and private chats.
SJ
First of all, when sending messages in SJ, you will be able to select a key pair. Secondly, encryption is performed using the reliable OpenPGP algorithm. By the way, the contact list is also encrypted, but using a simpler AES algorithm.
"Chip" SJ – the ability to communicate through any services that support Jabber. However,
without encryption.
FireChat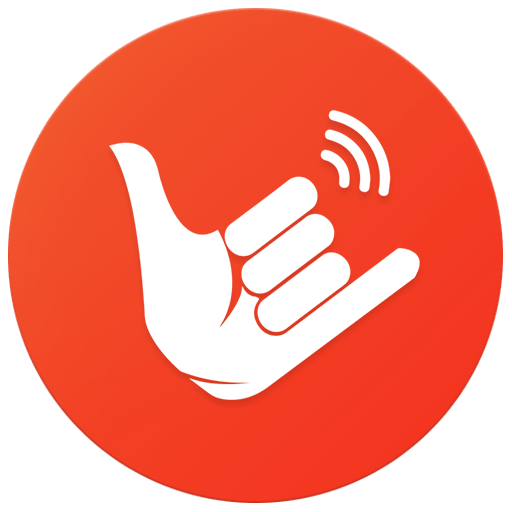 This application of instant messaging in a decentralized network was developed by graduates of the faculty of mechanics and mathematics of Moscow State University. There are versions for iOS and Android.  Public and private messaging is supported.
Data in FireChat is transmitted via Bluetooth and Wi-Fi. Smartphones with installed application can detect each other within a radius of 60-70 m. The application allows you to create your own networks.
Choose the one that will answer all your requests and provide a high degree of protection!