The Yamask is a monster Pokémon GO unique Halloween, and only appears in the game this time of year. In 2020, the game introduced the Galar region version of the Pokémon, which has a slightly different evolution method. Learn how to evolve Yamask from Galar to Runerigus in Pokémon GO.
How to get a Yamask from Galar
There are two types of Yamask in Pokémon GO , the normal one, introduced in 2019 and which can only be captured on the map during the annual Halloween event, and the one in the Galar region, which is a little different.
Introduced at the 2020 Halloween event, the second type can only be achieved through the special survey "A scary message unmasked".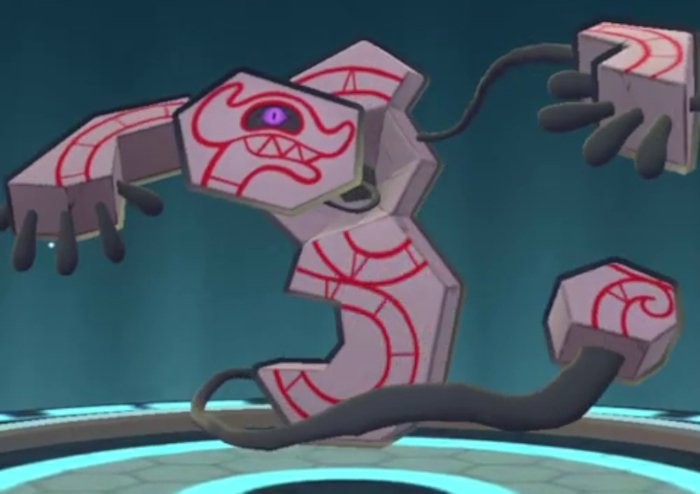 To get Yamask from Galar, you need to complete 3 of the 4 research phases. It is available to anyone who plays Pokémon GO from 10:00 pm on October 23 to 18:00 on November 3, 2020, Brasília time.
Once the survey is activated, you can complete it whenever you want.
These are all stages of the special search:
Phase 1: Capture 34 pokémons, capture 30 ghost pokémons, transfer 4 pokémons;
Phase 2: Capture 108 Pokémon, capture 10 dark Pokémon, make 4 good moves;
Phase 3: Capture 49 Pokémon, capture 40 ghost Pokémon, make 4 great moves;
Phase 4: Collect the rewards;
Upon completing the first 3 stages, you will receive a Yamask of Galar, among other rewards.
How to evolve Yamask from Galar
To evolve Yamask from Galar in Pokémon GO, you will have to define him as your companion pokémon, who walks with you and gives you sweets.
Do the following:
Changing companions in Pokémon GO (Image: Reproduction / Niantic / The Pokémon Company)
Open Pokémon GO and tap your profile;
Touch your companion pokémon;
Slide the screen down and tap "Change companion";
Touch the "Yes" button;
In the Pokémon list, tap on Galar's Yamask and he will become your new companion;
With Yamask de Galar as your companion, you'll earn Yamask candy as you walk and play. Gather at least 50 of them. If you have completed all 4 phases of the special survey, you will already have 13 of them in your inventory.While accumulating the sweets, you will have to win 10 raids. It is possible to change companions without any problems, the number of overdue raids will continue to be valid until reaching the required 10. However, raids won with other monsters as a companion do not count.
After winning 10 raids and accumulating 50 Yamask sweets in your inventory, do the following:
On the main screen, touch the Poké Ball and then "Pokémon";
In the list of Pokémon, tap on the Galmas Yamask;
Touch "Evolve" and then "Yes";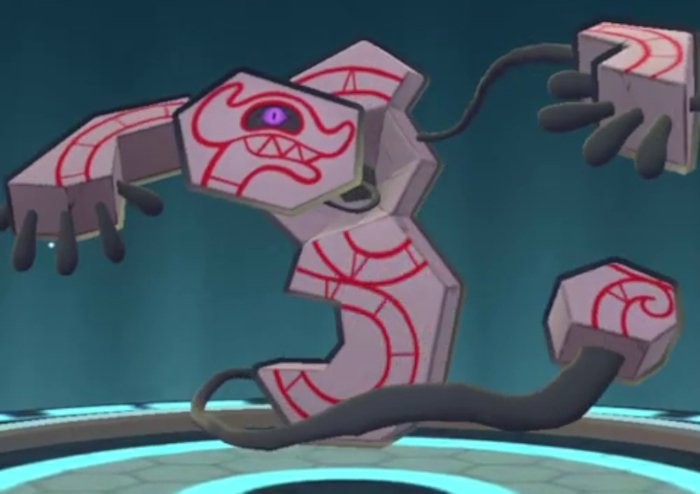 That done, the Yamask of Galar will evolve into Runerigus, a terrestrial phantom of the very powerful ghost type.
With information: Pokémon GO