Having a well skilled digital marketing team is crucial to getting the best results.
As you'll see on most successful resume samples, digital marketing jobs will always need essential skills like SEO, PPC, or CRM amongst others. However, it's easy to overlook some of the soft skills needed to bring everything together.
Discover 5 fundamental skills that are easily overlooked that every digital marketing team needs. Whether you're hiring or being hired, these are abilities that you won't want to miss out on.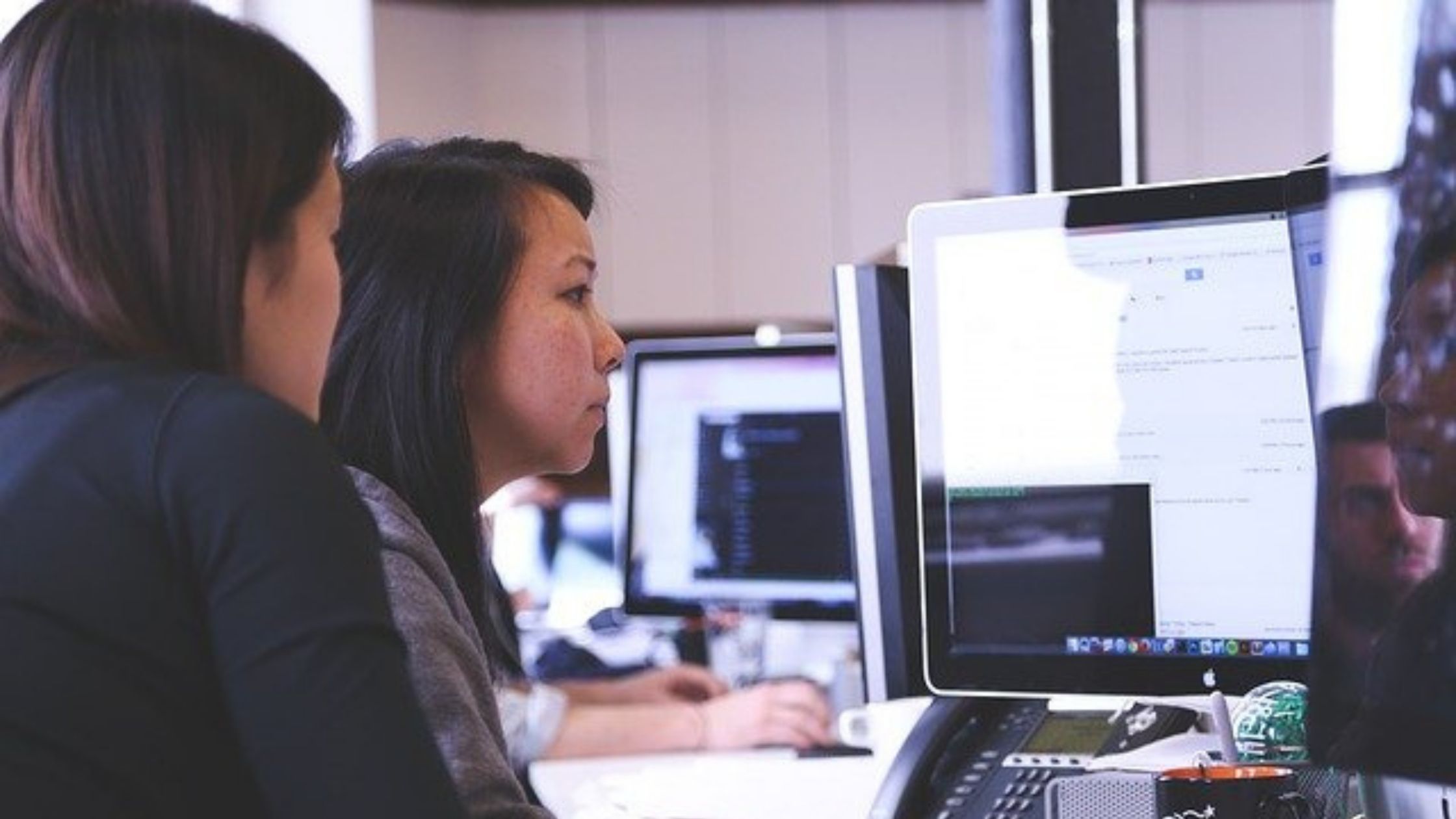 Attention to Detail
Having a team that is good at spotting small details and nuances can be highly useful for a few reasons.
Firstly this can help to avoid mistakes. Having team members who can spot errors before your output is published either online or on paper is going to save you a lot of time and embarrassment, not to mention money too.
Not only that, but a good level of attention to detail can help with noticing design opportunities, improvements and other enhancements to projects. This therefore is a highly useful skill to promote or seek out during any hiring process.
There's no doubt that having plenty of people on hand who can critically evaluate a project or team's output in detail is a big help all round.
Communication
It may seem like an obvious point. However, whilst communication is always essential almost anywhere in a business, it's essential to drill down to understand why this matters in digital marketing.
Communication can take many different forms in marketing. It might be demonstrated by having effective:
Negotiating skills
Interpersonal skills
Relationship building skills
Written skills
Having some or more of these elements is critical to having a hard-hitting digital marketing team.
Whether you're a team member or manager, these will help you build a good rapport with other parts of the business, keep stakeholders onside, reach your audience effectively, and, most importantly, get things done.
Teamwork
Your team needs to work together if it's going to work at all. That means it's important to have people that demonstrate the ability to collaborate effectively.
This is important at many levels of marketing projects, from planning to implementation. If everyone is following the same metaphorical hymn sheet it's much easier to reach the key goals of a task and avoid disagreements.
As a result this is something a digital marketing resume needs. When positions are being filled, this is a skill that, whilst cliché and common, is totally critical to making sure things go to plan or are managed even if they don't.
Storytelling
Knowing how to craft a narrative is an important skill for managing a campaign or creating brand awareness. Therefore, this is something that digital teams need from their staff
Being able to tell a story in a compelling way, whether it be for selling a product or a service, can make purchasing decisions easier and inform people in a way that makes them feel more at ease.
It's also not an easy skill that just anyone can pick up quickly. This is an ability that needs to clearly defined and pinpointed when choosing staff or highlighted clearly if you're applying for a position.
Problem-Solving
You'll be used to having creative people support you in a digital marketing team. However, creativity isn't just about designing eye-catching graphics and writing targeted prose.
A team must be good at problem-solving. Digital marketing experts at Outreach Monks believe that strategies like link-building and guest posting go a long way, often overlooked in the online marketing space.
Being able to spot clever solutions to problems is another element to this.
Having the ability to tenaciously and creatively find answers to issues that arise is especially important when you're working to tight deadlines and meeting ambitious goals.
Things rarely go smoothly with almost anything and having people on hand who can avoid your project getting stuck is especially useful.
Getting the right person for a project is always a delicate balance. However, whilst hard skills in SEO, SEM, Social Media, etc. will always take precedence, don't forget about the soft skills that also make your team work as a whole.