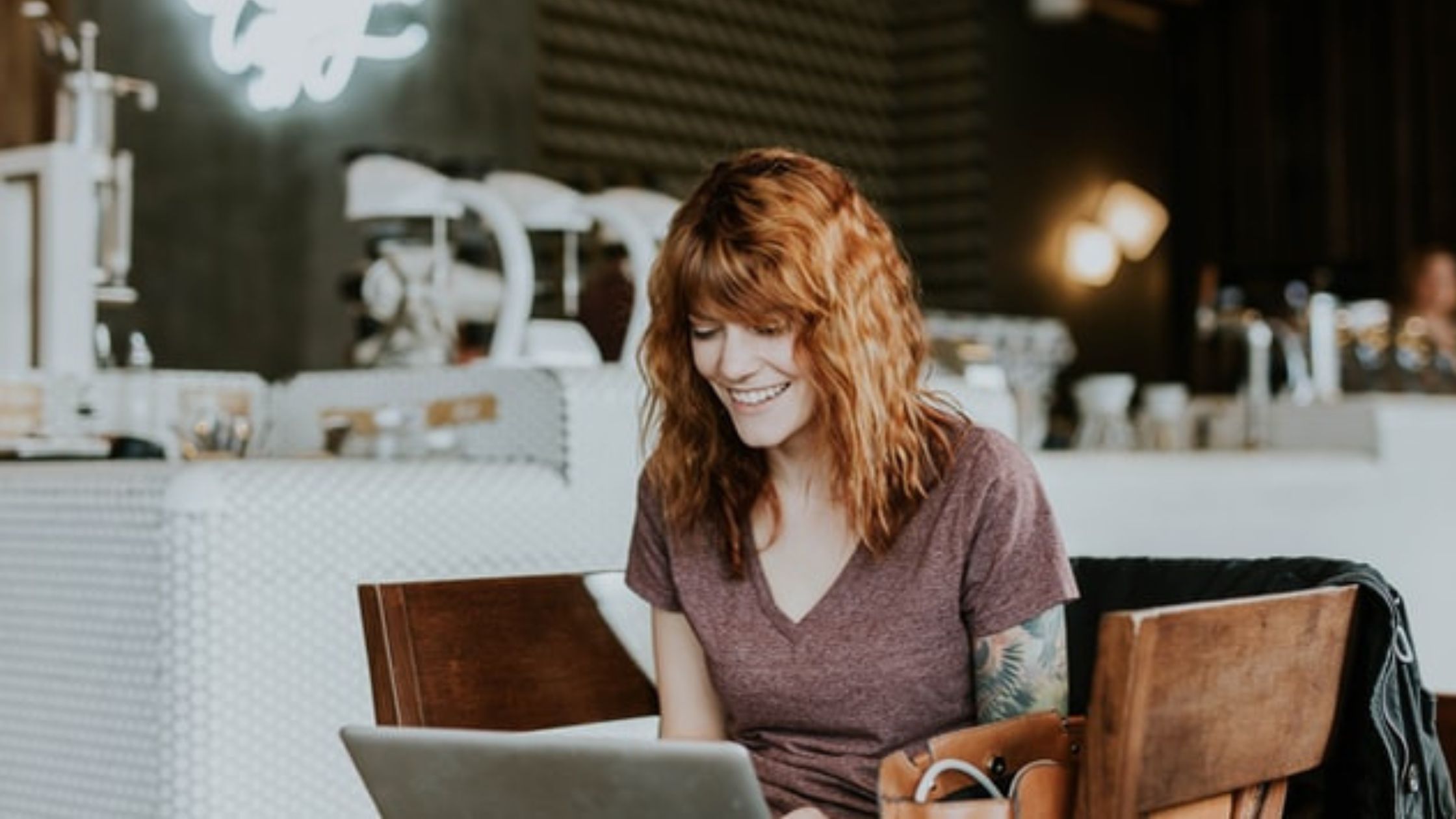 The digital marketplace is quickly becoming the new, preferred way of shopping and connecting with service providers online. Third-party companies are creating new ways to attract customers, putting more power in customers' hands and attracting established players in their industries onto their platforms.
As one of the fastest-growing sectors of the digital economy, online marketplaces are a hot business to be in. We're taking a look at what the near-term future may hold for these platforms.
Rapid Ecommerce Growth
It should come as no surprise that online digital marketplaces saw tremendous growth during the COVID-19 pandemic. Gross merchandise value was up 81% in the fourth quarter of 2020, and success has continued as many brick-and-mortar businesses gave up on high rents and moved to digital-only models.
It's not just major brands that have launched digital marketplaces. Increasingly, smaller brands are expanding their offerings beyond their own limited inventory by getting into the business of digital marketplaces.
They can be a low-risk way of expanding, and from a technology standpoint, they've never been easier to launch, especially for a straightforward retail model.
The main questions brands looking to launch a new marketplace need to answer are:
What value do other sellers gain from participating in your marketplace?
What process will you need to curate and control the type and quality of vendors that use your marketplace?
How will the marketplace fit within your existing business model and processes, including customer service?
What will the brand consequences be if you open up a marketplace to other vendors? How can you mitigate any negative impacts?
Do you have a plan for data collection that you can leverage in other ways?
Real Estate
Toronto-based startup Nobul has brought the concept of the digital marketplace to the real estate industry. More specifically, it targets real estate agents, creating an Uber-like marketplace where homebuyers and sellers choose from a number of agents who compete for their business.
What Nobul brings is greater transparency to the process of finding a real estate agent. Agents compete with each other for business, sending proposals that include information about their fees and services to prospective clients. Meanwhile, consumers get to see verified reviews and transaction histories of the agents.
Regan McGee, Founder and CEO of Nobul, explained the appeal of this unique business model is that "You have full transparency. This is what people are demanding these days, especially Millennials." In his interview with BNN Bloomberg, he explained that "They want information, they want transparency, and they want it tech-enabled."
B2B Marketplace Growth
Businesses of all kinds are increasingly turning to digital marketplaces to increase their reach and sales without significantly adding to their risks.
While retail ecommerce growth is largely dominated by well-established players like Amazon, eBay, and Alibaba, B2B marketplaces represent a promising opportunity for growth in more niche sectors.
B2B marketplace growth will require deep insider knowledge of the industry to be effective, as well as speedy and responsive implementation of new features to adapt to customer needs.