With increasing competition and a shrinking job market, kids today are under a tremendous amount of pressure. While it is important for children to focus on their studies to secure better jobs, sometimes we end up pushing our children too hard. As a result, many children feel burnt out or too stressed. It is important for kids to sometimes go out and let off some steam. Maybe have a little fun and recharge their mental batteries. Gaming arcades provide a great opportunity for kids to go out & have fun and return home before the evening to get back to studies.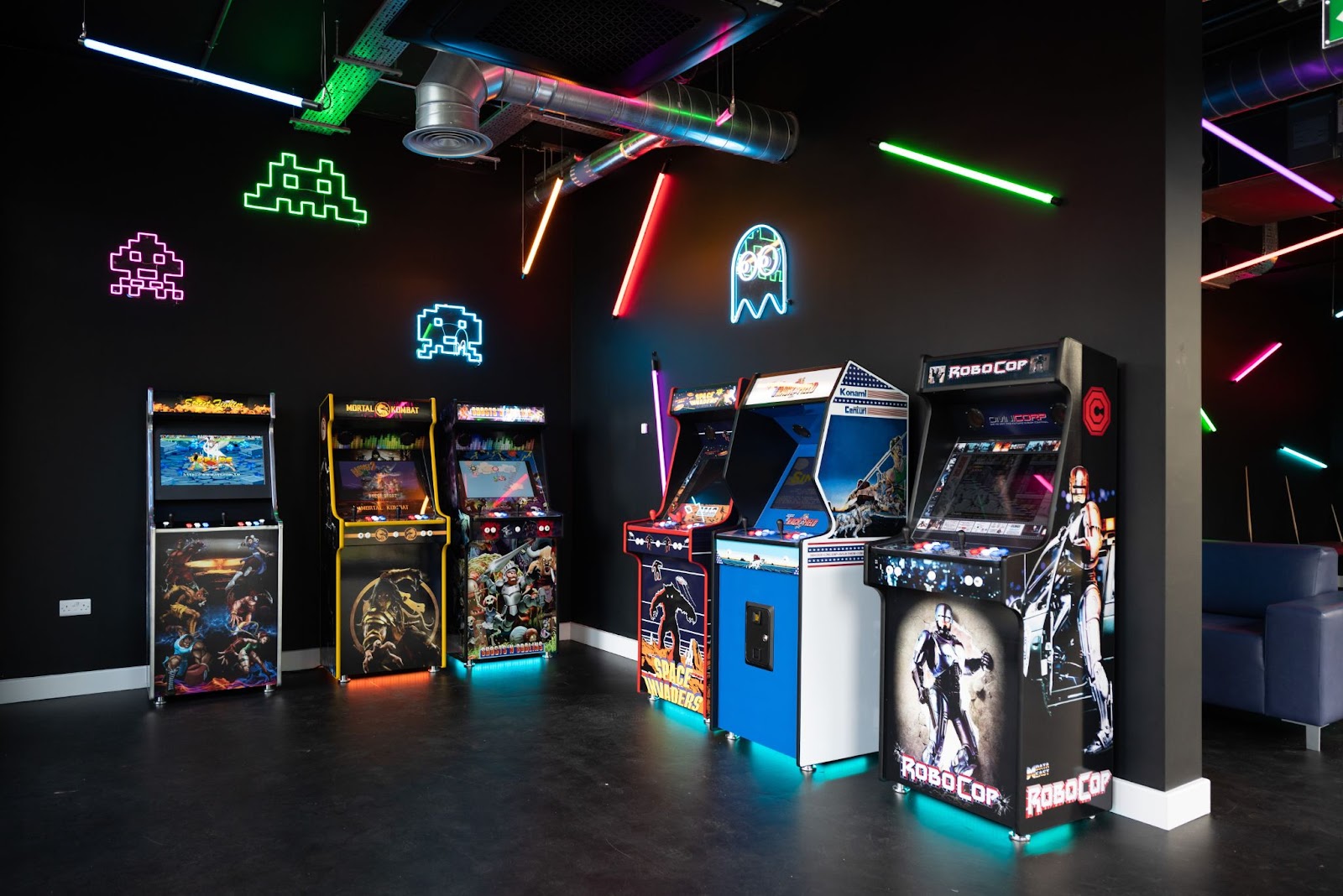 Why Should we go to Gaming Zones?
While computer games often require expensive hardware and software to run smoothly, it might not be possible for everyone to afford them. But that does not mean these children cannot have fun. A gaming zone provides a good opportunity for to kids enjoy playing games without the need for any expensive computer hardware. Also, unlike computer games, these games are not addictive as they usually involve short storylines and brief gameplay. So gaming zones provide a much cheaper and acceptable alternative to traditional computer gaming.
Who can go to Gaming Zones?
Gaming zones provide a great avenue for entertaining kids of all age groups starting all the way from small children to teens. Given the wide variety of offerings, even adults are sure to find something to their fancy. Also, the wide variety of games and activities makes sure that no one feels left alone.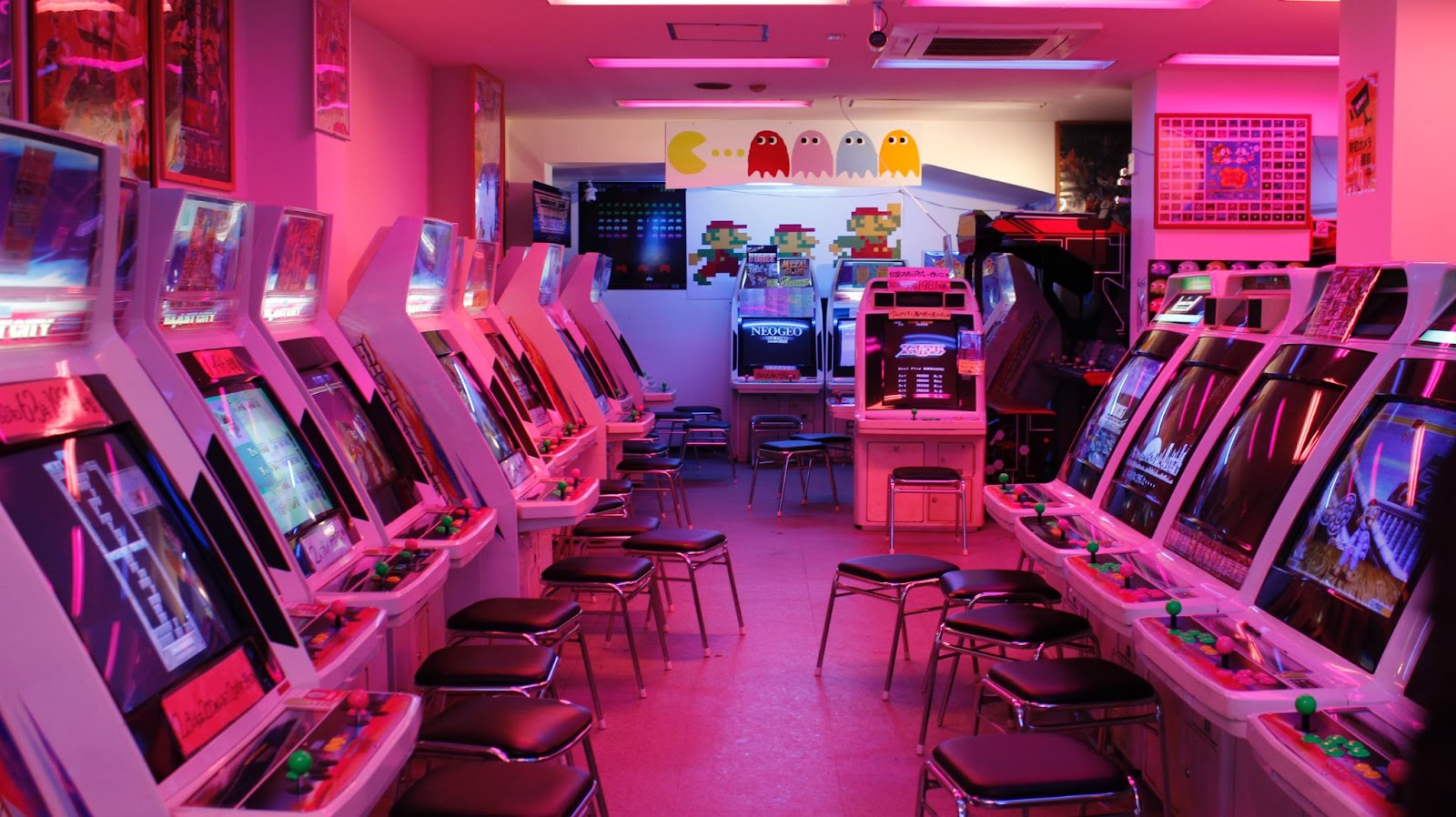 How to access a gaming zone?
Finding a location near you is as easy as opening your web browser and typing "Gaming Zone near me". You can then take your pick from the hundreds of options that pop up. Once you reach the gaming zone you can keep note of the following things.
Once you are at the location typically you are required to make a prepayment for entry, after which you are given a swipe card with a fixed number of credits.
Each game you want to play costs a certain pre-determined number of credits.
You simply swipe your card and play the game you want to play. As simple as that.
If you want to play another game you just simply end the session for the current game and play some other game that you want.
Also, sometimes there are special events where you get a chance to earn free credits. You can use these credits to play even more games!
For every game you play, you will earn tokens, based on your in-game score. The more you score, the more the tokens. After playing you can collect these tokens and redeem them for cool prizes.
There are always fun offers and cool new games added to game zones regularly. So be sure to keep checking for the newest games and best offers.
Great place to host kids' parties and birthday celebrations.
Just writing about it sounds like a lot of fun. Well, then what are you waiting for go and visit your nearest gaming zone now. And just don't forget to have fun.