Of course, to get Blue Essence in LoL, you have to play. But mechanics, introduced in the past, have made gamers explore more of the League of Legends environment rather than just indulging in games. Well, the players should play really well or simply get rank boost cheap at boosteria.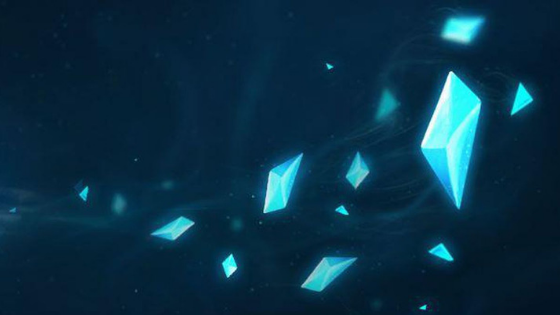 Unlike the Riot Points, which need to be paid for in real money, the Blue Essences are used to unlock Champions and rune pages, and how to get them requires the player to interact more with the League of Legends environment.
Check out some ways to earn Blue Essence.
Level Reward
Since the 2018 season, LoL has no more levels limit. Thus, at each level a player reaches, he receives a Champion Capsule that may contain Champion Shards or Blue Essences. Capsules can also give rare items like Gems and Sentinel Skins, but they are the main source of Essence.
Champion Fragments
Champion fragments are part of the Hextec Creation and can be obtained through Champion Capsules, Glorious Champion, Honor, Orbs, Gems and Chests.
Fragments may be disenchanted to generate a quantity of Blue Essence corresponding to the Champion value or used to enable the character for a value lower than the cost of it in the Store. In case of gaining essence, use the first option.
Missions
Eventually Riot Games deploys some commemorative missions in the League of Legends, whether to experience some kind of game; achieve objectives within the games as number of slaughterings or gold acquired; or play with different champions. As a reward is offered a value in Blue Essence, Experience or any other LoL item, some like Orbs and Chests can still give more essence to the player.