The Valve kept the tradition and announced the list of best – selling games on Steam, online store to purchase games for PC in 2019. Sekiro: Shadows Die Twice, which was named Game of the Year by The Game Awards, appears in the ranking alongside titles like Monster Hunter: World, GTA 5, The Elder Scrolls Online, Destiny 2 and Rainbow Six: Siege. The selection does not have exact numbers, but it does separate games into different categories such as Platinum, Gold, Silver and Bronze. Free company games like DotA 2 and CS: GO, for example, also appear among the most profitable thanks to their microtransactions.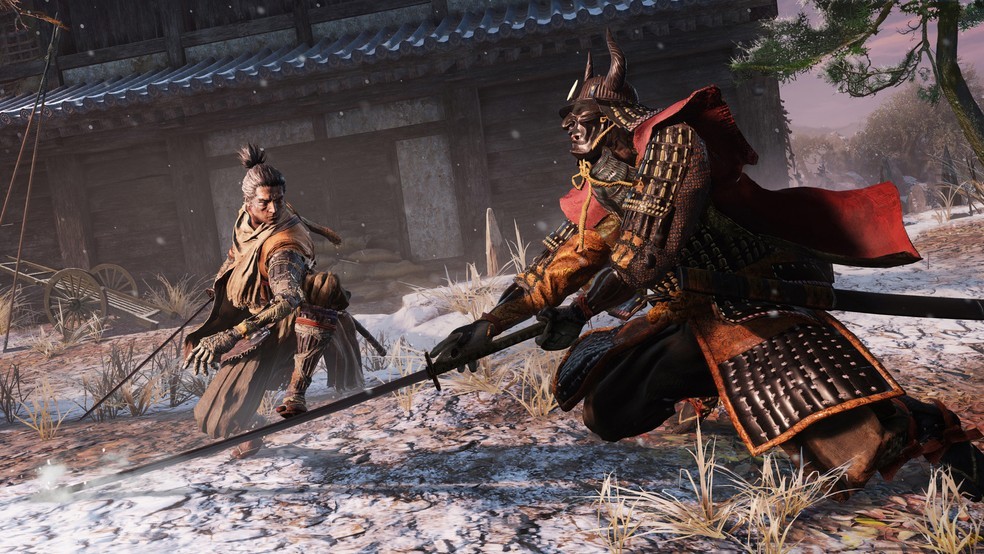 In the gold category, there are major highlights that were released this year, including Jedi Star Wars: Fallen Order, Devil May Cry 5, Resident Evil 2 and Halo: The Master Chief Collection. Since The Witcher 3: Wild Hunt, released by CD Projekt Red in 2015, recorded a considerable increase in popularity thanks to the series that recently premiered on Netflix, and also appears among the best selling category.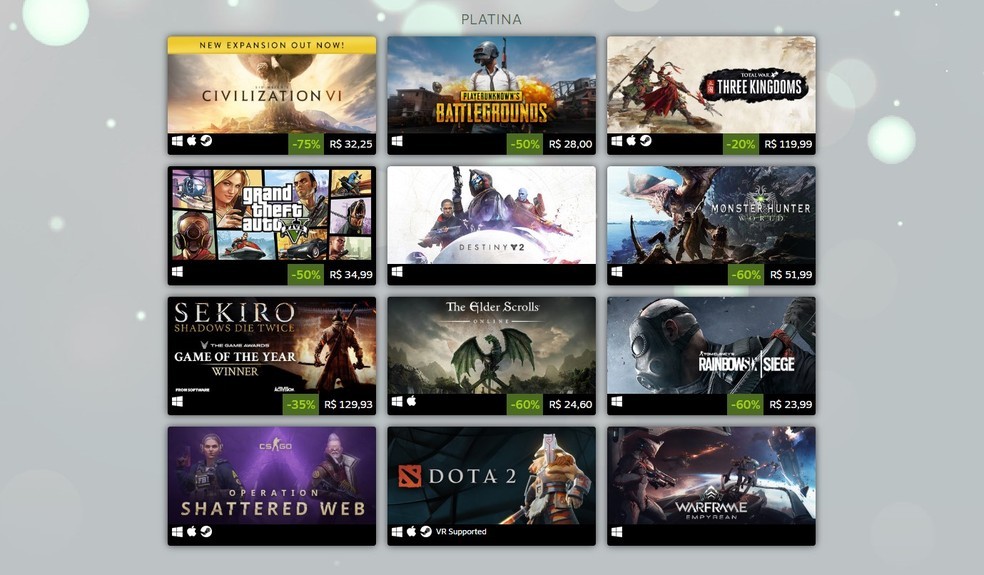 To the surprise of many, Red Dead Redemption 2 appears only in the silver category, alongside Team Fortress 2, Planet Zoo, Euro Truck Simulator 2 and Borderlands 2. The technical issues caught by players at the time of its release may have hampered sales performance on Steam, in addition to the fact that it was first released on the Epic Games Store.
Via: valve