Bugs or glitches are defects that can arise in games and cause various unwanted effects. Occasionally they can be funny, but if they happen often, they are just frustrating and can hinder progress in gambling. Even the best games can be buggy, including recent hits such as Resident Evil 2 Remake and Red Dead Redemption 2 for PlayStation 4 ( PS4 ), Xbox One and PC – but in these cases they are usually less serious. Here are some of the best and most "bizarre" bugs that appeared in games in 2019.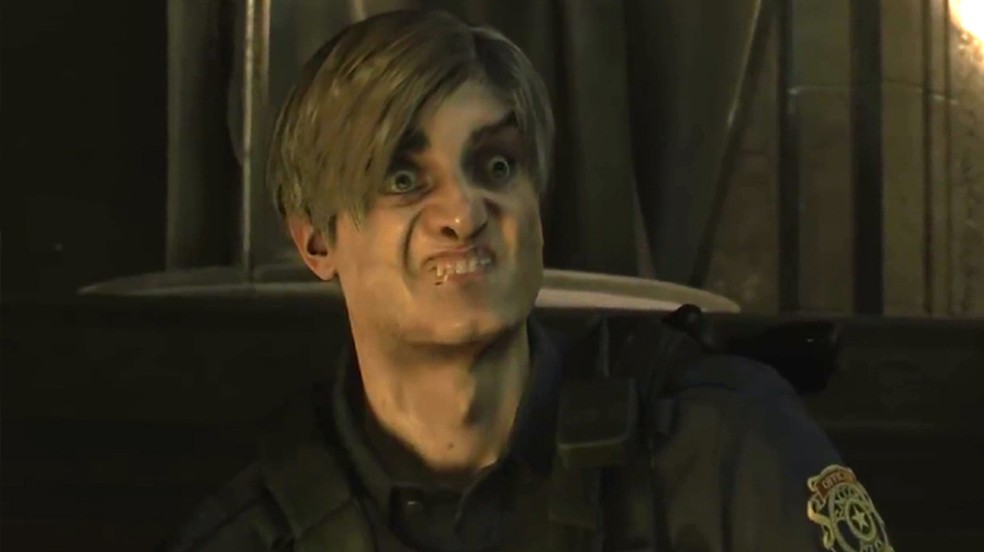 There are many different types of bugs in the gaming world, and there are also players who have fun hunting for bugs that allow them to do activities that they shouldn't do in some of them. Some titles in 2019 have come to be known negatively for their high number of bugs, such as Fallout 76 and Anthem – both have faced a number of issues since their release. However, there are even cases of developers who have decided to joke around and embrace their most bizarre bugs as a part of the game.
1. Red Dead Redemption 2 – Naked Arthur
This was one of the first major bugs discovered in Red Dead Redemption 2: a series of actions that could cause the player to crush star naked Arthur. The trick was to pay for a shower in the city of Van Horn, use a second bug to cross a wall into the bathroom, throw a Molotov cocktail, and then shower. His character would be naked to bathe, but soon after he would die from the flames and reappear completely naked. This bug caused several problems in Arthur's model and still caused him to lose all his items.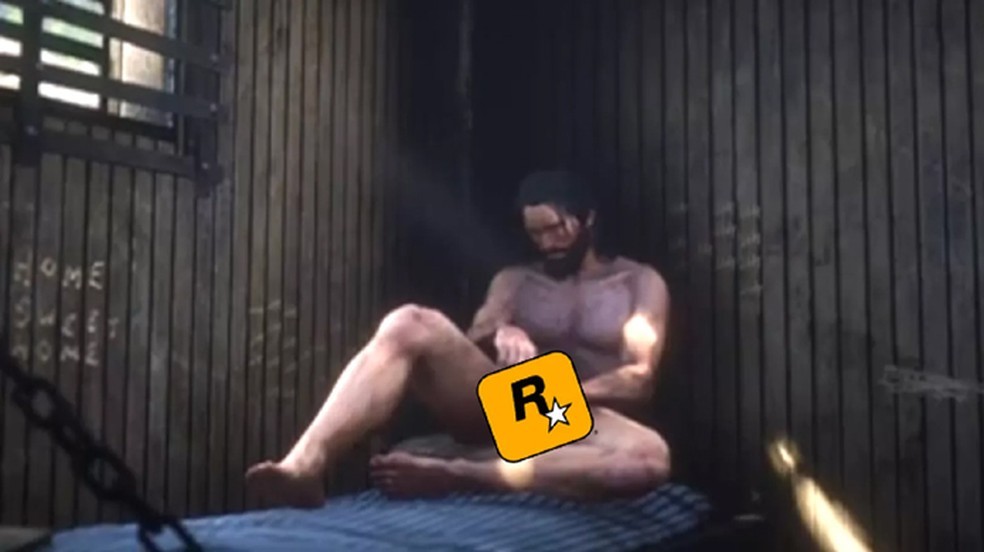 2. Resident Evil 2 – Mr. X Double
Throughout the adventure in Resident Evil 2, players are chased by a terrible monster named Mr. X who is virtually invincible. This ruthless bug made the user unfortunate to be chased by two Mr. Xs at the same time. This was because technically there were two versions of Mr. X in the game – one that roams the map randomly and one used for predetermined scenes, so they might be unlucky enough to meet.
Perhaps most ironic was the first time the bug occurred: during a youtuber speedrun called BeastGamingHD, who ran into the monsters while trying to finish the game as quickly as possible.
3. Spider-Man – Jeans Creatures
One of the most bizarre bugs was found this year in Spider-Man's PlayStation 4 game, although the game is 2018. During a specific section of the game where the user controls Miles Morales, pedestrians can turn into strange creatures. Made only of jeans. Apparently, these models would only be seen from afar and, for some reason, the game doesn't trade them for their more detailed versions. It does not affect the progress: just reboot to fix. Many players made puns that the creatures would be "Mary Jeans Watson".
4. The Sims 4 – Toy Bug and Guard Loss
Midway through the year, players complained about an update of The Sims 4 with a relatively simple bug, but with catastrophic consequences. Some children Yes, when using a toy, they would get the object stuck in their hands – which could just be a graphic inconvenience. However, the poorly finished task of playing with the tablet prevented children from fulfilling their basic needs such as eating, sleeping, going to the bathroom and taking a shower. After a long time in this situation, the Sims even lost custody of the child.
5. Fifa 20 – Giant goalkeeper
Every year, several unusual bugs appear in the Fifa series, and one of the most interesting of the recent version was a giant goalkeeper in Volta mode. This FIFA 20 mode features street and indoor soccer matches, with relatively small goals in which a giant goalkeeper makes it even harder to win a match. Strangely, this is not the first time the FIFA franchise has dealt with bugs that leave giant players.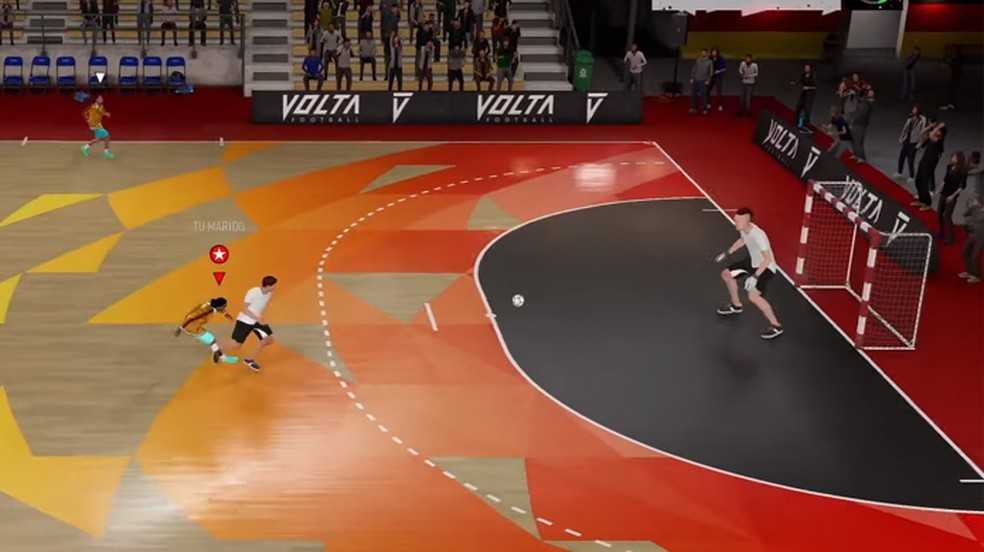 6. Overwatch – Flying Heroes
A recent bug that caused a lot of problems with Overwatch came with the recent party update, number 1.43. The problem occurs when characters climb on Mei's ice wall and then she breaks down. Everyone on the wall gets their crooked characters and gains the power to fly like the heroine Pharah. For now, the bug has not been fixed and is still causing problems.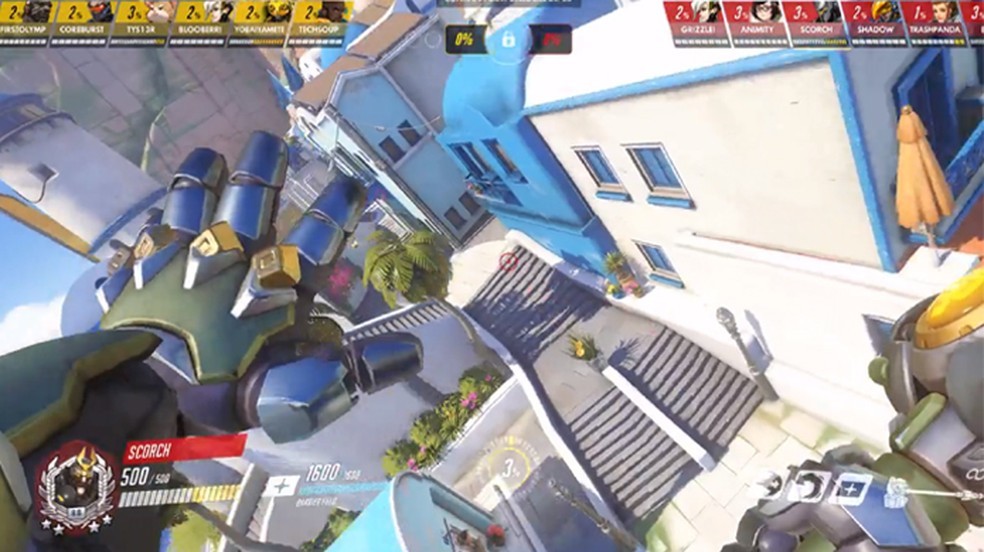 7. Fallout 76 – No Nuclear Bombs
The first bug of the year was Fallout 76, which was already full of problems since its release. One of the most important parts of the game for high level players is the use of nuclear weapons, but they require a code to activate them – a combination that changes frequently on Mondays. After the turn of the year, however, the game simply did not renew its code and users had to play the game about the nuclear apocalypse without their nuclear weapons. The title went offline for a while to fix the issue.
8. Anthem – Final Mission Early
The BioWare game has been one of the titles that has suffered from heavy bugs since its release in February. Perhaps most unexpected was a bug that launched low-level players to join teams that were on the last mission. An error in the "Quickplay" function apparently did not measure the level of players and sometimes put people who had barely started playing on teams facing the last mission of the game.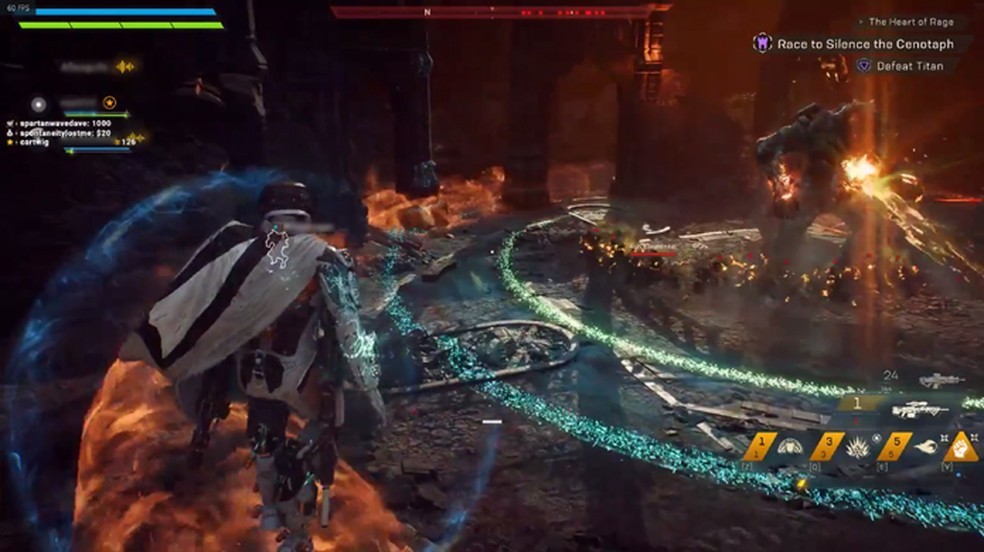 9. GTA 5 – Lester and Free Money
It is not uncommon for some bugs to be found in GTA 5 by players who wish to exploit bugs to earn more money in the game. The trick was to call Lester and ask for a plane, which cost 2,000 GTA $, and then get a car into the hangar and speed up so that Lester could not provide the plane for the presence of the car and provide a refund for the car. money. For a bug caused by the player's presence on the spot, the refund kept repeating, and every 2,000 GTA $ many players got rich. Rockstar "fixed" the bug by breaking the Lester fee.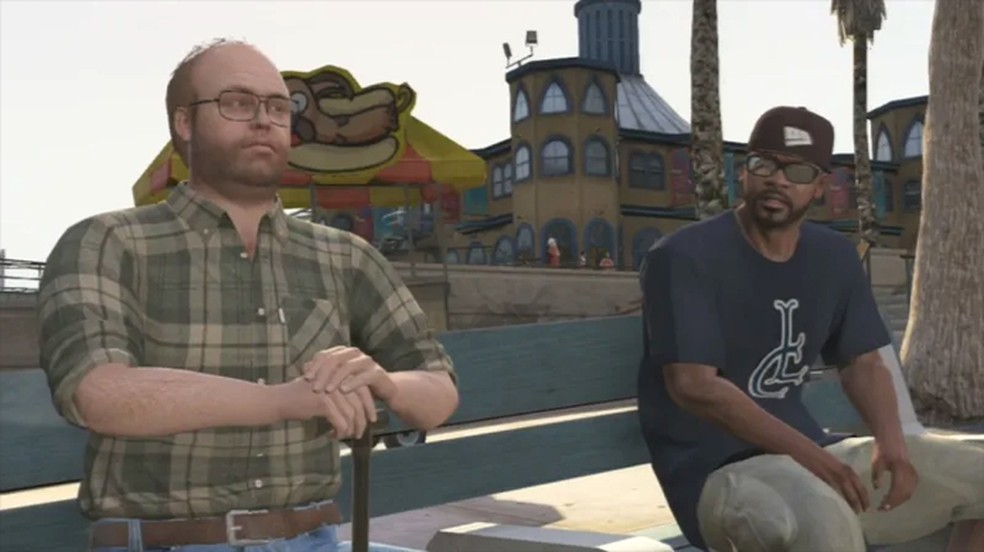 10. Hitman 2 – Stalking Case
Technically, Hitman 2's stalking case is a bug older than 2019. The defect occurs by throwing Agent 47's case, which begins to pursue its target relentlessly as if it were a homing missile. However, it was this year that producer IO Interactive decided to embrace the bug and insert it as an official item – the ICA Executive Briefcase MKII, a physics-defying stalker case.