Paladins is a free game that has a crossplay mode. The title lets you play with opponents on all platforms where the game is available: PlayStation 4, Xbox One, Nintendo Switch and Windows computers. Learn how to set up and play online, no matter what video game system or console each player has.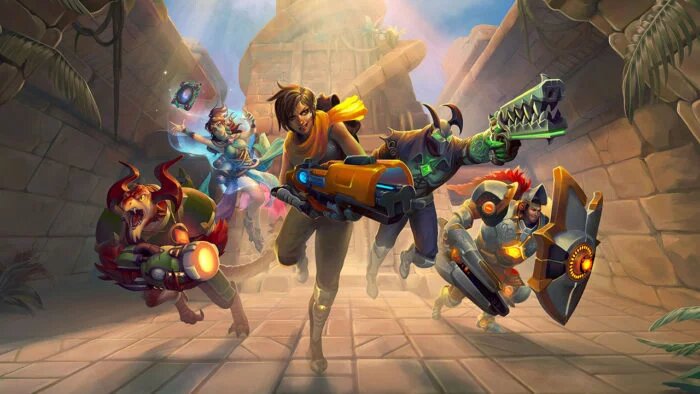 How does Paladins crossplay mode work?
Paladins is a free FPS (first person shooter) style microtransaction title in teams where the player controls heroes. Each has its own skills and characteristics, divided into classes. It's very similar to Overwatch, so much so that Hi-Rez Studios (distributor and owner of developer Evil Mojo Games) has been accused of plagiarism. What denies; officially, the inspiration for Paladins was Team Fortress 2, which also influenced Blizzard's game.
Paladins is available for PS4 ( store.playstation.com ), Xbox One ( microsoft.com ), Nintendo Switch ( nintendo.com ) and Windows ( store.steampowered.com ), and has a very simple and solid crossplay system, based on the type of control used in the matches. Regardless of the platform of choice, the player can restrict who and against whom he wants to play by selecting from three matchmaking options: joysticks only, keyboards only or allow both, which frees the entire crossplay.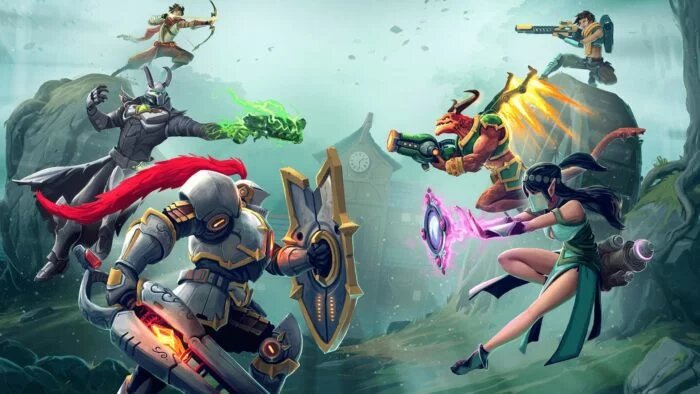 In addition, it has a cross-progression feature that smacks Dauntless: Players can create an account and make progress in the game, including trophy/achievement sharing on both Windows, Xbox One and Nintendo Switch.
Anyone who created their PS4 gamer account can't cross-progress yet (the console was the last to receive crossplay). But, according to Hi-Rez Studios, the feature should reach the system soon.
Friendly matches use player-defined crossplay settings, rank matches organize teams based on the type of control used. That is, players who use keyboard and mouse are separated from others who play with joysticks, to prevent one group having more advantages over others.
Today, in addition to Windows, Xbox One and PS4 support keyboard and mouse use.
How to set up Paladin crossplay
On the Paladins home screen, go to the "Settings" menu;
Navigate to the "Controls" tab;
Under Cross-Platform Matches, choose from Allow All, Controls Only (available only if you play with control),
or Keyboard Only (available only if you play with keyboard).
And ready.
How to play crossplay with friends
To team up with friends who play on different platforms, you need to use Paladins' social tool to add other people's accounts to your list:
In Paladins home screen, go to the "Social" menu;
Select the "Invite by Name" option;
Enter the name of the player you wish to invite to your group and select "Submit";
Once the player accepts the invitation, he will be included in your list;
Navigate to the "Group" tab;
Select one of the "Add a Friend to Group" jobs;
In the list on the right, select one of your friends who is online in the game;
Repeat for as many friends as you want to add to your team.
And ready.