In 2014, Facebook spent $19 billion to buy WhatsApp, which at that time had 450 million monthly active users. Today, the messenger is used by more than 1.5 billion people in 180 countries – one billion of which are daily assets. It is natural to ask: how does WhatsApp make money? That's what we're going to deal with.
Since then, WhatsApp has given up charging $0.99 for the annual subscription/renewal of the app and has promised not to show ads. The idea was to seek other forms of monetization and "explore ways to facilitate your communication with the companies of your choice, without showing ads or spam", they promised there in 2016.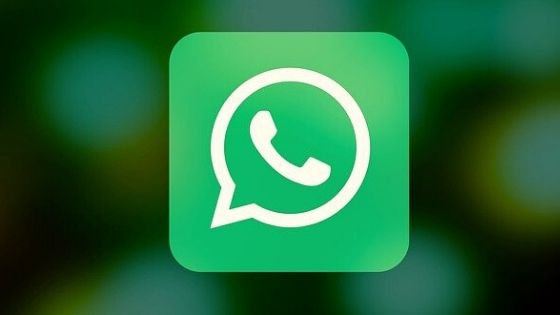 How does WhatsApp make money?
Ads on WhatsApp Status
Although the WhatsApp base has expanded significantly, Facebook is just beginning to map its monetization. The first action was to announce that WhatsApp Status would start showing ads, as it is on Instagram Stories.
However, the display of ads, scheduled for 2020 in WhatsApp Status, is just one of the tentacles of a huge octopus. The big bet is on WhatsApp Business, a version of the messenger aimed at companies and, mainly, small and medium.
WhatsApp Business
In Business, which shines the eyes of Mark Zuckerberg is a new feature that will make WhatsApp a valuable marketing tool for small businesses: the product catalog, which allows salespeople to set up shop windows to easily display their goods (from warm to service delivery) ) for customers on WhatsApp.
Before that, companies had to send long messages and photos to share products with potential customers or direct them to e-commerce, which is costly for the small entrepreneur. The feature has already been launched in the United States, the United Kingdom, Germany, Brazil, Mexico, Indonesia and India.
Mobile Payments
The missing gear to make product catalogs a source of income is another arm of the Facebook group's business: mobile payments. The platform created a payment service advertised as Facebook Pay, a digital wallet for transactions on WhatsApp and Instagram (which has already shown up on WhatsApp Beta). It is there that the group must charge fees for transactions and "make money" on WhatsApp.
The platform has already expressed its interest in joining Facebook, Instagram and WhatsApp in a "message cloud", which would make sharing the payments service across the three applications easier. The plans also fit into Libra, a Facebook cryptocurrency project that, controversial, has been facing challenges.
2020 promises
However, the path will not be easy. WhatsApp founders leave the company after the acquisition for not agreeing with the paths that the platform's monetization is taking and with the treatment of user data. Jan Koum and Brian Acton said goodbye to Zuckerberg at different times, but with a similar speech.
The United States can prevent the merger of Instagram, WhatsApp and Messenger, and U.S. President Donald Trump said Libra and Bitcoin are not money and should be regulated. In the meantime, Facebook Pay's plans are underway with financial partners in the U.S. and are expected to expand to other locations soon.