You can check the firmware version of your AirPods, as long as you use your iPhone or iPad for this. The iOS device with which the headphones are paired displays important information, whether the original model, second generation or AirPods Pro. See how to check the firmware version of your AirPods.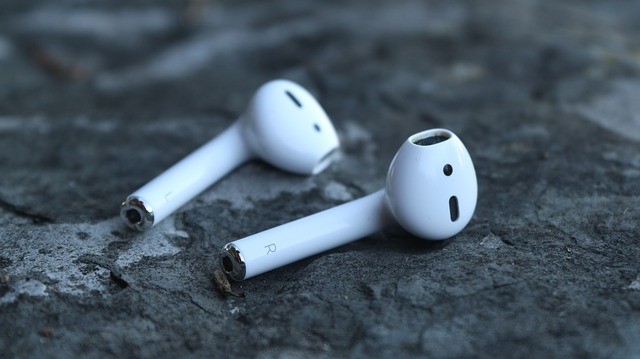 How to check the firmware version of your AirPods
For obvious reasons, it is not possible to check the Apple AirPods firmware directly on the headphones. This information and other information about the accessory, such as model, code and hardware version, can be accessed in Settings on your iPhone or iPad.
The only requirement is that the headphones are paired with your iGadget, so that you can check this information. Otherwise, it will not be possible to check any information regarding the sound accessories.
To find out which version, do the following: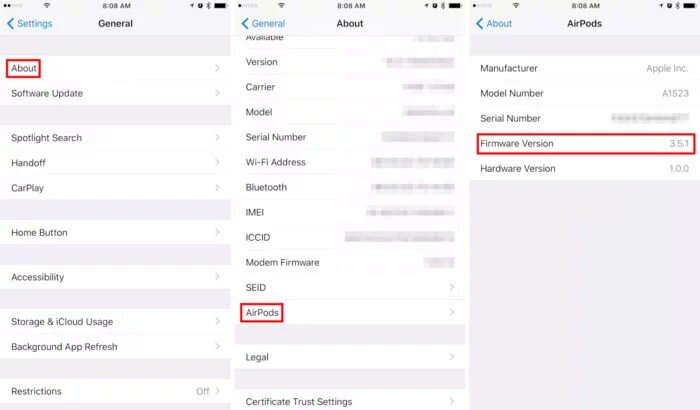 Pair AirPods with your iPhone or iPad;
Open the "Settings" app;
Touch "General", "About", "AirPods";
Check the "Firmware Version" option.
That simple.
How to update the firmware
It is not possible to manually update the AirPods firmware, as Apple takes the mantra "it just works" to the latest consequences with the accessory. Basically, the apple does not want the user to worry about it and takes care of itself doing the service automatically, as long as certain conditions are met.
The firmware is updated when the following criteria are met:
AirPods must be inside the case;
The case must be charging via USB cable on the mains, Mac or PC;
AirPods must be paired with a nearby iOS device.
With the three conditions met and with new firmware available, the iPhone or iPad will download it and transfer it to the AirPods. Therefore, repeat this procedure whenever Apple releases a new update.