Anyone may need to convert video to MP4. For example, to watch your favorite movies, clips on mobile devices or TV, reduce file size without quality loss or create your own collection of clips. The main difficulty is that not all devices support different formats.  
Video conversion can be quite a complicated and time-consuming process for a beginner. This can be explained by the fact that most novice users use professional converters with a lot of settings and an overloaded interface that is complicated to understand. Or, on the contrary, very simple apps without additional features and tools. Today we will show you how to convert video to MP4 online and offline. We will also reveal all the advantages and disadvantages of each method.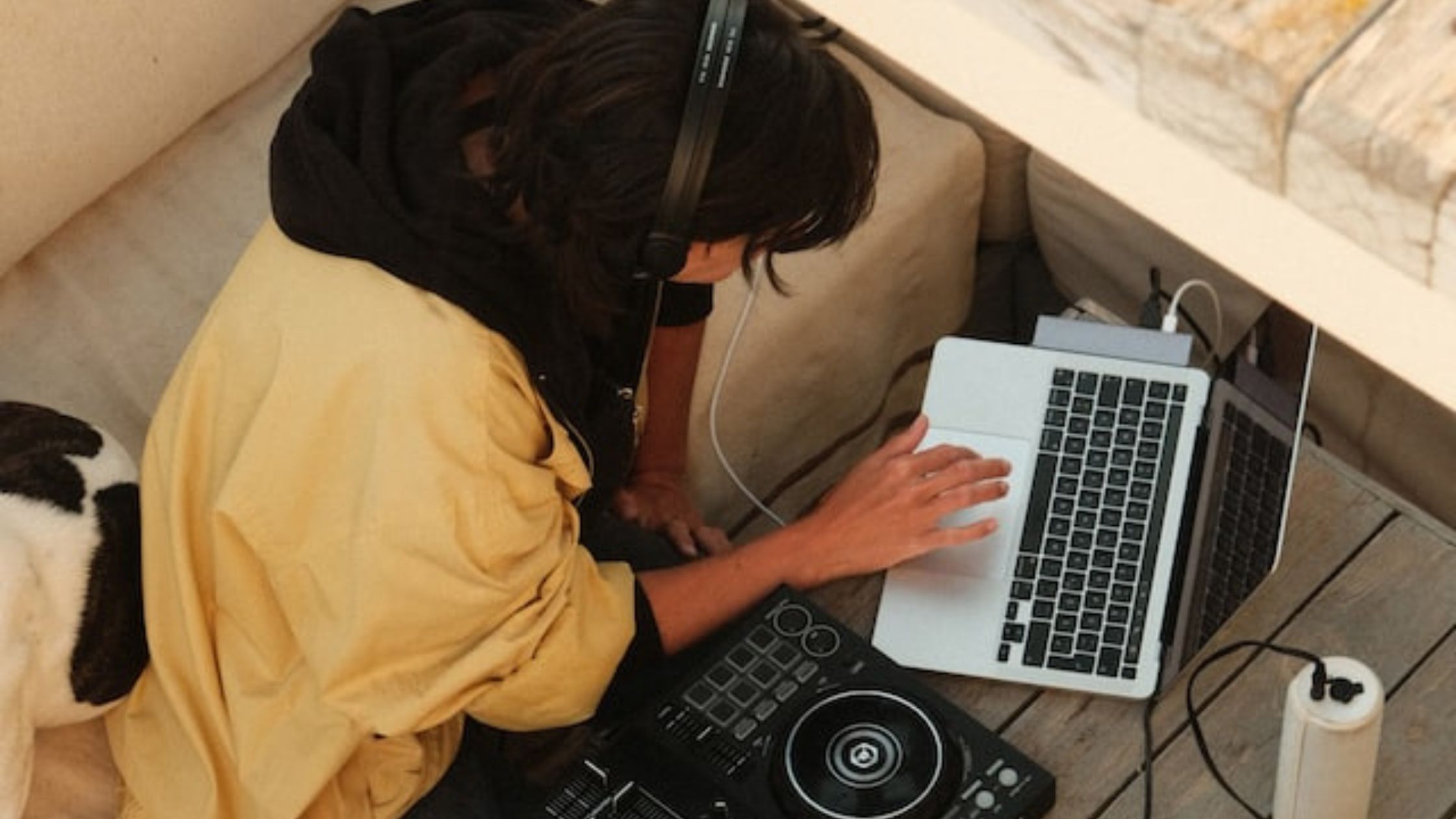 How to convert videos offline
Icecream Video Converter is a very intuitive program. Great for beginners with little or no experience, as well as professionals. It has a lot of additional features, such as adding subtitles, custom watermark, trimming the video stream and so on. Such additional video converting tools allow the user, regardless of the activity, to create content for their needs. For example, a tutorial for a YouTube channel, a clip for social networks, a video for an entertainment portal, or watching your favorite movies on mobile devices.
How to convert video to MP4 offline
Drag and drop files into Icecream Video Converter.
Select the MP4 format as the output one.
Set the quality and resolution of the final video.
If necessary, add subtitles, a watermark (logo) or text, and trim the beginning and end of the file. 
Click Convert.
Once converted, the new file will be saved in the desired folder.
Advantages of this method
Bulk file processings.
Quick data upload and conversion.
Does not require an Internet connection.
Flexible graphics and sound settings.
Supports many video formats.
Beautiful design and clear interface.
Built-in codecs.
How to convert videos online
You can also convert video to MP4 using Google Drive, which means that the user does not have to install any additional video converter on their device. This method is a great alternative to desktop programs. It allows you to convert the required number of videos or clips in a short time, without having to resort to complicated software, setting it up and installing it on a PC.
How to convert video to MP4 online via Google Drive
Access your Google Drive account. If you don't have an account, you should create one.
Upload the file in the video format that you want to convert. You can do this by clicking "Create" and then selecting "Upload Files" from the menu.
Right-click on the downloaded video and select "Open with", then CloudConvert. This is the online video converter we will be further using. 
On the "Convert to" line, specify the desired video format. Next, click the "Convert" button.
After a short wait, the file can be downloaded to the PC memory.
Advantages of this method
The online video converter app does not take up space on your PC.
You don't need to install any drivers, archives and codecs beforehand, which takes time.
Works from anywhere and on any device, regardless of your gadget's operating system.
Unlimited time storage of the converted material in the cloud. 
Doesn't require high technical indicators of your computer or mobile devices.
Video converting service with convenient and intuitive interface.
Disadvantages 
Online video converter itself can cause difficulties for beginners.
Requires stable Internet connection.
Lack of additional features – adding subtitles, inserting a watermark, text, effects and so on.
In conclusion, we can say that each way to convert video to MP4  has its own advantages and disadvantages. The choice is up to the user: an offline program with a large set of tools, but requiring installation on the PC or an online utility that gives fast results, but does not have a lot of additional features.