The final version of Windows 10 is finally available and if you haven't upgraded your computer yet or want to format your computer's hard drive for a clean install, you can download Windows 10.
The biggest news from Windows 10 is the return of the Start menu, OneDrive integration, virtual desktops, the new Microsoft Edge browser, Cortana personal assistant, and more.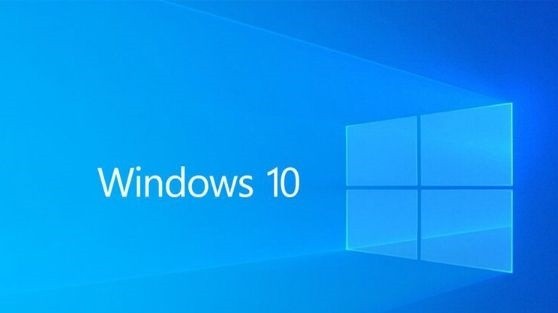 How to download Windows 10:
Microsoft has made available a tool that you can use to download Windows 10 and create the ISO file or a thumb drive or DVD installation media for you to install Windows 10 on your computer.
To get started, download the tool from Microsoft. To find out if you should download 32-bit or 64-bit, make sure that the C:\Program Files (x86) folder exists on your PC. If so, download the 64-bit version.
Running the tool, it will offer you the options below. You can use the tool to upgrade your computer or to create installation media. In this example, let's create an installation media.
If you are downloading Windows 10 for this computer, click "Next", but if you are using it on another computer, uncheck "Use recommended options for this computer" and choose language and architecture.
Note that the Windows 10 ISO file has Single Language, Home and Pro editions in the same file and will install the correct edition based on the previous version of Windows or product key you have.
In the next step, you must choose whether you want to create installation media on a USB stick or if you want to create an ISO file. The advantage of creating the ISO file is that you can later burn it to other media.
If you selected to create the ISO file, enter the folder where you want to save the file. If you selected the option to create the installation flash drive, you will be prompted to connect a flash drive with at least 4GB.
Okay, now just wait for the download to be done. You can track the progress of the download from the program. Since it is Windows 10 has more than 2GBs, the download may take a while.