In this epic adventure, the player will be on a continent being colonized. After creating the character, the player will be sent along with his companion "friendly" to a wild world. See in our guide how to play Monster Hunter World.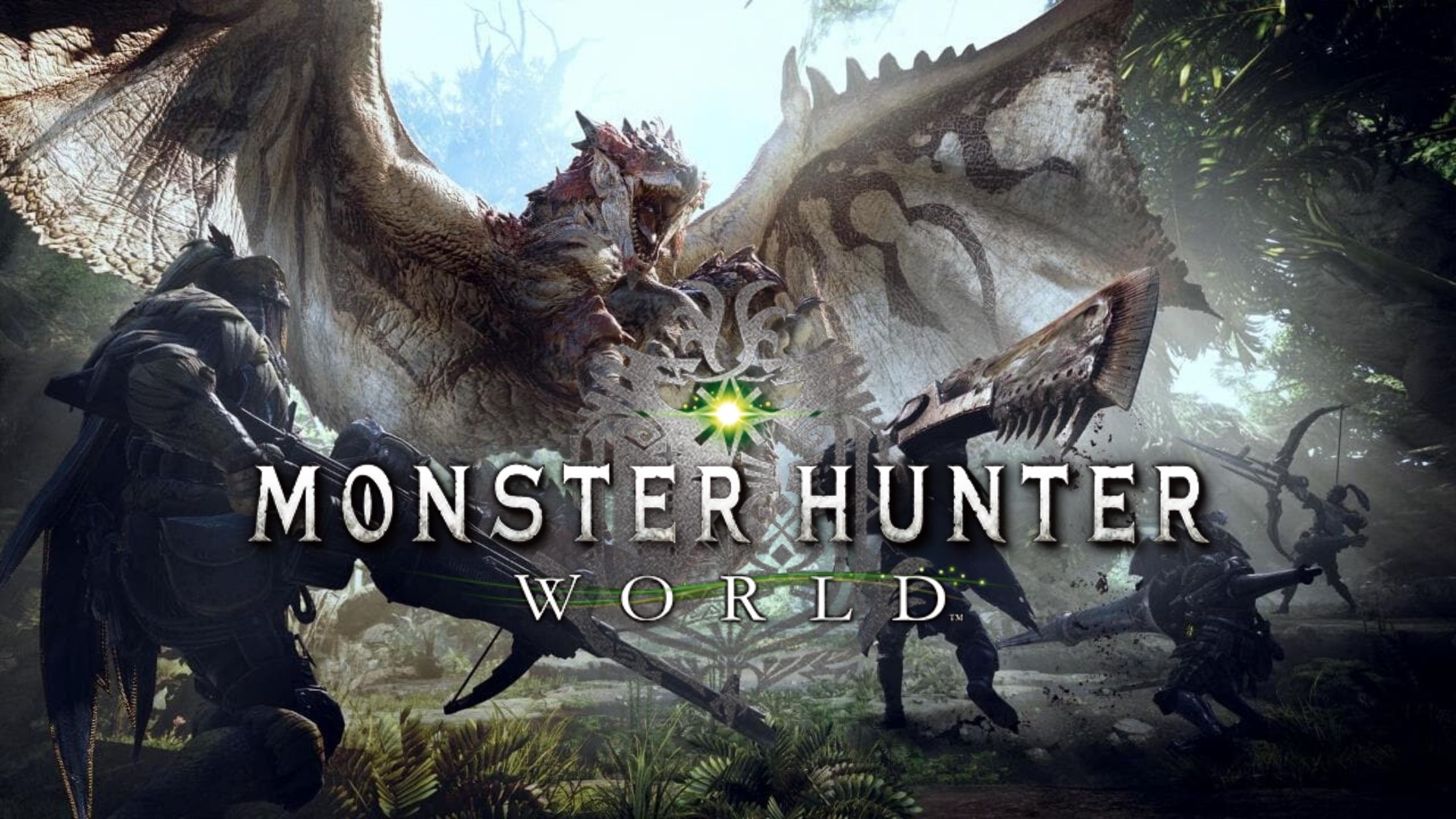 The name of the game already makes it clear that its main objective is to hunt the great beasts scattered throughout the "new world" and make the place habitable for humans.
In this action RPG the important thing is to adapt to the combat mechanics, different for each weapon, so the player must test and specialize in the equipment of his preference.
The game is available for PC, Xbox One and PS4. To play on your computer, you need some basic requirements.
Requirements (PC)
| | | |
| --- | --- | --- |
| Hardware | Minimum requirements | Recommended Requirements |
| Processor | Intel® Core ™ i5-4460 operating at 3.2 GHz or AMD FX ™ 6300 | Intel® Core ™ i7 3770 operating at 3.4GHz, Intel® Core ™ i3 8350 operating at 4GHz or AMD Ryzen 5 1500X |
| Memory | 8 GB of RAM | 8 GB of RAM |
| Video | NVIDIA GeForce GTX 760 or AMD Radeon R7 260x (with 2GB of VRAM) | NVIDIA GeForce GTX 1060 (with 3 GB of VRAM) or AMD Radeon RX 570 (with 4 GB of VRAM) |
| DirectX | Version 11 | Version 11 |
| Network | Broadband internet connection | Broadband internet connection |
| Space | 30 GB | 30 GB |
| Sound | DirectSound support (DirectX® 9.0c) | DirectSound compatible (DirectX® 9.0c or higher) |
| Operational system | Windows 7, 8, 8.1, 10 (64-bit) | Windows 7, 8, 8.1, 10 (64-bit required) |
Scout flies
In the Monster Hunter World universe there is a way to guide yourself. As you move around the map, you will see green trails in the air, which move away from the player and point to directions. These are scout flies, at first they take up plants and items on the map.
When you encounter some kind of monster footprint, interact and gradually, your scout fly bar will rise. With a good amount, it will indicate the path for the monsters you are hunting.
The friend
This companion of yours will always accompany you on your hunts. Try to leave him with stronger equipment whenever possible. Your reinforced companion will allow you to hunt for more powerful beasts. It helps you in combat, besides being very useful for healing, gathering Vigorwasp, green spheres that recover your life.
Play online and offline
Within Monster Hunter World it is possible to play both ways. When online, you can respond to "SOS" calls from other players who are having difficulty hunting, or organize a group hunt. The advantage of playing online is to be able to hunt much faster than being in the solo game.
Crafting is key
Crafting is the act of building your own items, collecting materials, it is the best way to have superior equipment to face difficult monsters. During your hunts most of the time will be to collect specific items that some beast drops. With these items it is possible to complete recipes to build specific equipment.
Each weapon, a game mode
That's right! In Monster Hunter World there are no classes, the important thing is the combat ability with each type of weapon. Let's make a table here to highlight the characteristics of each equipment.
| | | | |
| --- | --- | --- | --- |
| Name | Type | Damage | Agility |
| Bow | Distance | Low | High |
| Charge Blade | Melee | Medium | Average |
| Dual Blades | Melee | Low | Very tall |
| Great Sword | Melee | Very high | Very low |
| Gunlace | Mixed | Medium | Average |
| Hammer | Melee | High | Low |
| Heavy Bowgun | Distance | Medium / High | Low |
| Hunting Horn | Melee | Medium | Low |
| Insect Glaive | Melee | High | Average |
| Throw | Melee | Medium | Average |
| Light Bowgun | Distance | Low / Medium | Average |
| Long Sword | Melee | High | Average |
| Switch Ax | Melee | Medium | Average |
| Sword and Shield | Melee | Medium | High |
There is no right recipe, the player must test all weapons and find out which one best suits his style of play. If you learn to play with diverse, you will be better off building your hunting team with diverse damage.
For beginners, sword and shield is recommended, as it can do considerable damage to enemies and protect themselves from their attacks. If you are in a group, the Hunting Horn is of great importance for being a support weapon, it is possible to recover the life of allies and give bonuses.
Get ready for many hours of hunting and fun alongside your friends. There is always something new to learn in the game, like building items. The experience of the game is renewed as the character grows, improving his hunting quests.
More information: monsterhunterworld.com