How to turn off iPhone 11, iPhone 11 Pro and iPhone 11 Pro Max without a button? How to turn off the iPhone 11? Here are the steps to use "Scroll to turn off" iPhone 11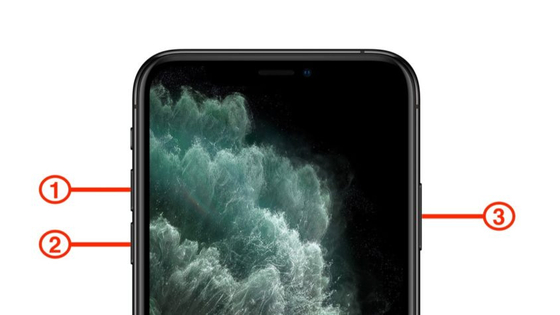 Turn off iPhone 11, iPhone 11 Pro and iPhone 11 Pro Max
Did you buy one of the new iPhone 11? Congratulations, you made a great purchase! These are beautiful, powerful and among the best smartphones in the world.
For some strange reason, however, Apple has decided to complicate the life of the buyers of this smartphone when they want to turn off the phone.
As you have probably already noticed, especially if you come from a rather old model of iPhone or from an Android smartphone, to turn off iPhone 11 it is not enough to hold long on the power button.
Everyone tries to press or hold down the power button to turn off the Apple phone, but surprisingly no entry appears to perform that operation.
So how do you turn off iPhone 11? What procedure should you follow to turn off Apple's new smartphones?
I'll explain below, but I assure you that it takes just a few simple steps.
Turn off iPhone 11: how to do it?
Here are the simple steps to follow to turn off iPhone 11:
Method 1: Go to Settings> General, scroll down and select the Switch off option
method 2: hold down the Volume Up button and the side button at the same time to view the emergency SOS interface which also houses a "slide to shut down" option.
Done. Easy, right?
Turn off iPhone 11 stuck: how to do it?
If your iPhone 11 seems stuck and you can't turn it off by following the instructions we've just given you because it doesn't respond to commands and touch, read this in-depth guide: it will allow you to unlock your iPhone 11, restart it and then turn it off in an instant>