During CES 2020, Intel revealed some information about its upcoming releases. We will have a new line of notebook CPUs that will feature chips running above 5 GHz, as well as NUCs PCs that may have upgradeable components from the next generation.
Comet Lake-H 10th Generation Laptop CPUs: Over 5 GHz
Intel's new line of notebook processors is based on the Comet Lake-H architecture. These 10th generation chips are the successors of the 9th generation chips, based on the Coffee Lake architecture, but will still be manufactured under 14 nm lithography.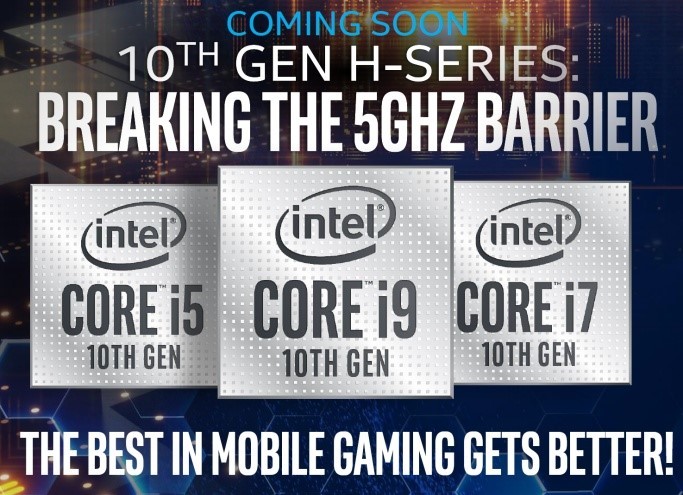 Intel talked about the new chips, making them the best mobile gaming processors in the world. And the new generation Comet Lake-H just got even more powerful. Core i5 will have 4 cores and 8 threads, while Core i7 will have 6 cores and 12 threads. Core i9 will have 8 cores and 16 threads. Some Core i7 chips may reach a maximum frequency of 5 GHz, while Core i9 chips may exceed this clock.
Intel showed some slides comparing the Core i7-10710U and the AMD Ryzen 7 3700U, where its chip turns out to be up to three times faster depending on the application. In addition, Comet Lake-H CPUs still consume less power than 3rd generation mobile Ryzen.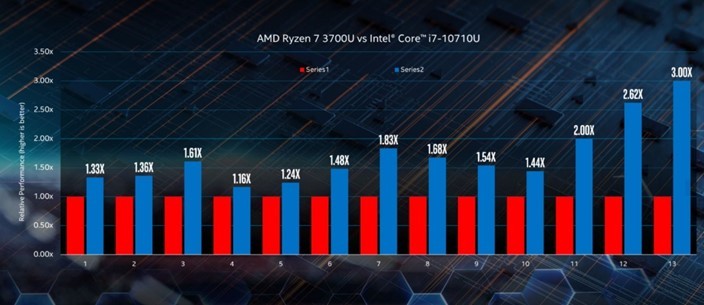 But Intel's advantage is still based on the generation of AMD mobile chips released last year. During CES 2020, AMD will also introduce its new mobile CPUs, the Ryzen 4000 series, based on the Zen 2 architecture. It will be the first time notebooks will have processors and graphics chips built at 7 nm.
NUC Ghost Canyon: Small, Powerful and Now Modular
Intel has also revealed some details of its new NUC "mini" PCs. These computers are ultra-compact machines, and are known to deliver outstanding performance even in games, as earlier versions featured AMD Vega graphics chips.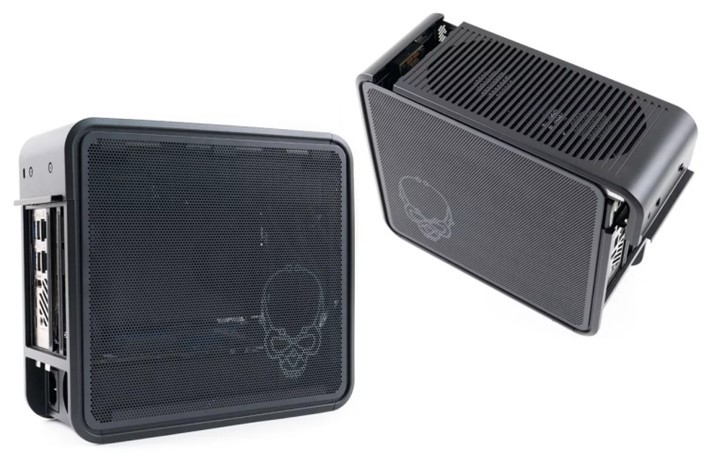 The NUC Ghost Canyon is yet to be released with 9th generation Intel Core chips, clocked at up to 5 GHz, but the news is that they will be modular from now on. This means that you will be able to replace the CPU, GPU, RAM, and storage device.
The new NUC PCs are still expected to be compatible with more powerful graphics cards than previous versions, as long as they fit into the extremely compact case on which these machines come mounted. They may also work with the company's new mobile chips.
Intel has not released release dates for the NUC Ghost Canyon or 10th generation Comet Lake-H mobile chips.