Senior citizens in India are those who are 60 years of age or older. Being a senior might be difficult because there are many tasks that they are unable to complete. Seniors can apply for a card, which they can use to go through circumstances when they would receive some assistance, to make the process easier. The senior citizen's card application process is not tough, but it is challenging. But, using their website is far more convenient and takes much less time.
Here are a few advantages of getting a senior citizens card.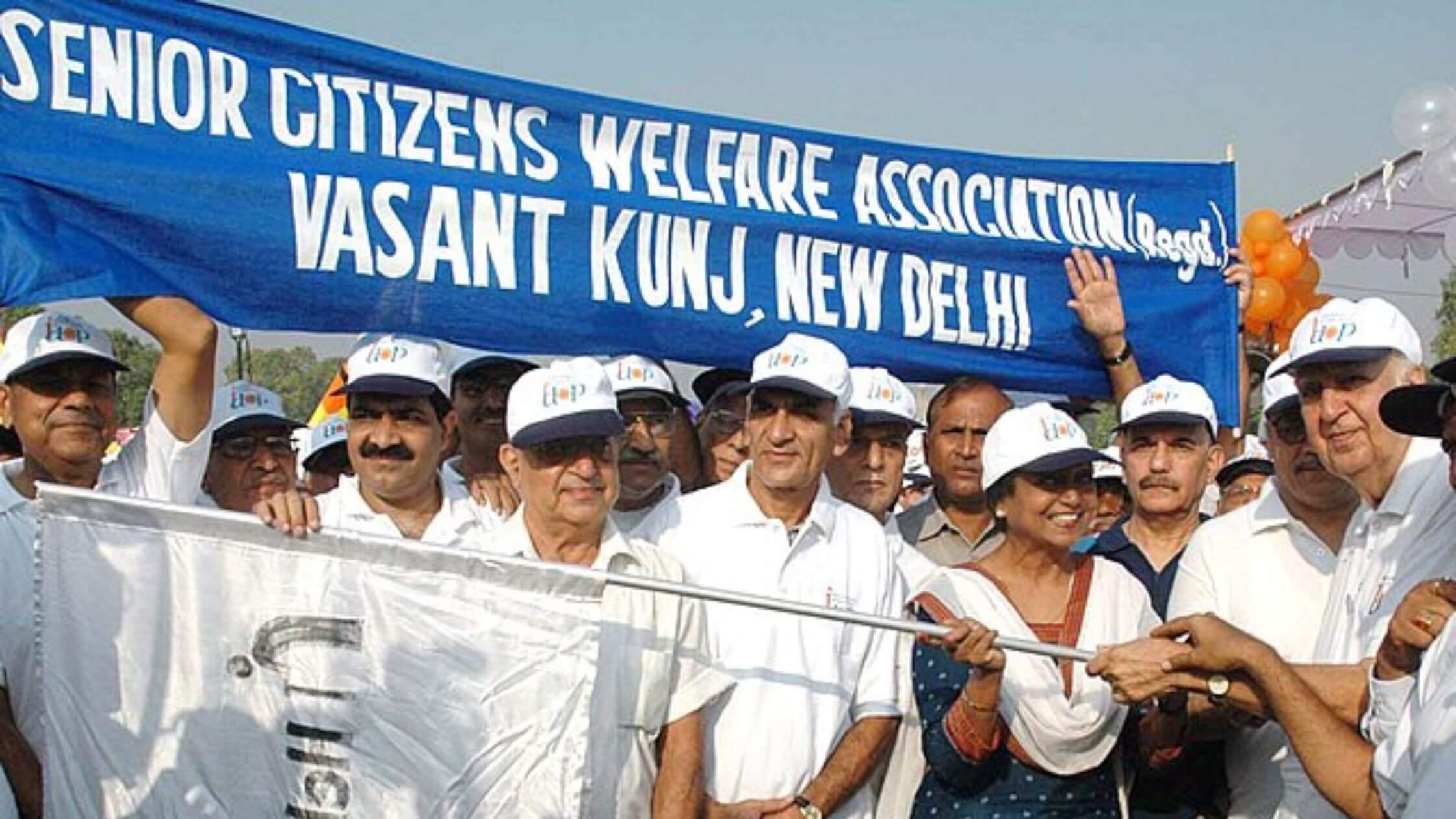 Tax Advantages
The tax laws are eased for senior individuals to aid with their financial constraints faced after retirement. While senior citizens in India are subject to the same tax rates as everyone else, there are a few differences, such as the ability to claim a tax deduction under the Income Tax Act of 1961 for health insurance premiums. Seniors who have a serious illness are eligible for a tax deduction of up to Rs. 50,000.
More affordable airline tickets
India's senior residents are eligible for a number of reductions on airfare. For instance, if they are above 63, they are qualified for a 50% reduction on Air India's domestic economy fare. For domestic travel within India on Jet Airways, seniors over 65 can take advantage of a 50% discount on the economy or premier cost. These programmes change depending on the airline.
Reduced Train Tickets
In India, senior folks can receive discounts of between 40% and 50% on all classes of the Mail, Rajdhani, Shatabdi, Jan Shatabdi, Express, and Duronto trains. Tatkal reservations, or last-minute emergency bookings, are exempt from this discount. In addition, older persons are not need to wait in huge lines because they can order tickets at separate counters. The passenger reservation system automatically reserves the bottom berth for senior citizens if they are purchasing tickets online.
Lower Calling Rates
Seniors 65 years of age and older can get discounts on their phone bills. Customers of government-run telephone companies like BSNL receive priority registration for their telephone connection and are eligible for a waiver of the registration fees. Customers of MTNL are entitled to a 25% reduction on landline installation fees as well as monthly service fees. Other utility expenses may also be covered by these programmes, but once again, it depends on the supplier.
Making banking easier
Many banks unveiled their senior citizen-specific services, including accounts, discounts, investing advantages, and more. Several even provide customised accounts with features like senior citizen cards, preferential treatment, higher interest rates, and more. Senior citizens can wait in a separate line at bank locations. Additionally, they can earn more return on their assets thanks to programmes like the Senior Citizen's Saving Plan, which offers interest rates of 8.4% annually. Moreover, seniors are eligible to a 0.5% increase in interest on fixed deposits over the standard rates.
Using internet platforms, senior citizens may now simply apply for cards.
You can complete the entire card application process online in the convenience of your own home. These web portals are now available for other registrations including birth and death certificate, making it simple for people to apply, in addition to senior citizens cards.