An effective outreach strategy involves identifying and understanding the target audience and determining the best channels and methods to engage with them. This may include social media, email marketing, events, networking, or partnerships with other organisations. The strategy should also include a clear message that resonates with the target audience and provides a compelling reason to take action.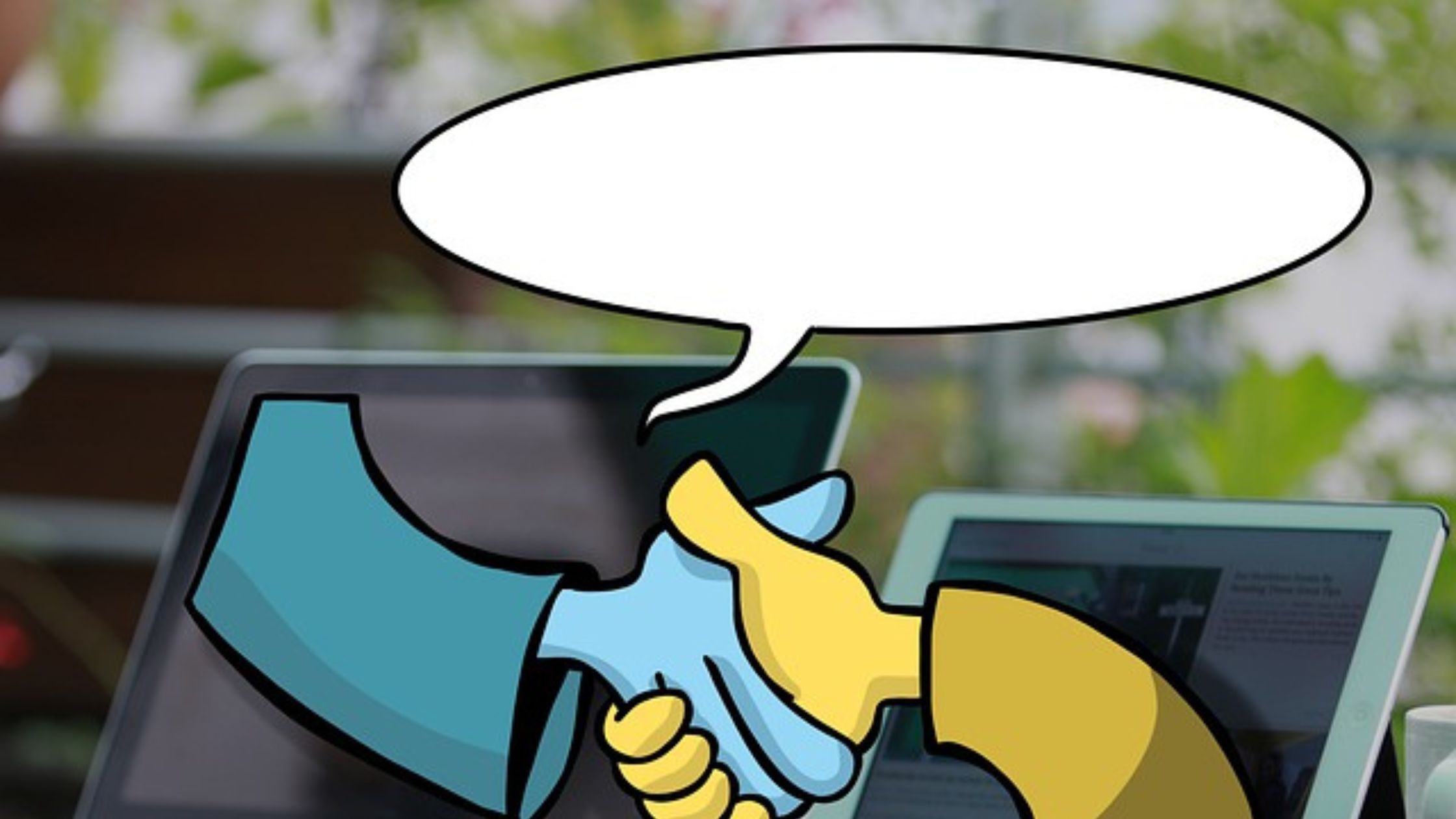 What is an Outreach Strategy?
An outreach strategy is a plan of action that an individual or organisation develops to reach out to and engage with a particular audience or community. The goal of an outreach strategy is typically to build relationships, increase awareness of a brand or cause, and encourage a specific action or behaviour.
Some common components of an outreach strategy include defining the goals and objectives, identifying the target audience, developing messaging and content, selecting communication channels, establishing metrics to measure success, and creating a plan for follow-up and ongoing engagement.Outreach is one of the most important aspects of any marketing campaign. It's the process of persuading potential customers or clients to come into contact with your company or product.
There are a variety of tools you can use to make outreach more successful. One such tool is a Copy Checker that can help you identify any instances of plagiarism in your content. This can help you avoid any legal issues down the line.
Overall, an effective outreach strategy can help an individual or organisation to connect with their audience, build trust and loyalty, and achieve their desired outcomes
Tools to Make Outreach Strategy:
There are many tools that can help make an outreach strategy successful. Here are some examples:
Customer relationship management (CRM) software: A CRM tool can help manage contact information, track communication history, and provide insights into customer behaviour.
Email marketing tools: Platforms like Mailchimp, Constant Contact, or Sendinblue can help create and send targeted email campaigns to specific audiences.
Social media management tools: Social media platforms like Hootsuite, Buffer, or Sprout Social can help manage multiple social media accounts, schedule content, and track analytics.
Content creation tools: Tools such as Canva or Adobe Creative Cloud can help create eye-catching graphics, videos, or other content for social media or email campaigns.
Analytics and tracking tools: Google Analytics, SEMrush, or Moz can help monitor website traffic, search engine rankings, and social media engagement.
Outreach automation tools: Tools like Outreach.io, Mailshake, or Lemlist can automate email outreach, personalised email templates, and track response rates.
Event management tools: Platforms such as Eventbrite, Meetup, or Eventful can help create, promote, and manage events.
Plagiarism Checker: Another tool you can use to make outreach more successful is a plagiarism checker. A free plagiarism checker can help you identify any instances of plagiarism in your content. This can help you avoid any legal issues down the line.
By using these and other relevant tools, you can streamline your outreach efforts, increase efficiency, and effectively engage with your audience, which can ultimately lead to greater success.