Are you the type of person that loves filling your free time with word games? Word games can be incredibly challenging in all the right ways. Whether you just want a quick and casual game, or you're willing to go the long haul and take as long as necessary, they are all great options. There's also the fact that word games offer brain-boosting benefits helping you to expand your vocabulary, work on critical thinking skills and improve focus, trigger your working memory and so much more. They can appeal to all ages too, making them a real crowd-pleaser.
So, if you're a word game enthusiast, we've got four awesome online platforms for you to check out.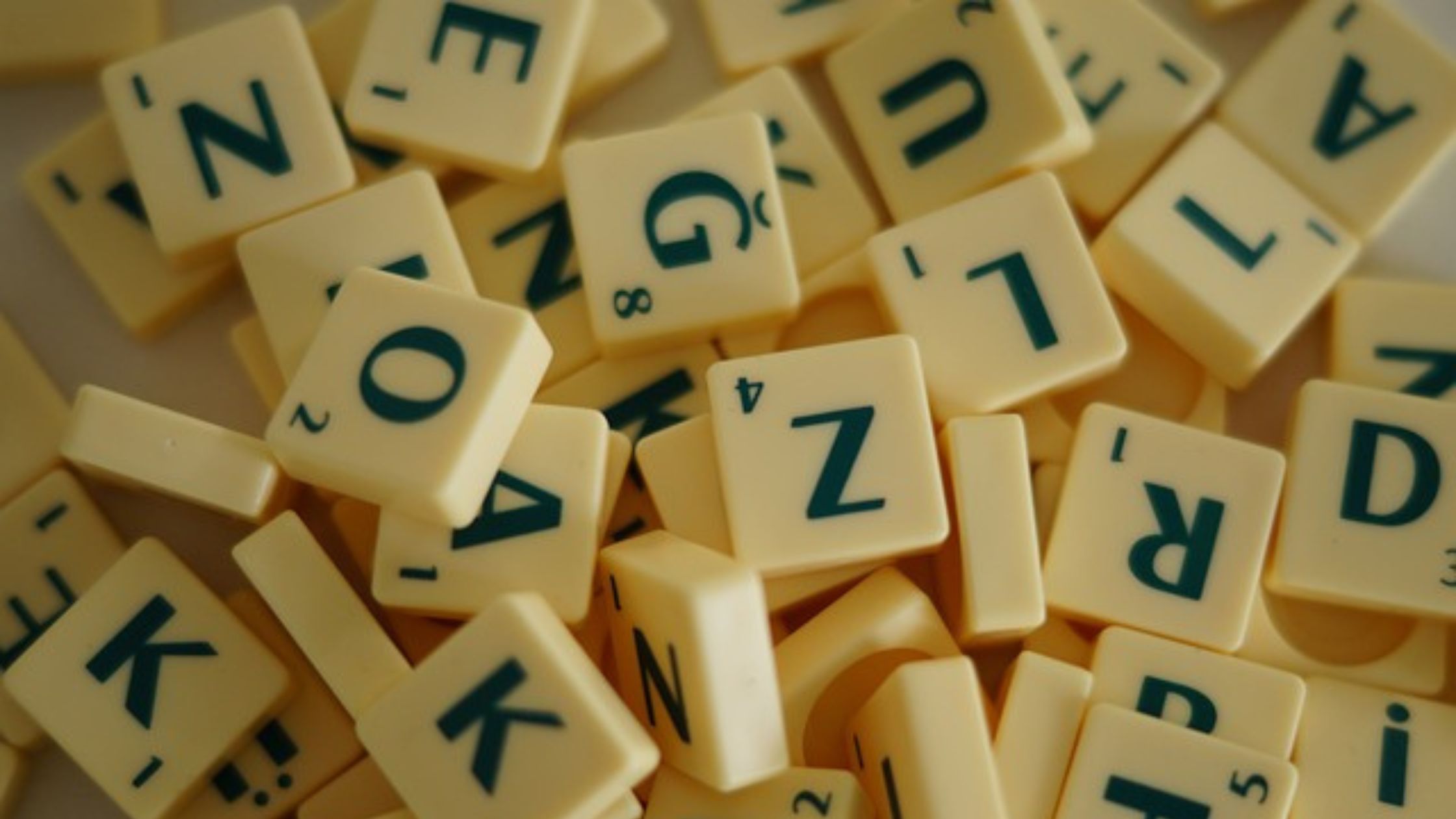 Words with Friends – A Must-Have for Any Word Game Enthusiast
You simply can't create a list of awesome online word game platforms without mentioning Words with Friends. This one has a fierce following and for good reason. Some say it is largely responsible for the popularity of online word games in general, showing players just how engaging, challenging and immersive they can be.
This is an online multiplayer word game that is free and was released back in 2009. Players will take a turn trying to build and solve words that are found on a board that looks like a traditional crossword puzzle. This is a great way to engage with friends and family members while expanding your vocabulary.
In the newer version, Words with Friends 2, players were treated to a much-needed refresh in terms of the user interface, challenge level and the look of the game, making it even more fun.
Wordscapes – Perfect for the Crossword Lovers
While not everyone has a newspaper sitting in front of them to take part in the daily crossword, you can use your mobile device for the same level of challenge. Wordscapes is very similar to a traditional crossword puzzle in terms of the layout and having to figure out the missing words. What's different is that there is a letter wheel rather than clues that you'll use. 
This one is incredibly addictive. It is easy to understand and has some fun bonuses built in. The goal is to earn as many Wordscapes Coins as possible, with some points being easier to earn than others. Even kids can get in on the fun and try solving the mystery words, making this a family challenge.
Wheel of Fortune – Enjoy the Popular Game Show on the Go
Calling fans of the popular television game show Wheel of Fortune, here's a way to get all the thrills on the go. Wheel of Fortune can be played on your mobile device and feels just like the real thing. You'll be given the category and then it's up to you to solve the puzzle while spinning the wheel. This one is great for quick and casual gaming.
A Tool to Help When You Find Yourself Stuck
Even with countless hours spent playing word games and a true passion for them, you can still find yourself stuck once in a while. It can be extremely frustrating especially if it's the kind of game that won't allow you to move forward or complete until that one word or clue is solved. 
Here's an online tool that is perfect for those into playing word games that will help you become "unstuck" if you will. It can unscramble letters, making the answer clear as day. It can even be used as a word finder tool thanks to its versatility. This tool is especially useful when playing Words with Friends and Scrabble.
As you can see by this list, there are plenty of great online options available for word game enthusiasts.