Over the years, voice calling has come a long way. Internet calls have replaced conventional landlines because of valid reasons. They offer better connectivity, reliability, and cost savings. Further, there is no need to invest in infrastructure as in traditional systems. Internet calling services are of two types- WiFi calling and Voice over Internet Protocol (VoIP). It is easy to think they are the same, but they differ in the basic working and pros. Let us explain them in detail so that you can understand the difference.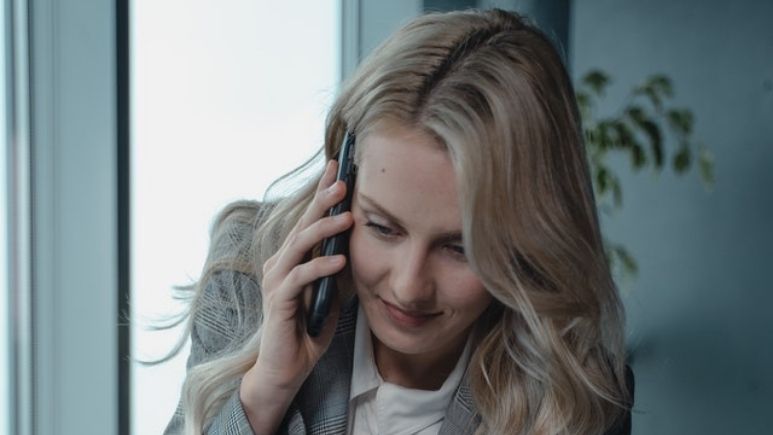 WiFi calling 
WiFi calling connects a mobile device to a telecom network to facilitate a call over the internet. The WiFi system works like a mobile tower to enable a regular connection and calling service. A router provides the connection to the devices through a wireless system.  You can make WiFi calls if within the signal range. 
WiFi calling offers a range of benefits to callers. You experience an enhanced call quality because the signal strengths are high with high-performance routers around. The latest cell phones have WiFi calling support out of the box, so you need not install an app to start. Additionally, you never have to worry about security and protection as there is no risk of compromise on the server. 
VoIP calling
Voice over IP call refers to the use of packet-switched internet telephony. The technology finds extensive use in business settings where the costs of long-distance and long-time calls are a concern for organizations. They only need to connect with voip Phones distributors to get the systems up and running with specialized VoIP phones. The only expense is for internet access, and calls can be made without any additional cost. You can even use traditional phones to make VoIP calls. The voice is transmitted from the device to the digitalization portal and forwarded as the data packet.
While VoIP calling sounds like a complex technology, it makes sense for organizations that want to be future-ready. It is ideal for the ones with a global presence as calls are far more economical than the traditional phone services. VoIP offers the flexibility to call from anywhere, which is vital for remote working businesses. Users need only an internet connection to get the system working anywhere. Further, they come packed with features such as call waiting, call forwarding, and conference calls. Here are the best business VoIP service providers, in case you are interested in choosing this service.
Understanding the difference
WiFi calling enables you to use your phone number over the internet. It connects your voice to the carrier's network via the internet instead of cell towers. Conversely, VoIP technology transfers voice over the internet to a switched telephone network. Both work on different technologies, yet serve a similar purpose.
As communication becomes the mainstay of the business, you cannot go slack with the quality and availability of phone calls. The internet comes ahead as a savior as it covers your phone system on both fronts. It is vital to understand how phone calls work over the internet and the basic technologies that power them. Now that you know the difference between WiFi and VoIP calling, you can choose better.