Typically, managed IT services involve the process of delegating different types of operations related to the information technology of an organization to a third party. Opted by most businesses these days, IT management services have become a necessity. 
The service provider takes care of communication, data management, and automation to improve businesses. With reduced operational cost and quality of service, managed IT services effectively maintain the demands of an organization.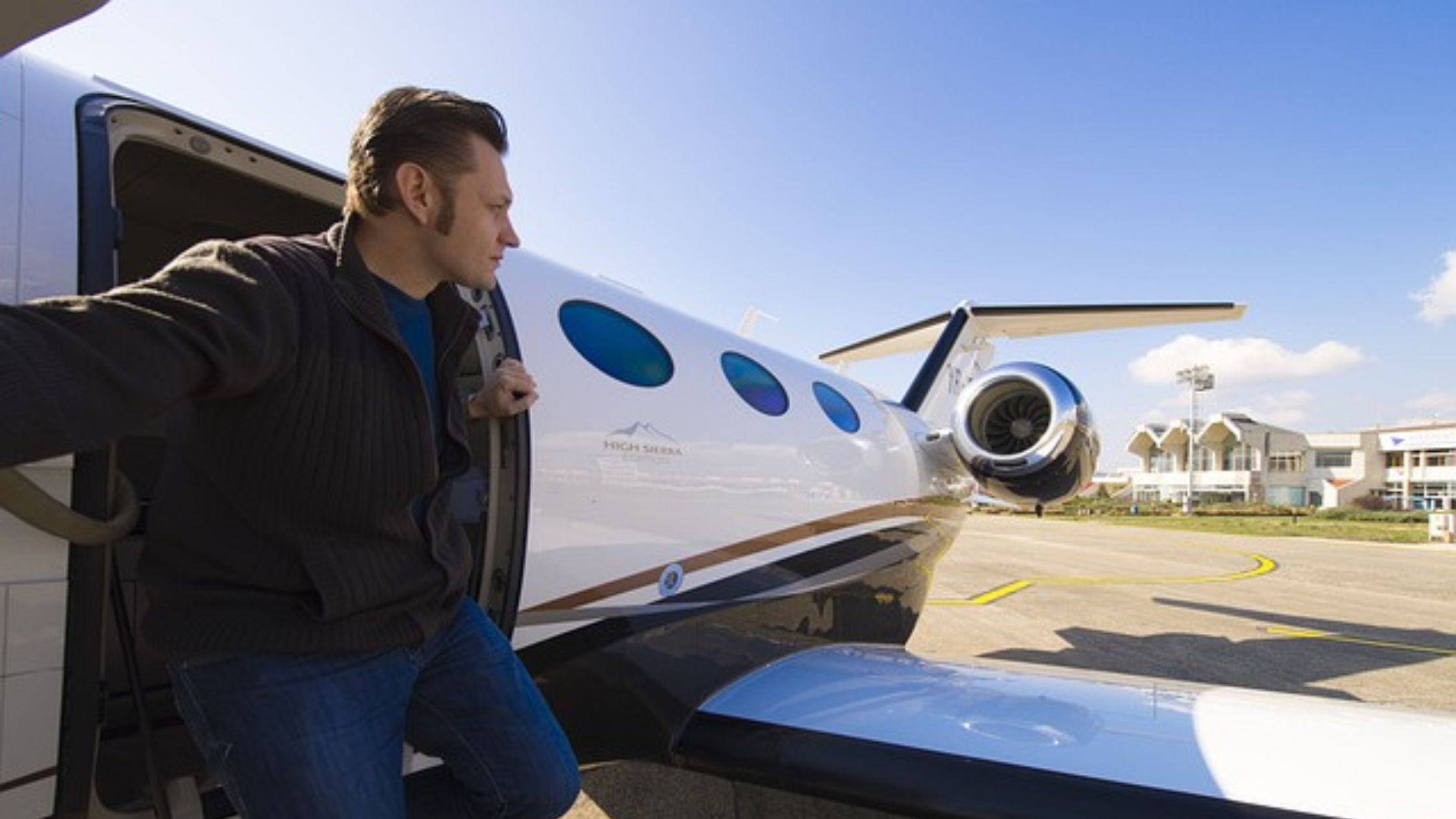 The Challenges of Traditional IT Management:
When a business manages an in-house IT team, it costs heavily. Besides, the existing team may not work proficiently because of the introduction of modern technologies. As such, they are unable to manage vendors and it makes the organization perform less effectively. 
Because traditional IT management strategies fall short of modern-day expectations, the organization could be at risk of cyberattacks along with massive data breaches. Outsourcing the service will make sure that your business uses the latest technologies while avoiding shortcomings.
The Benefits of Managed IT Services:
Managed IT services help businesses reduce the costs that they spend on the in-house management team. The managed services have the right knowledge and experience that your business needs. The best part is, IT management services work on strategies that keep your data safe from intruders. 
Also, they provide maintenance and support that help businesses get a competitive edge. Making changes to several resources will help scale your business. That way, the flexibility of your business gets a boost.
How Managed IT Services Can Help Efficiently Manage IT:
Managed IT services assist for an affordable monthly fee which is way lower than in-house personnel. Besides, they simplify IT management tasks with proactive security approaches resulting in reduced downtime costs. 
Managed IT services take your cyber security to a new level. The 24×7 monitoring helps them detect vulnerabilities and patch the same in real-time. IT management services provide generic solutions and customizable services that align with your business goals and help it scale to new heights.
Real-World Examples of Efficient IT Management with Managed IT Services:
A plastic manufacturing company that has 3 servers and 21 personal computers lost their in-house IT team to retirement suddenly. If the network goes down, they may lose hundreds and thousands of dollars daily. 
The company aims for a 15% revenue growth along with 98% uptime and 99% quality. Also, they want predictable results at lower costs. In this case, a managed IT service will bring specialization and automation to help the business get predictive results.
Choosing the Right Managed IT Service Provider:
Consider the type of management services you need to fulfill your IT needs. And, be clear on what your business needs. Ensure that the provider you like to hire would give your business the right solutions. 
Ask them what value they will bring to you. Understand their products and services. Building a strong relationship with your service provider will benefit your organization. 
Conclusion:
No denying, a managed IT service provider saves you money and lower downtime while providing the right atmosphere for your employees to focus on your core business. When you have the perfect IT infrastructure it will help to scale your business with each rising demand in IT. Keep in mind that the operational efficacy of your business relies on a good IT management system. Hence, outsource a reliable managed IT service and feel the difference.