If you are a crypto enthusiast; I am sure investing in the crypto market would be a part of your daily investment decision. Many new investors are joining the crypto domain. However, the profitability of the crypto market is also associated with some risk. For more detail about Bitcoin then take this link.
The volatility and price fluctuations have also demotivated many investors to enter this market. However, if you have decided to dip your toe into the crypto world, this detailed, informative article will help you with certain tips and mistakes to avoid that will help you trade safely in the crypto market. Continue reading further till the end to have an overall better understanding!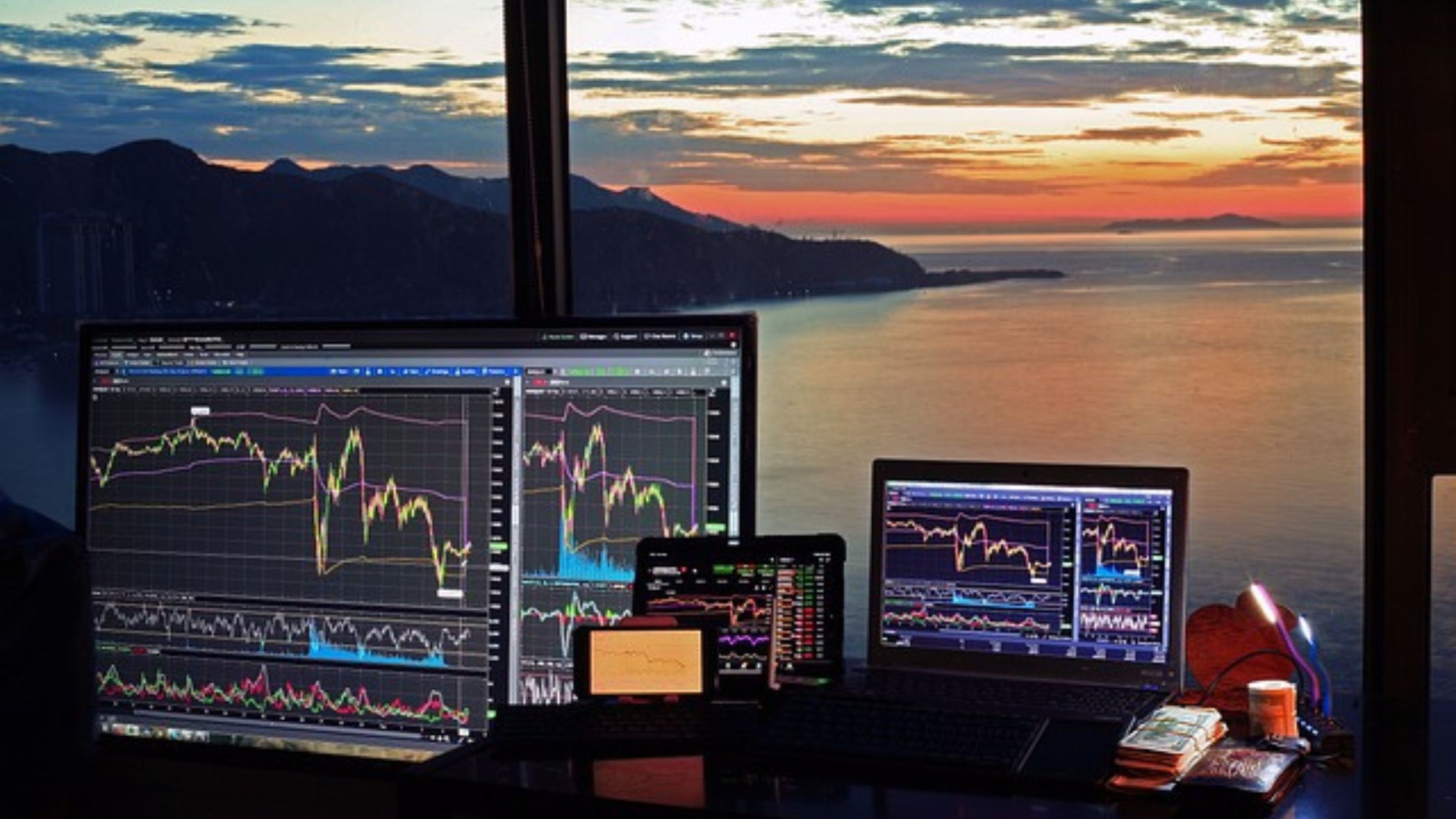 Four Ways To Reduce Risk While Trading Cryptocurrency
Whenever we talk about investment, we cannot completely undermine that every investment is also associated with some risk. However, certain rebuttals thatcertain rebuttals can help you overcome this risk and limit the loss. The following section takes you through some of these mistakes that you can avoid and define the right strategy for a safe trading experience:
1. Ignoring the research– Many people believe that only running through the news and information present on the website of crypto as will help them define the right trading strategy. However, one should not fall prey to such ideas. A thorough understanding of how the crypto market performs and the factors that impact a cryptocurrency's value will help define the strategy that will help you make the right investment move. Hence, it is advisable that one must study the different crypto platforms and cryptocurrencies. Its history and future implications.
2. Too much dependency on social media– Social media greatly impacts our lives, and we cannot ignore its influence. When it comes to investment, the decision must be based on a concrete search rather than falling prey to viral news on social media. Many influences are promoting crypto trading platforms and cryptocurrencies. Hence too much dependency on social media news can adversely impact your crypto investments.
3. Not paying attention when choosing a trading platform- When choosing a crypto trading platform, you must not simply rely on the information published on the website. Rather you should start looking for different options available. 
Exploring the different crypto trading platforms, doing a comparative analysis of the same and then drawing an informed decision will help you find a trading platform that is safe to use. There are certain important factors which you should know about-
1. Number of cryptocurrencies available on the platform
2. Mood of payment available on the platform
3. Safety and security
4. The development team behind the crypto trading platform
5. Transaction fees and withdrawal fees, if any
6. Ease of registration
7. Customer support
These are a few para metres that will help you filter out the best trading platform for your trading journey. Besides thiss, you must also check the reviews of the crypto exchange platforms available on different portals. A critical review will include the positives and the negative aspects. At the same time, you must also emphasise third-party reviews. This will give you more credible information.
4. Failing to diversify the portfolio-Whenever we talk about crypto investment, it should not be limited to just one crypto asset. Rather, you should focus on incorporating different cryptocurrencies into your crypto profile. Your investment should not be limited to bitcoin; you should start exploring other cryptocurrencies like Ethereum, it coin, ripple and others. 
At the same time, we also recommend investing in stablecoins which will add more stability to your investment portfolio. Since market fluctuations do not impact these cryptocurrencies, they will act as a buffer and will reduce the impact of loss if encountered.
Conclusion
This brief discussion on cryptocurrency investment and the mistakes you should avoid will help you define the right trading strategy. After having followed the aforementioned tips, you should be able to choose a platform that meets your specific needs and requirements. It is advised that you see review of the trading platforms and make an informed decision. Never make a hasty decision of investment; follow the rules, do the research and make the most out of your investment.